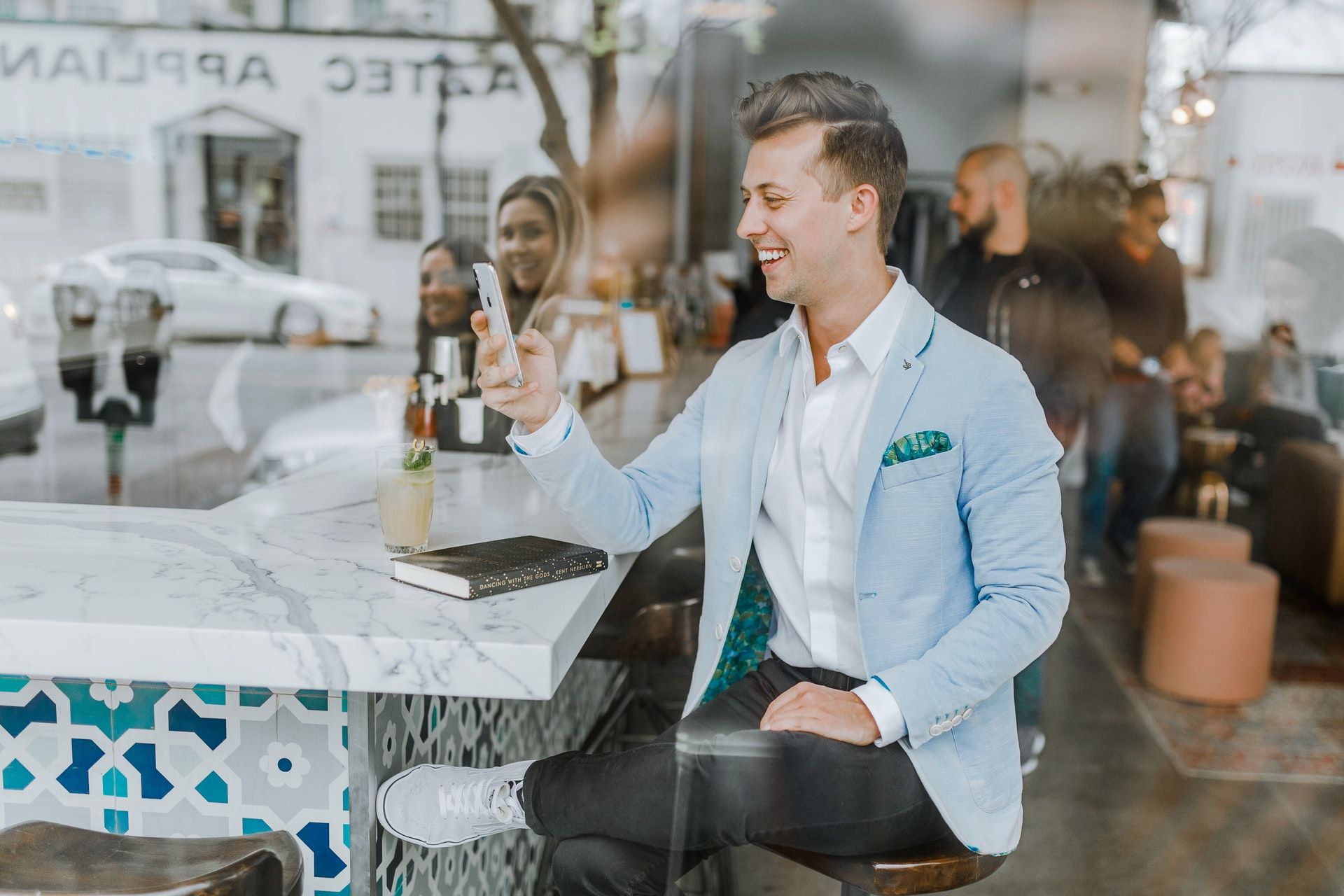 SMS marketing tips for retailers that will help boost loyalty, drive more sales and increase repeat business.
SMS marketing is highly effective and profitable for retailers. It is cost-effective plus, it manages to reach the customers where they are.
According to surveys, email marketing may or may not convert but, a good SMS that attracts attention does manage to get the customer back to the store.
Even before you get started with SMS marketing for your business, you should know the objective for the strategy you plan to adopt. A lot of retailers invest in SMS marketing to:
Increase repeat business- If there are good promotions or even rewards in your SMS, you will see more people coming back to your store
Boost Referrals: If you appreciate your loyal customers and appreciate them often, then you are more likely to gain referrals
Send Promotional Messages: This generally involves sending campaigns with discounts and rewards that attract the customers
Offer Support: With the right messages, the retailers stay connected, often respond, and make service their foremost priority.
With such incredible objectives and one right platform, you cannot go wrong with SMS marketing. However, there are a few things to keep in mind to ensure complete success with SMS.
Tips for Successful SMS Marketing
#1 Know your Customer
This should be your first step towards sending viable and accessible communication to your customers. Know them before you can personalize the content for them.
A few insights into their purchases at your store, how often they come, and the kind of things they buy can help you segment them into a cluster. Eventually, it will help you send messages that will draw their attention and increase your conversion chances.
You must invest in segmentation. The best retailers would often know what their customers want before communicating with them.
#2 Clear and Concise Messages
SMS are short and direct messages. Therefore, you may not want to go round about with your messages. Instead, you want customers to know what you are offering and take action accordingly.
Make your copy as concise and to the point as possible. For instance, if it is a promotional message you send to tell them about a new product launch, mention it as clearly as possible. If you are adding an introductory discount, do add it to the SMS too.
You should add everything from the expiry date to the campaign link to the message.
#3 Add Call to Action
Yes, it is possible to have call-to-action in your SMS. For instance, a campaign explainer page as a link is a good CTA for your message. When the customer clicks on the link, they get all the details of the campaign.
So, your message can be short and crisp with this explainer page. It will detail out the whole campaign for them.
You could also have simple CTAs such as show this text to get a free item or % discount at the outlet. These CTAs will make the message more engaging and get the customers to follow it through.
#4 Timing is the Key
If your timing is off, you might not get the customers to open the messages and click on the link. Therefore, you must send the communication at the right time. For instance, you should send a dinner promotion during the night. On the other hand, if you send it in the morning on a workday, chances are it will go unseen.
It would help if you also tried to create urgency with the right timing to garner maximum attention.
#5 Follow the Rules
You should be aware of the consumer protection as well as messaging sending rules for the country. For India, TRAI has ensured that you should validate a specific part of the text before sending it. If that is not done, you cannot send the SMS. At the same time, you can have a few variables that you can change.
If you are unaware of these rules, it will become difficult to plan the SMS campaign for your business.
Summing Up
There are a lot of things that you need to consider before sending out your SMS campaign. First, you should plan it well, write the most effective content and then make sure you get it approved.
However, things can be simpler too. Reelo allows you to choose from a range of templates to send your next campaign. Choose, edit the content, and send it to your audience segment within minutes.
You don't even need to get them approved, as we have done it all for you. Check out campaigns to understand how it works.