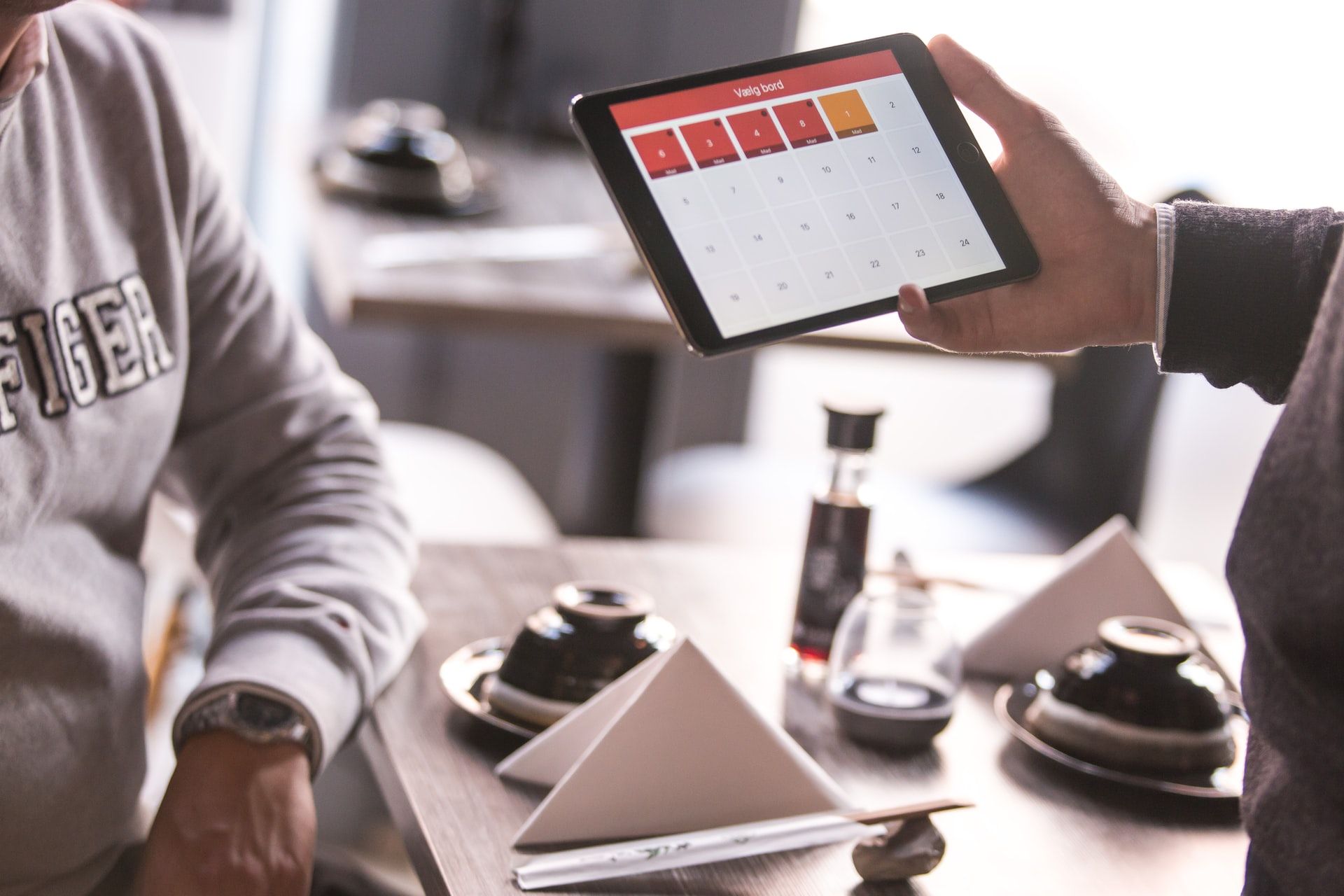 It is important to create a loyalty program that will help you attain your retention goals. Here are a few tips that should help get started
Did you just say getting the customer to walk-in to your retail store for the first ever time was hard? Wait till you try and lure them into staying with your business longer. That's hard! That's challenging! That requires a lot of effort.
But, wait! You don't need to go the traditional way and keep note of every customer returning or not returning. You have a more sophisticated and automated way of doing things to retain customers better.
Loyalty programs, often heard but seldom used. A lot of retailers don't really invest in loyalty programs thinking it is for the big brands. Others don't see it to be very impactful in their journey to retaining customers. What will a few rewards and a program do to retain customers?
A lot! Don't believe us? People love being rewarded for small actions. A free cookie from their favourite baker is a greater reward than any other. They will cherish it because it makes them feel appreciated.
However, to make retention the core of your loyalty program, here are a few things you can do
#1 Customize the Program
Whenever a customer checks the rewards page for your brand or receives a communication, they should connect it with your brand. Every aspect should resonate with the customer.
A small detail as the rewards name plays a pivotal role in strengthening your brand's image with the customer.
Pay attention to these minute details such as logo, the reward program name, the messaging of the loyalty program etc.
Starbucks rewards program has a dedicated message "Free coffee is a tap away." They have connected their brand's essence and what they stand for on the rewards page too.
Your messaging should talk about your brand, and what it offers.
#2 Gamify the Program
Yes, gamification makes it a lot more fun and increases retention for your business. Create different stages of rewards. Make every stage as interesting and attention-grabbing as possible. If your first stage was a beverage, your next stage should be higher and attractive- say a burger. You could offer whopping 40% discount at a very high stage.
When you gamify the program with interesting stages, you literally make your customers want to get the higher reward. To get the better reward, they need to spend the amount and earn points. In this case, they will stay in the program longer, lured by the rewards, and you have retained your best customer.
#3 Keep it Accessible
Gamifying is definitely a good way of connecting with your audiences. However, if you cannot really make it easy and accessible for them, they will loose interest. Your page should also educate your customers on how they can earn rewards, what will happen when they pass the first stage, what are the terms and conditions, and the whole points earning method.
Basically, tell them everything from A-Z about your loyalty program. Don't create a complex rewards page. Add fewer but very essential details. We suggest you to add details like
Points earning
Points redeeming
The rewards stages
Terms and conditions
Even the reward stages should be self-explanatory for the customers. If they will earn say a pizza at 600 points, make it crystal clear for them. Don't forget the offering in trying to add creativity to the messaging.
#4 Promote your Program
If your want customers to stay with you longer and be a part of the program, you need to educate them. Promote your loyalty program, and get the word out to as many people as possible. If they don't know this program exists, they may not even enter it.
Promote it at the cashier desk. You need to tell them as soon as they enter that there is a program and you want them to enroll into it. Next on, you need to shout-out about this program on your social media.
Promote it along as many places as possible. When you talk about it, educate people regarding the same, then you will see more people joining your program.
Your program is a success only when there are more people added to it.
Conclusion
Loyalty programs are an excellent medium to retain your customers. By running a simple rewards structure, you can increase your retention rate and profits too. However, along with starting a loyalty program, you should make it more personalized and branded. It should connect with your customers, and make them want to be a part of the same.
Add your branding elements, the core message of your brand and colours that will make your audience feel more connected to the page. Make it more enticing for them to join.
Add reward stages that are exciting with rewards that make them want to join. Finally, keep the whole program simple and easy-to-understand so that more people feel connected.
When people join your loyalty program, they stay within it for longer while and can be engaged better. It eventually results in a retained customer.