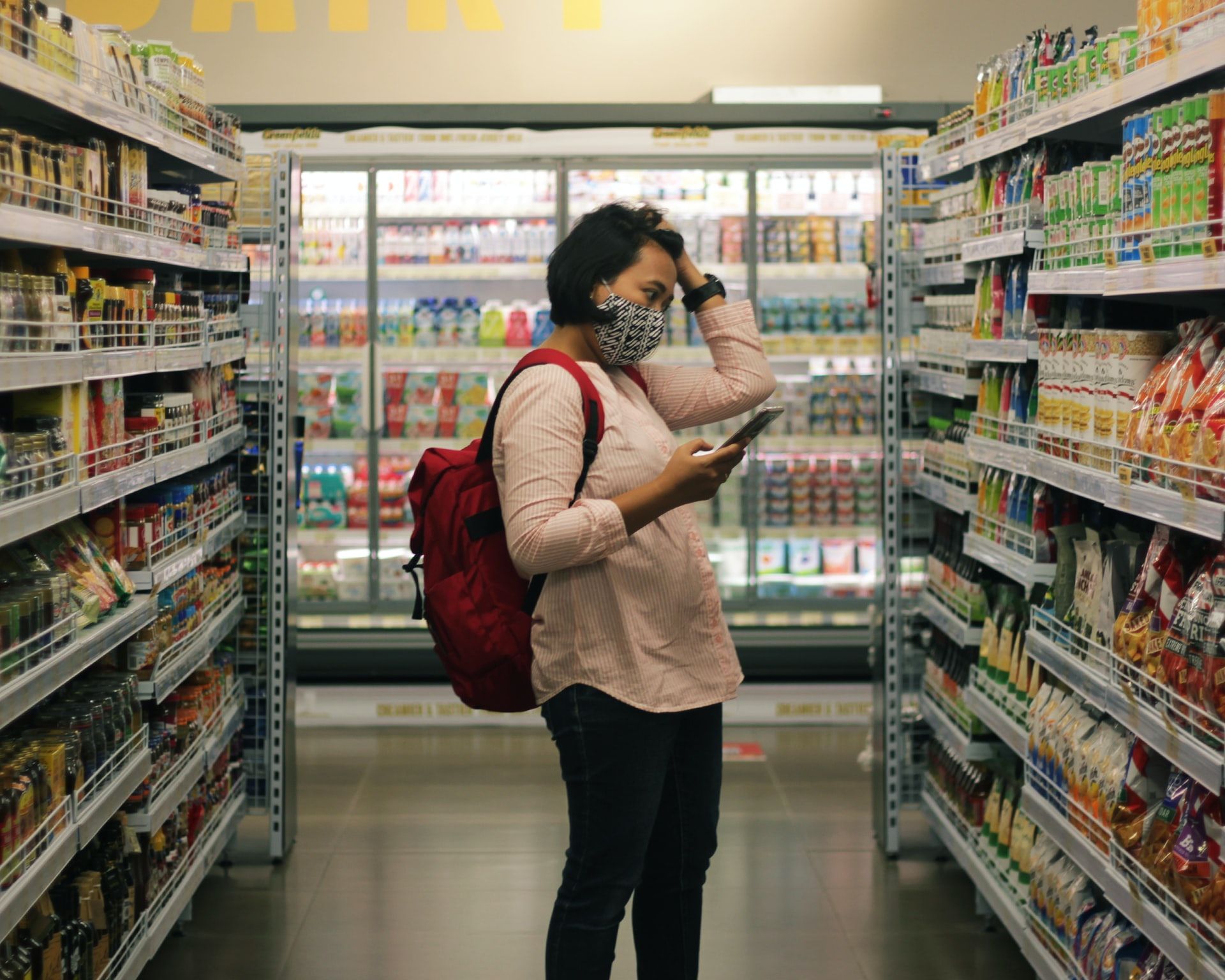 Your best customers are slipping away from your business. It is important to actively engage them to drive more sales through repeat customers.
A retail business thrives on its base of loyal customers that help the business stay longer in the business and make it profitable. However, for this, you need to focus on customer retention, and ensure that no customer moves out of the business.
Despite knowing this, it is seen that only 18% of the businesses actually focus on retention. A good 44% still continue to acquire new customers.
To ensure that your business enjoys repeat customers and has a high retention rate, you need to focus on an important metric- the customer lifetime value. It tells you a lot about your best customer, and how they help you boost your sales.
While a lot of businesses are trying hard to keep their customers in the business, a question haunts us all- why do customers leave the business? When you look at the alarming number in your lost customer segment, you notice that few of them were customers who used to spend a lot of time and money.
So, what made them go away? Did you do something that they didn't like? Probably, it was because you didn't do something that they moved away. Let's take a look.
Reasons Customers are Slipping Away
#1 You Don't Listen Anymore
The best relationships on this earth are founded on trust and the ability to listen to each other. Despite the best efforts by the customer to tell the business what needs to change, you never listen. That's why your best customers turned their backs on you. What do you do when your customer shares their feedback on your business?
You don't listen! You don't take their feedback or even their conversations seriously, till they leave your business. This is something you are not doing. You are not listening to them.
If you want your best customers to stay with you, and share a strong bond, then you need to start listening to them. Encourage them to share their feedback. Start working on improving the experiences based on this communication.
You will notice an increase in repeat purchases and referrals. A satisfied customer is more likely to refer your brand.
#2 We Need to Talk
Yes, a customer, whether you believe it or not, wants to connect and communicate with you. Your best customers would love to receive engaging messages from you and stay connected with your business.
In fact, customers look forward to email and messages from their brand telling them about the new launches, promoting the sales or just wishing them on birthdays.
But, are you doing your part? When was the last time you actually sent a promotional message to your customer? As a retailer, you often tend to believe that customers don't like seeing too many messages. In the fear of losing your customer via messages, you tend to reduce your engagement.
Eventually, your fear comes true, and you lose your precious customer. While too many messages can kill the customer's delight; you need to send a minimum number of campaigns to increase repeat purchases.
If you don't engage your customers with the right messages, you are likely to lose them.
#3 Do you Appreciate Me?
Do you take your customers for granted? Customers love being appreciated for their loyalty and the repeat purchases they made at your store. Every customer loves being treated like the most privileged person at your store.
Not having a loyalty program or, offering rewards that will delight your customer, can lead to customer attrition. You will notice that customers stay longer with businesses that run a loyalty program, and have a good rewarding system.
You need to appreciate them for staying connected with your business, reward them for small milestones and make them feel special.
#4 Isn't it Time we Knew Each Other?
When was the last time you checked your invoice to know what your customer prefers? When did you sit down to understand if this customer has been visiting you frequently or, they just turned into an acquisition?
You didn't, did you? It is important to know your customer and their habits in-store to engage with them, and offer personalized experiences. If you don't know what products they love, you wont be able to run the campaigns that bring a smile on their face. Say, you are a salon, and your best customer comes over for a hair cut regularly.
They have clearly stated a preference for certain services, and have declined the others in the past. You have a record of the same. However, you sent them an email claiming you have deals on facial services. The email goes unread, and clearly the customer didn't convert.
However, if you knew that the customer preferred hair services, and you offered a deal on that service, you would have noticed a conversion. That's why it is important for you to know your customers.
If your best customers keep receiving messages that don't connect with them, they might move away from your business.
Summing Up
It is important to devote your attention on your customers, and building a strong relationship with them. Your best customers are more likely to cherish your products, try new items and keep returning, than a newly acquired customer.
Your relationship with your customer depends on the experiences they derive, how much you listen to them, and the way you appreciate them throughout the journey.
If the foundation is strong, you will notice a staggering growth for your business with repeat purchases and higher retention rate.