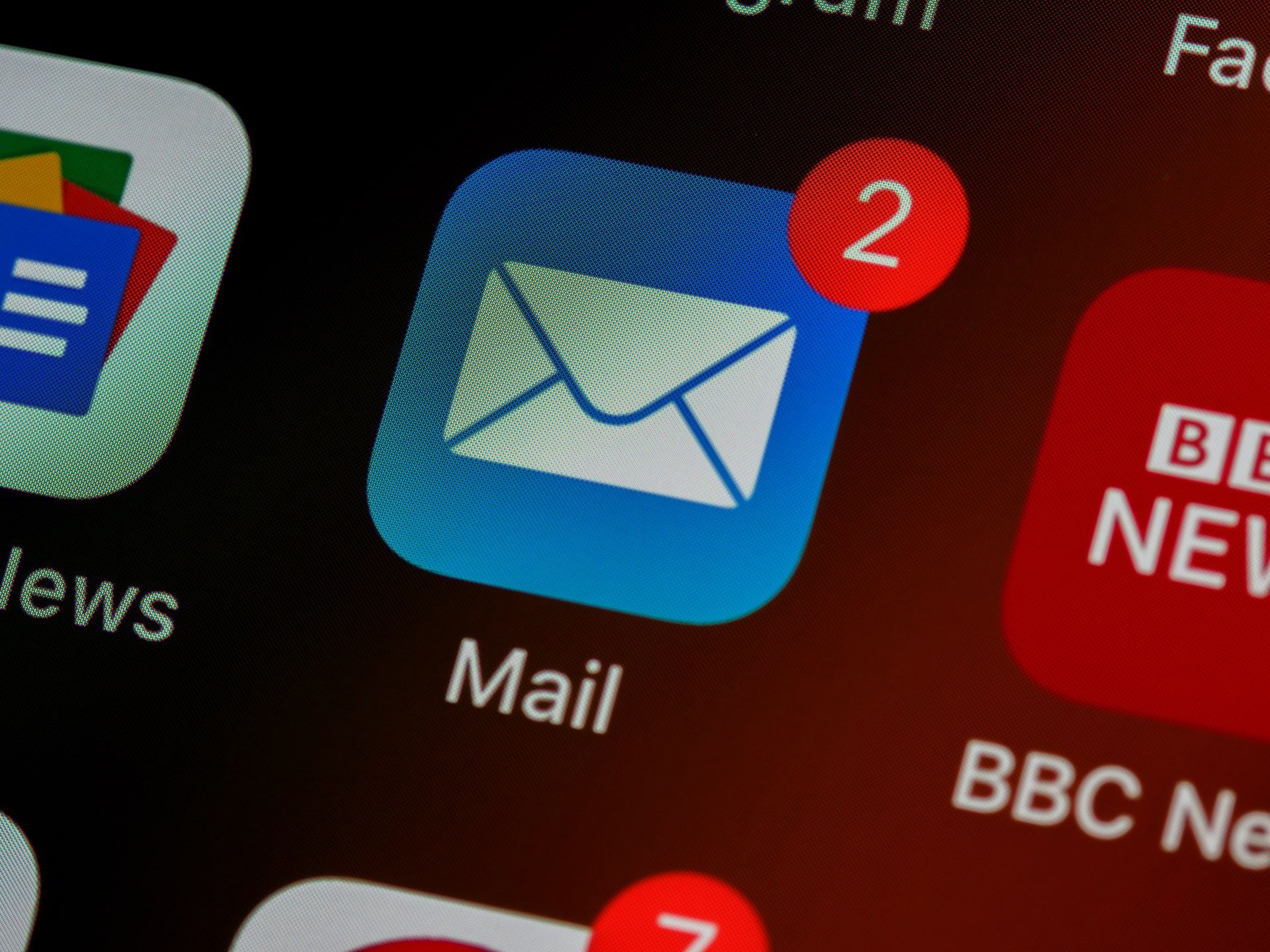 Email marketing can help you reach the customer at the right time. It is cost-effective and helps improve ROI. Here's why retailers should adopt email marketing
Is email marketing relevant for a retailer? Yes! Can email marketing actually help create the impact the retailer sets out to? Again, yes!
Emails are helpful in formulating a cost-effective yet efficient way of reaching your customer, engaging them and making them come back to the store.
You are in direct contact with your end customer, and that itself is a major achievement for your business. To top it, you can personalize these emails, make it more connected and communicate everything.
Emails are a great way to tell your customers about new launches, the upcoming sales, discounts and deals.
I haven't even touched upon the effectiveness of this medium yet. But, before I tell you the strategies, the design and other details, which I will be touching upon in the subsequent articles, I want to tell you why you should talk email marketing.
Reasons You Should Adopt Email Marketing
In 2018 alone, the average emails that were sent and received per day was 293.6Bn. Considering we have all isolated ourselves in the past year and other unprecedented factors, this number must have definitely gone up.
An average email click-through rate has been estimated at 3.43%, which is more than the other channels.
At least 61% of the customers would love to receive promotional emails from their favourite businesses every week.
If these aren't reasons enough, read on!
#1 Makes your Conversations Personal
While it is virtual, this medium can make any conversation seem personal and effective. An email sent to your customer with their name, an emoji and content that has been carefully curated for them will work wonders.
For instance, you are sending a promotional email with a discount mentioned in the email. You are offering this discount on a product that the customer loves. It will immediately strike a chord with them, and they are more likely to come visit your store immediately.
What happened here? You sent an email mentioning them in the subject as well as the body. You took some time to understand and segment your customer. Based on the insights, you chose a product that is relatively close to your customer.
It is email that allows you to speak to your customers, and make them convert faster. Of course, it was segmentation that allowed you go one notch higher with personalization. However, I will not be discussing segmentation here.
#2 It Skyrockets your ROI
Why would I use a word like skyrocket for ROI? Because, it does! Believe it or not, you get 44x your investment with emails. Your investment? Well, that is hardly a dollar.
When people see a communication either welcoming them or offering them discounts, they tend to open and read it. Wouldn't you do that too? Imagine, someone sent a letter to you and offered you tickets for your favourite movie, what would you do?
Yes, that's how email marketing with personalized efforts works! It makes the customer happy, and they want to use the deal that you just gave them.
Even a small email that says we missed you has a good impact on the customer. They remember you immediately, and want to come back and shop at your store.
#3 Boosts your Branding Efforts
Every time an email is sent from your account, it reinforces your brand. With a campaign, you can add your logo, your business name, and even send it via your business address. All of this put together, will ensure good branding for your business. Basically, you will need to add your brand's identity to the emails for stronger recall and better connect.
Eventually, with consistency and branding, your customers will know that you have sent an email, and they will be excited to open it.
Engagement goes a long way. It will also help you increase conversions and build trust with your customers.
Summing Up
If you have been ignoring this massive opportunity to engage your customers, think again. You might want to explore this channel and boost the conversions for your business.
Emails have a better reach as compared to most channels. There are plenty of opportunities within an email to widen the reach and increase the conversions.
Make sure to drive a data-backed email content that immediately connects with your customer for better conversions.