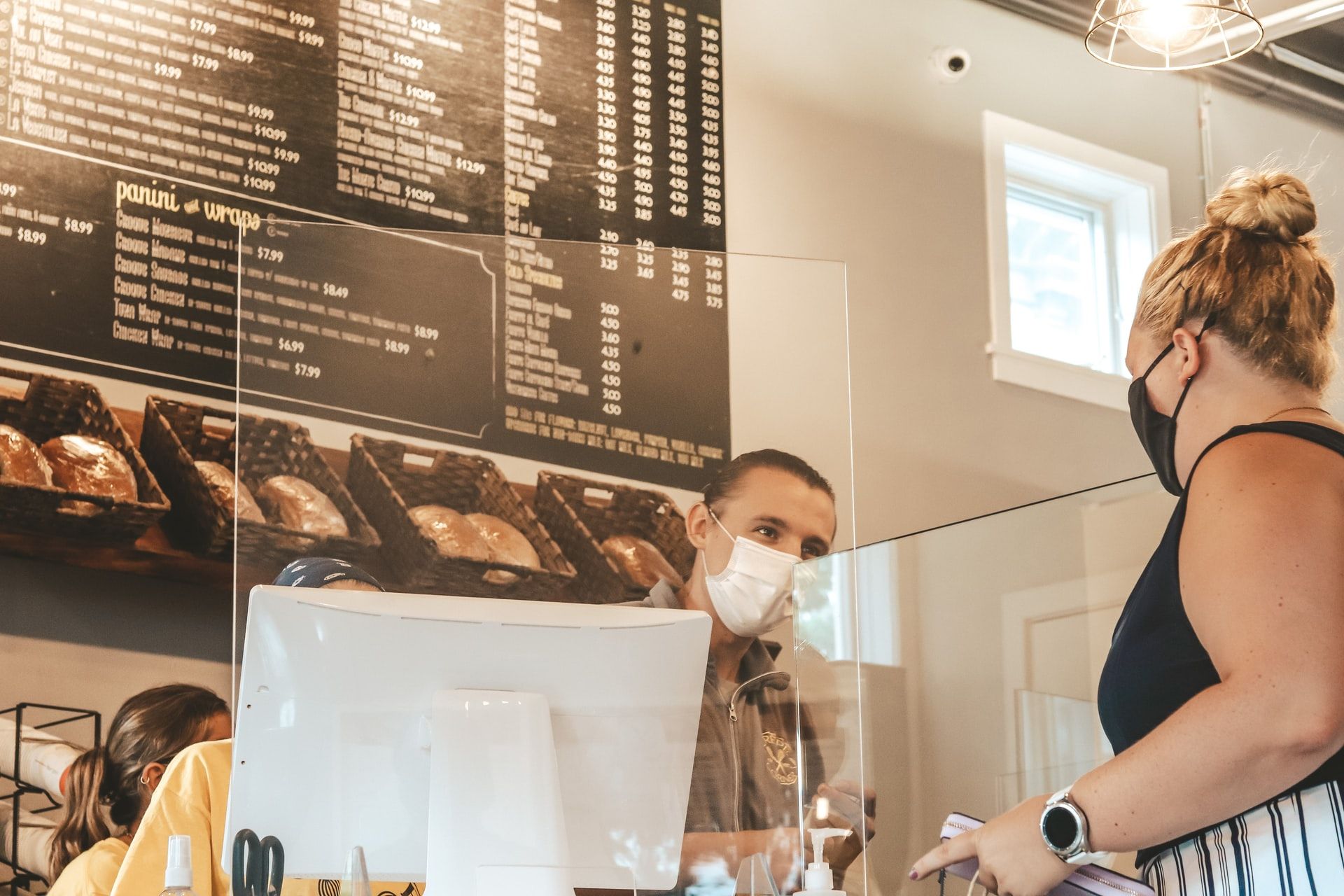 Knowing if your loyalty program is a success is crucial to your business. These top five ways will tell you if your customers love the program or not.
According to a survey done by Bond Brand Loyalty, customers belong to 13.7 loyalty programs on an average. They participate in only 6.7 programs.
Starting your loyalty program is an excellent step towards growth. However, knowing whether your program is yielding results is what will help you actually increase repeat customers and grow your business.
Measuring the success of what you started should be your foremost priority.
Is your Loyalty Program Working?
Now that you are running a loyalty program, it is time to think through all the metrics and ways to determine if it is a success.
#1 Participation Rate
Are people joining the program? Are there enough people in the loyalty program? Ask yourself these two questions to determine if the participation rate for your loyalty program is good.
Participation Rate is basically the total number of people who have joined the program out of the total customers you have.
Why participation rate is important for your loyalty program?
It tells you how easy your program is for the customers to join
Tells you whether your rewards connect with the audience or not
It helps you understand how many people actually know and love the loyalty program
There are ways in which you can boost the participation rate for your loyalty program:
Inform people about the loyalty program you are running. If they aren't aware, it is likely they wont join the program.
Make the rewards very easy to understand and keep improving the reward stages
Make sure to add rewards that the users love and resonate with.
#2 Redemption Rate
The second most powerful metric to determine the success of your loyalty program is redemption rate. Are customers redeeming the rewards at your store?
Redemption Rate is the number of points redeemed in the loyalty program as against the total points issued in the program. It will help you know how many people are actively engaged in the program.
If people are redeeming these rewards, it means that the customers are loyal to your business. it signifies that your repeat customer base is increasing and so is your retention rate.
For a business focused on creating experiences and maximizing loyal customers through these programs, this could be a good sign. If your redemption rate is high, then customers are finding value in the program. However, if the rate is low, chances are people don't find it valuable and are moving away from the business.
#3 Unattainable Rewards
This is a classic reason for the lowered success of a loyalty program. If customers are unable to redeem the rewards, then they will churn.
Say they have to spend a lot of money before they get a small discount, would they really think it worth their time. If they have to spend, say, Rs.2000 before they get a Rs.50 off on their bill, they may not enjoy it. It is also possible that they may not want to engage with the rewards program.
How do you beat this issue without hurting your bottom line? Try to make your first reward stage easy and attainable. It should be such that the user can attain it in the next visit. When they are able to attain it immediately, they will start seeing the value of the program.
It will also increase the excitement towards a higher reward stage.
#4 Lowered ROI
This is again important to note! If your loyalty program is hurting the bottom line, you might to analyze the same immediately. If the program is not increasing the revenue or adding any value to your business, it simply means it is not performing.
A strong and highly rewarding loyalty program would increase profits and offer a high attributed revenue. However, if the customers are not joining or, engaging with the loyalty program, you will notice that it doesn't really produce any major revenue.
On the contrary, you are spending on the program, which means you might be causing losses for your business.
#5 Customer-Loyalty Fit
What does this mean? Is your loyalty program aligned to your customers and their needs? Did you check what your customer prefers buying at the store, and how they interact with the products, before adding the rewards?
More often than not the customers don't find value with the program as it doesn't resonate with them. The rewards are not aligned to their interests. If you observe that a particular product is low selling, you cannot add it to your loyalty program. It will reduce the engagement rate for your business.
Similarly, if a group of customers that are participating in the program, don't like the rewards, they will stop engaging.
It is important to check the customer loyalty program fit. If this is a success, chances are your loyalty program is getting you good repeat business.
Summing Up
Your rewards program is important strategy to grow your business. It is important that you reflect on the program time and again, and evaluate its success. If you find things are not working, try and modify them.
The customers should know of the loyalty program, and should be well aware of how it works. An increase in redemption rate, and ROI will determine success for your loyalty program.
Check out all the ways you can make your loyalty program a success!