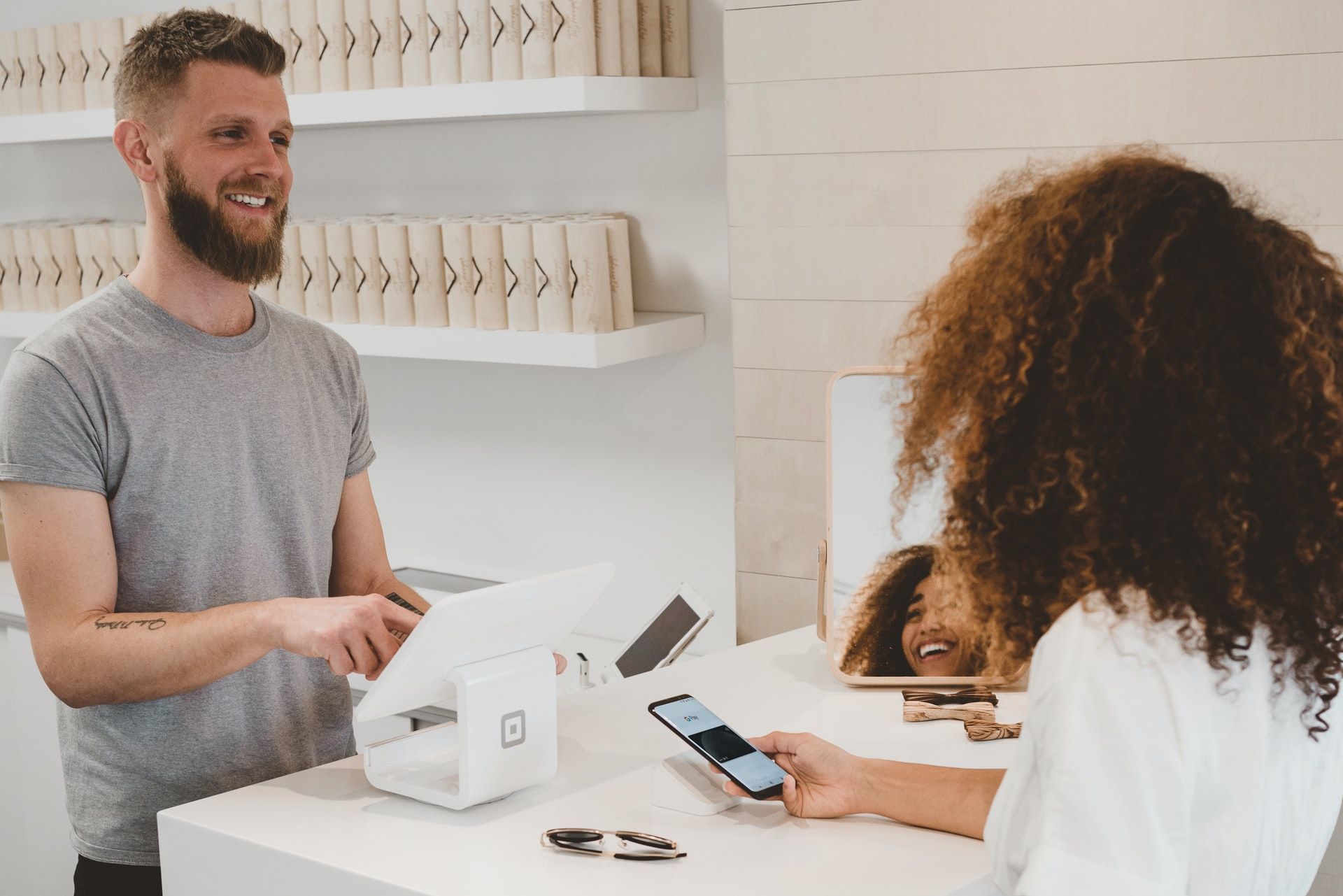 Customer acquisition vs. retention—which one is more important? Read this blog to understand why you need to prioritize both to drive growth for your business.
What is more important for growing your business? The acquisition of new clients or the retention of your existing ones? This remains one of the most heavily debated questions in marketing circles.
Several businesses focus a majority of their resources on acquiring new customers, while the efforts to increase customer retention often take a backseat. Even though acquiring new customers is a crucial aspect of any growing business, retaining loyal ones is equally important to drive growth and profitability.
With the changing consumption patterns in this ever-evolving industry, customer acquisition costs have skyrocketed. You could be selling the same things as your competitors but they might be doing a better job at acquiring new customers. So what you need is a strategy that will help you stand out.
In today's competitive market, you need to go the extra mile and work your way into your prospects' hearts. But is that enough? No. Once you have acquired new customers, you need to focus on retaining them to ensure your base of loyal customers keeps growing.
Businesses need to strategically prioritize both customer acquisition as well as retention to win this game. Let's look at both customer acquisition and retention in detail to understand why they are equally important for your business, and which one should you prioritize now.
What is customer acquisition?
Customer acquisition is defined as the process of onboarding new customers. This involves attracting potential customers and persuading them to buy your products or services.
Depending on your product or service, there may be multiple stages involved in turning your prospects into customers. So you need to develop a lead generation and nurturing strategy that works for your business. This is a crucial part of growing any business.
However, acquiring new customers is not just about getting them to buy from you. You must also ensure that they derive value from your business and choose you over your competitors.
Here's a thought experiment: Do your customers keep coming back to you? If so, why?
What is customer retention?
While customer acquisition is the process of acquiring new customers, customer retention is more focused on developing stronger relationships with your existing clients to increase loyalty and drive repeat purchases.
Retention is a more sustainable and cost-effective strategy for ensuring the growth of your business. It increases profits, gets you the maximum ROI, and boosts customer loyalty.
When you invest in retaining your customers, they become your regulars and sing your business's praises to others, thereby bringing in new customers and gradually expanding your base.
Moreover, your regular customers are more likely to spend extra as compared to newer ones. Such repeat sales can help you quickly boost your revenue and increase your overall profitability.
When you have enough customers on board, the next step is to turn them into brand advocates, and the best way to do so is by having a few solid customer retention strategies.
Acquisition or retention: Which one works best?
Coming back to the age-old question, we have fueled this discussion with an understanding of how and when acquisition and retention work. Both are equally important for any business to sustain.
However, customer acquisition takes center stage during the nascent stage of a business. It is crucial to enhance business visibility and acquire more customers during the initial days. Once you build brand advocacy, you then need to refocus your efforts into keeping your existing customers.
To maximize loyalty and profitability, businesses must improve customer experience by giving the best value to their most loyal customers. As a business owner, you should know which strategies will work best for your acquisition and retention goals. For instance, if you run an effective loyalty program, you can attain your retention goals by-
Improving customer engagement
Building brand loyalty
Boosting sales and revenue
At the same time, a well-thought-out campaign or a paid marketing strategy can help you meet your customer acquisition goals by-
Driving high-quality traffic 2, Expanding your brand reach
Strengthening your brand credibility
If you don't focus on your retention strategy, you will be at the risk of losing your customers faster than you can acquire new ones.
Therefore, you need to identify new ways to engage with your customers on a deeper level and build a more meaningful relationship with them. This will ensure they become loyal brand advocates and stick with you in the long run. One way to do this is to introduce a robust referral system to boost acquisition.
Sure, but where do I start?
We understand that small-to-mid-sized businesses may not always have the resources to devise strategies and uncover new ways to keep their customers engaged with their business.
Even if you do have the resources, maintaining all your customer data, calculating their loyalty points, and sending them timely reminders to bring them back to your doors can be a tiring process.
That's why we recommend implementing a customer engagement platform like Reelo for your business. With Reelo, you can effortlessly automate all your marketing goals and improve retention to boost your business profits through intelligent customer engagement.
Looking to drive repeat customers and build a stronger brand?
Try Reelo for free today!