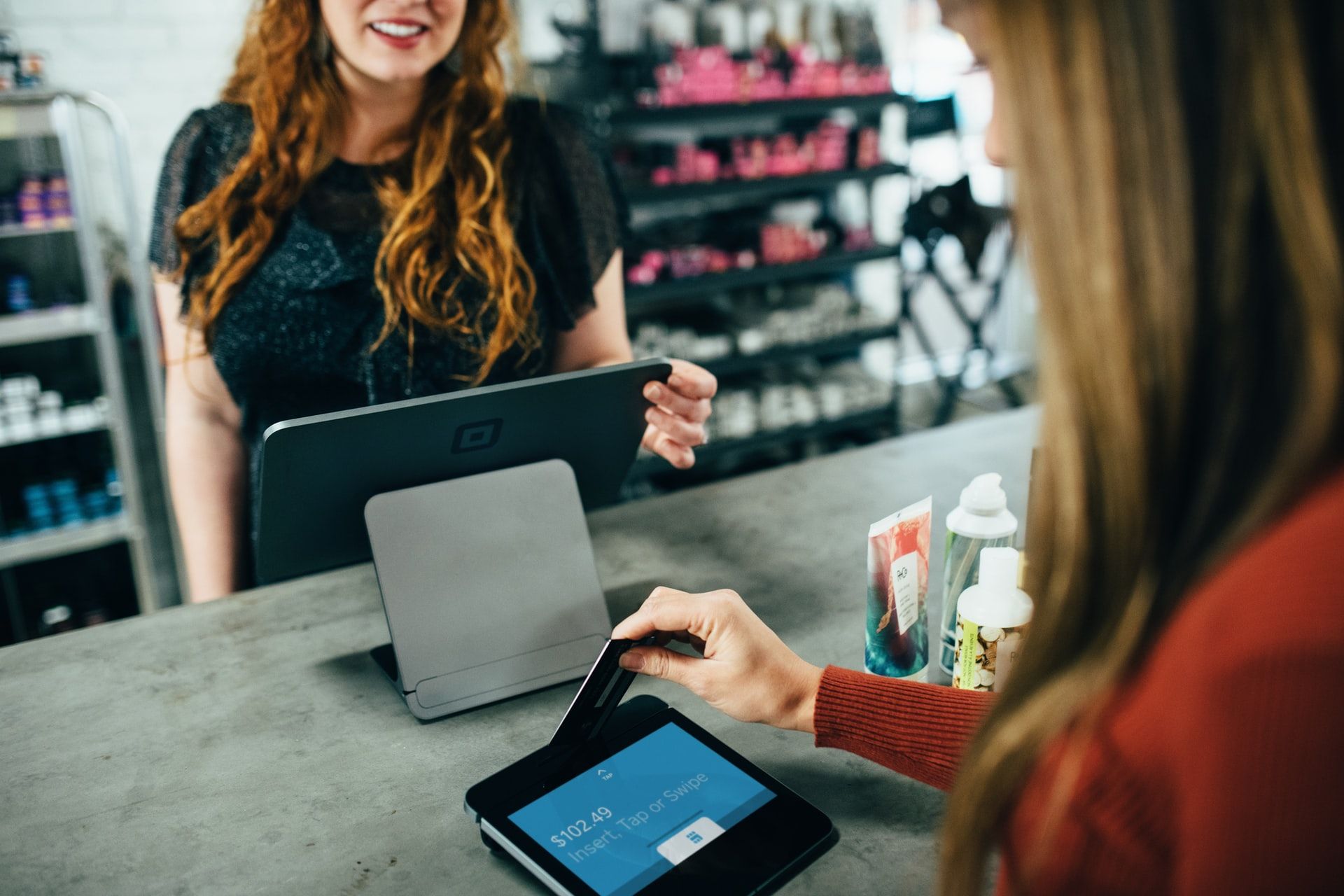 Data-backed customer insights can help you know your customers better, track their behaviour and foster a strong & long-lasting relationship with your customer.
For a while there has been a debate on whether insights really help retailers. A lot of top brands are falling back on customer data to run their business while, those who are not using it, are contemplating the benefits.
Why You Need Customer Insights?
Let's take a look at some of the top retailers across the globe, including super market chains like Walmart. They run on customer data.
They have a complete understanding of what their customer purchases regularly, what they like, and how they complete a purchase. This makes it easier for the retailer to offer discounts, which has led to more purchases.
**Example: **Starbucks started out with a visits-only loyalty program. However, they soon realized that people love a more personalized approach.
They decided to offer an amount-spent program, and carefully chose the rewards based on their customer's preferences. They made sure to tell the customers that a good cup of coffee was just a tap away. This resonated with their customers, and the loyalty for the brand went up.
Customer insights played a pivotal role in ensuring Starbucks got the kind of profitability from a loyalty program, as they needed. Insights also help with stocking up the inventory and managing your business well.
Let's take a look at how you can use your best insights to convert better.
Benefits of Customer Insights
#1 A Sneak Peek into your Customers
Didn't you always want to be that fly on the wall, listening to what your customers think while at your outlet? It helps you prepare and serve them better. Well, you don't need to be a fly; you can simply have the right tools that tell you more about the customer.
You can know how often they come to your outlet. This lets you know if they really love your outlet or not.
Secondly, you will know their average spend, which helps you know if they are engaged with your business or not.
Lastly, it helps you know when was the last time they visited. It helps you monitor if they are active or not
You can also know about their shopping habits, such as preferences, the most popular segments etc. It will help personalize the offers and even help with stocking them up.
Say you are into food retail, and there are certain organic items that a particular segment buys almost every 15 days. This data will help you keep the stocks ready so that your customers aren't disappointed. It will help improve the experience.
#2 Helps Make Marketing Profitable
When you know your customer, it is easier to personalize your efforts. For instance, you know your customer indulges in all the new products that you launch at your outlet.
You can send messages promoting a new product and you know they will convert. If they love coming to your outlet for shopping, and you haven't seen them in a while, you can send them a message saying you miss them. If you add a discount, they might want to come back sooner.
If you didn't have these customers, you wouldn't have been able to understand them better and send messages that will convert into sales. Data makes every engagement profitable for your business.
#3 Foster Stronger Relationships with Customers
When you know your customer better, you are able to offer better experiences. The customers will be able to resonate better with your brand, both in-store and offline.
You will be able to insert the rewards that are highly preferred by your customers to your loyalty program. You will know what days they are more likely to visit. You can plan your inventory accordingly, ensuring there is no shortage and enhancing experiences.
You can even plan your marketing to increase footfalls on other days. You know your most responsive and the unengaged audience, making it easier for you to personalize every aspect of your store.
Eventually, your customers will feel appreciated, and it will help increase the retention for your business. A happy customer is more likely to stay longer, build a strong relationship and refer more often.
Summing Up
A retailer stands strong with a good retention rate. If more customers keep coming back to the store often and show a higher average order value, it makes your store profitable.
However, this entirely depends on the experiences you shower on your customers when they visit or connect with your brand on other channels. To assist you with your efforts and make it more profitable, data is key for your business.
Good data-driven insights can help you know what your customer prefers, how often and what amount they spend and other details. It gives you a complete access into the customer's habits, which helps you personalize your efforts and contribute towards profitable outcomes.
Reelo offers you an opportunity to see these insights in a visually appealing way. We also offer recommendations based on your insights to help boost business growth. Take a 14-day trial of the tool to know how you can grow your business with the right insights and recommendations.