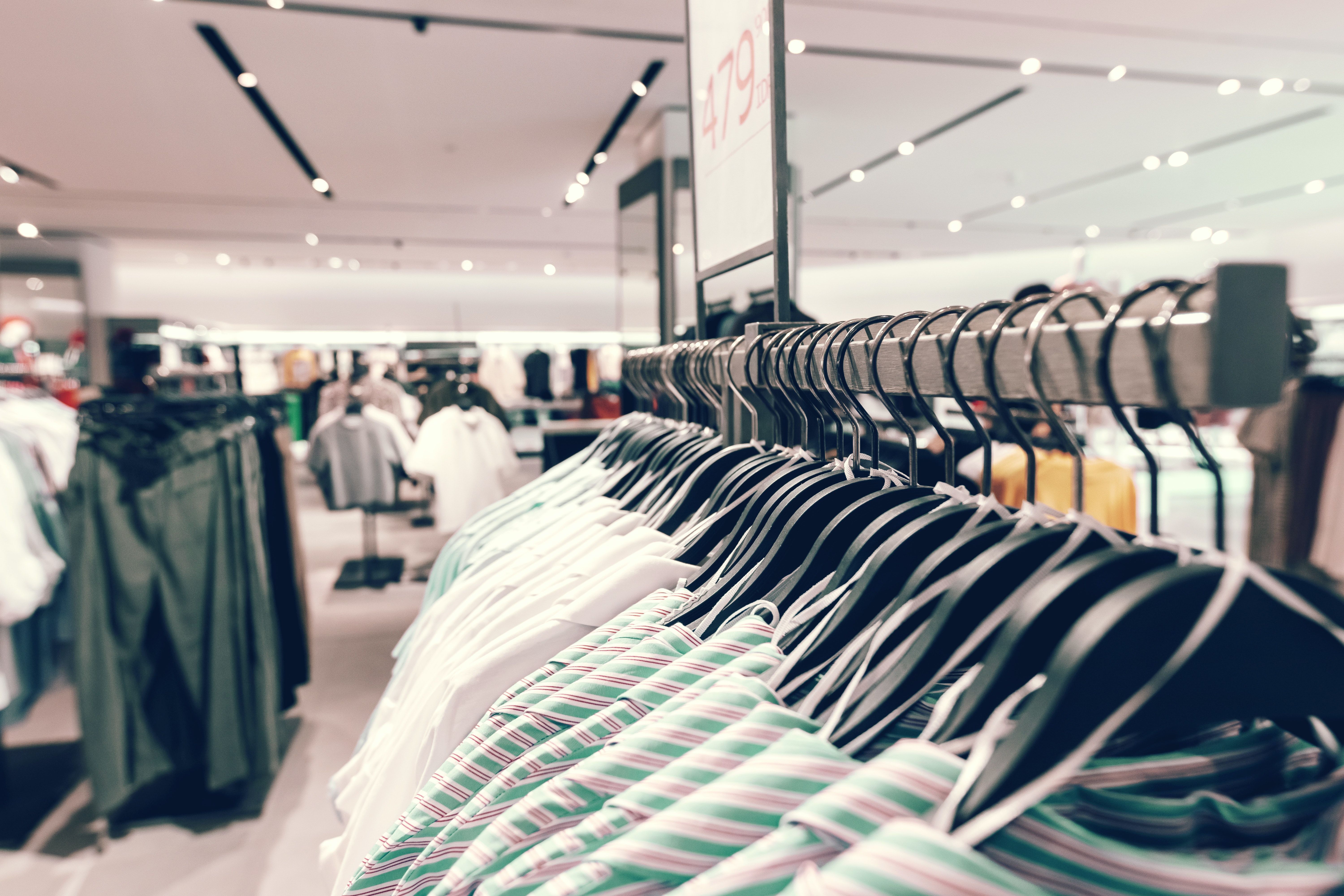 Your guide to increasing retail sales with the right resources and effective methods.
Are you looking at ways to boost your sales? We are living in the post-pandemic era, and it has become difficult to keep up with the competition.
At a time when the retail landscape has monumentally changed, we cannot keep up with the traditional marketing/sales methods. Here are a few tips that should help you get customers into your store and increase your sales.
#1 Make your customers feel safe
This is one of the foremost things that you should be doing before inviting your customers into the store. It is important for you to communicate how you are taking care of the health and sanitization standards inside your store.
Explain your safety measures in detail. When the customer feels safe, and trusts all the measures you have taken, it becomes easier to get them to the store. You can put the message out on all the channels where you connect with your customers.
#2 Enable it for local searches
People trust the Internet to search for stores which sell the products they need. Make sure your store turns up when customers search for the products or services. If your store shows up when searched for the particular products, you can expect a good number of customers coming to your store.
Make sure you are addressing all the details the customer might need after searching for stores on Google. Add your business hours, the address and phone number. This way you have a chance of converting your customers.
#3 Showcase your inventory
The searches made on Google are complete with an intent. There is a chance that the customer wants to buy the product/s. You should add details of your inventory to Google. This way, when the customer searches for similar products, they are taken to your store.
It will also help them understand if your shop actually sells what they want. They will directly come to your store with the purchase intent, which assures conversion for your business.
#4 Offer mobile ordering
It is important that you create a mobile presence so that you can offer convenience to your customers. Try to incorporate mobile ordering as well, so that people can order for your products and get doorstep deliveries too.
#5 Hire the right resource
It is important that your store has the right people who will offer personalized experiences to the customer. If your staff is educated on what the customers will get, and how to treat the customers, you will be able to gain more sales.
You will need to teach the executives how to approach customers, show them what they can achieve with these products, and provide them with answers to all their questions. Make sure they are aware of how to connect with the customers, and what to offer them.
#6 Appealing in-store visuals
It is important to have visuals inside your store that attract the customers.
You need to incorporate multi-dimensional displays with diverse visual elements, so that the customers are attracted towards the product.
Add products that you believe will be useful to the customers, and will intrigue their interest
If you are adding products to the visual, make sure you show how the customers can use them
Your display should be neat and tidy. A well organized corner will be visited by a lot of customers
Make sure to display the products that are popular and best-selling. This will attract more conversions for your business.
#7 Reduce the waiting period
One of the main reasons for customer going away from your store is a long wait period. The customers seldom like being stalled at a place, waiting for their turn. If possible work around this situation, and see how you can reduce the queue at the checkout. Try and find ways to optimize the wait period.
When you put in efforts to make purchase and checkout easy for the customers, you will notice more people visiting the store.
How to boost repeat sales?
After having invested in the initial sale, you need to make sure the customer stays in your business forever. After all the cost of acquisition is a lot higher than cost of repeat customer.
Start your loyalty program and offer incentives to your repeat customers. With the points program, you will see that the customers keep coming back to your store again and again
Send them relevant and timely messages on channels such as SMS and Emails, so that they keep you in their mind. Whenever they need a similar product, they will come back to your store and purchase it.
Invest in a tool like Reelo that will make sure you have all the right tools to increase repeat sales. Try the tool for free by signing up for a 14-day trial.