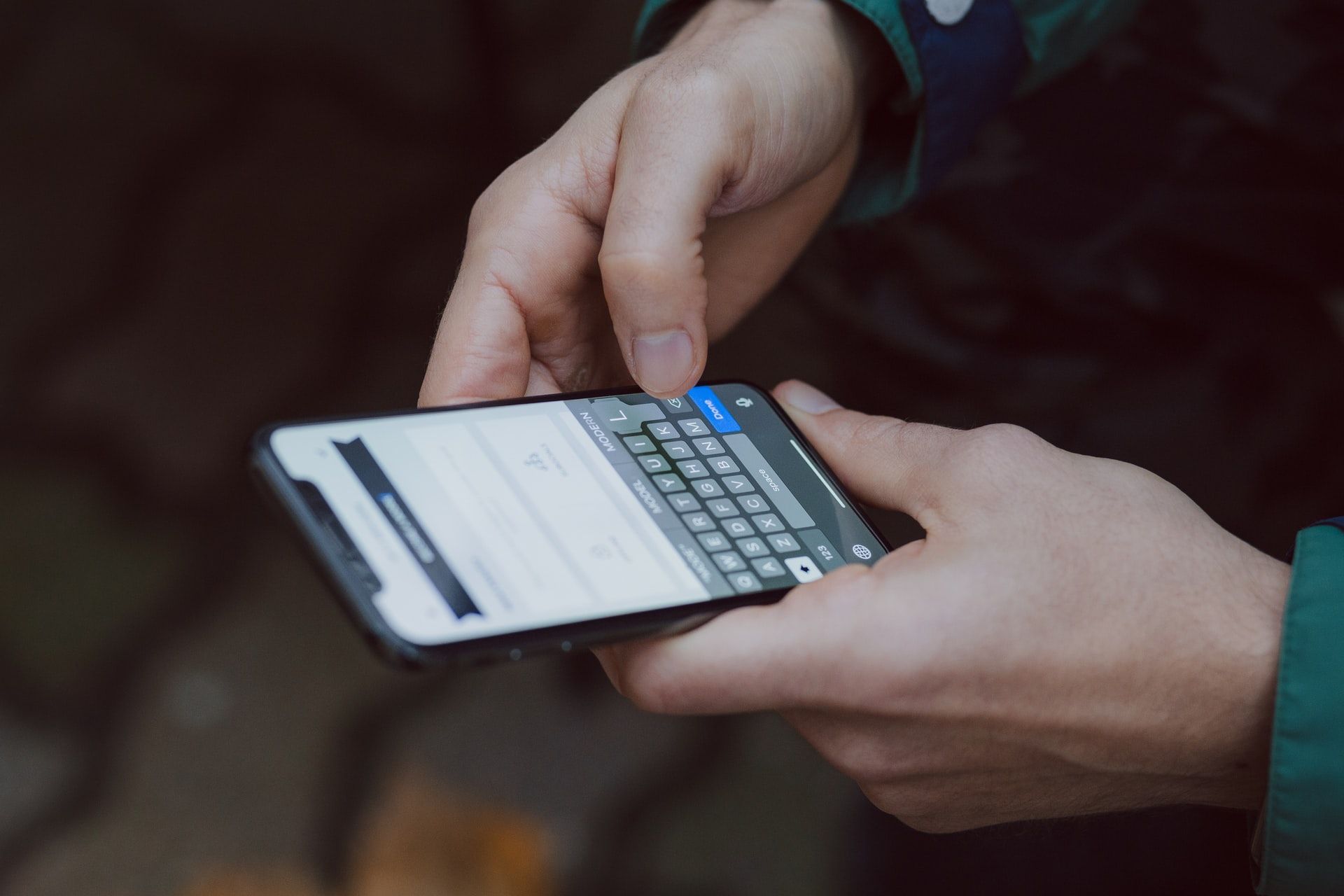 Audience segmentation allows you to send tailored messages. Here are some SMS marketing segmentation best practices to build a stronger relationship with your customer.
How many of you have observed that a text message is immediately opened by the customer? According to a statistic, 78% of the customers say that SMS is the fastest and swiftest way to reach them. Yes, you will notice that almost all text messages are read within 3 minutes of receiving them. So, isn't it time to pay attention to your text marketing campaigns and drive repeat purchases?
Furthermore, the best SMS marketing always has high open rates — One of the reasons behind it is effective customer segmentation. Now, this is what customer segmentation means — It is the process of dividing your target audience in sub groups based on their purchase behavior, demographics, gender, age, media use, and much more.
Now, the question is, why is a high open rate important for businesses? It can help you maximize your sales, and convert faster. Yes, messages can make you profitable, and grow your business effectively. It ensures that the campaign you just sent gets you a customer.
SMS Marketing: An Overview
Before we deep dive into audience segmentation for text marketing campaigns, let's first understand what SMS marketing means. SMS marketing simply means a business sending promotional messages through text messages to its customers. Through text marketing campaigns, you can tell your customers about the new products or services, promotions or even quick brand updates.
The key to the best SMS marketing campaigns is timing and relevance. That's where segmentation plays a pivotal role.
If you send the SMS meant for new customers to people who are already shopping at your store regularly, they might feel disconnected. Thus, it is important to segment your audience. It only makes customers connect with you, but even adds to your business growth.
There are certain things you need to take into consideration when devising the segmentation for your business.
Here we will take you through segmentation best practices that every SMS marketer should follow to craft the best SMS marketing for their business!
Best Practices for SMS Segmentation
Here are a few things that you ought to consider while working on SMS marketing segmentation for your business.
1. Grow your List
Just like emails, you need to focus on lists to ensure success with SMS marketing. You will need to create a list of engaged people, new to the store people, and even people who have been inactive for a while.
How does these lists help a business? These lists will help you personalize your messages and make it more effective for the end users.
For a retailer, an engaged customer would be someone who has been frequently visiting the customer. Again, they would be someone who is spending more compared to other groups. An inactive person would be someone who has not been to the store in a long time (say six months).
You need to have both lists ready. It is important as a retailer that you don't forget about your dormant customers. They could have been your highest spenders at one time. However, for some reason they went away. So, you need to bring them back.
But, segmenting these customers can be a bit challenging at times. This may even hamper your text marketing campaigns. Thus, it is important to invest in the best text marketing platform like Reelo. It helps you build a deeper understanding of your customer by offering detailed insights and thousands of templates to send personalized SMS.
2. Intent or Purchase Driven
Do you want to create successful text marketing campaigns? Make sure to study the intent of your customers. This SMS marketing segmentation is based on the purchases your customers make. If they have been making a lot of purchases from your store, they may be interested in more products at your store. If they are not yet making enough purchases, they might need to be motivated into completing a purchase. It is important to understand their needs & purchase intent and make a list accordingly.
3. Keep it Smaller
Don't mix too many elements into your list. Make it as segmented and small as possible. You don't want to add too many elements to a particular mix. So, make sure you have identified elements in a way that your list is small and you can drive maximum personalized content for this segment. Best SMS marketing doesn't mean blindly sending messages to a large group.
For instance, if you know that these customers have not visited in months after their first purchase, they should be separated from the customers who were once your highest spenders but have not returned in a long time. Both the segments are different, and require different winback strategies.
4 Goals of Segmentation
Make sure you are aware of the goals of segmentation. For instance, if your goal is to winback customers or retain them, then the lists will be derived accordingly.
In case, your goal is to get back the new customers and retain them, then the lists would differ. Make sure you define the goals before you start segmenting the lists. You can only make incredible text marketing campaigns when your audience segmentation is spot on!
Conclusion
Double dipping is a possible outcome of creating effective lists for your business. However, it is alright to have the same customer along two different lists. If they need to be that way, you will have to nurture them accordingly.
Just make sure you plan your nurture based on the goals of these lists and the consumer journey.
At Reelo, we have created lists using RFM analysis, which allows you to straightaway get your hands onto automated segments. It will help you know your best customers, and those that you have lost on the run. So, what are you waiting for? Sign up for a 14-day free trial now and craft the best SMS marketing campaigns for your business.