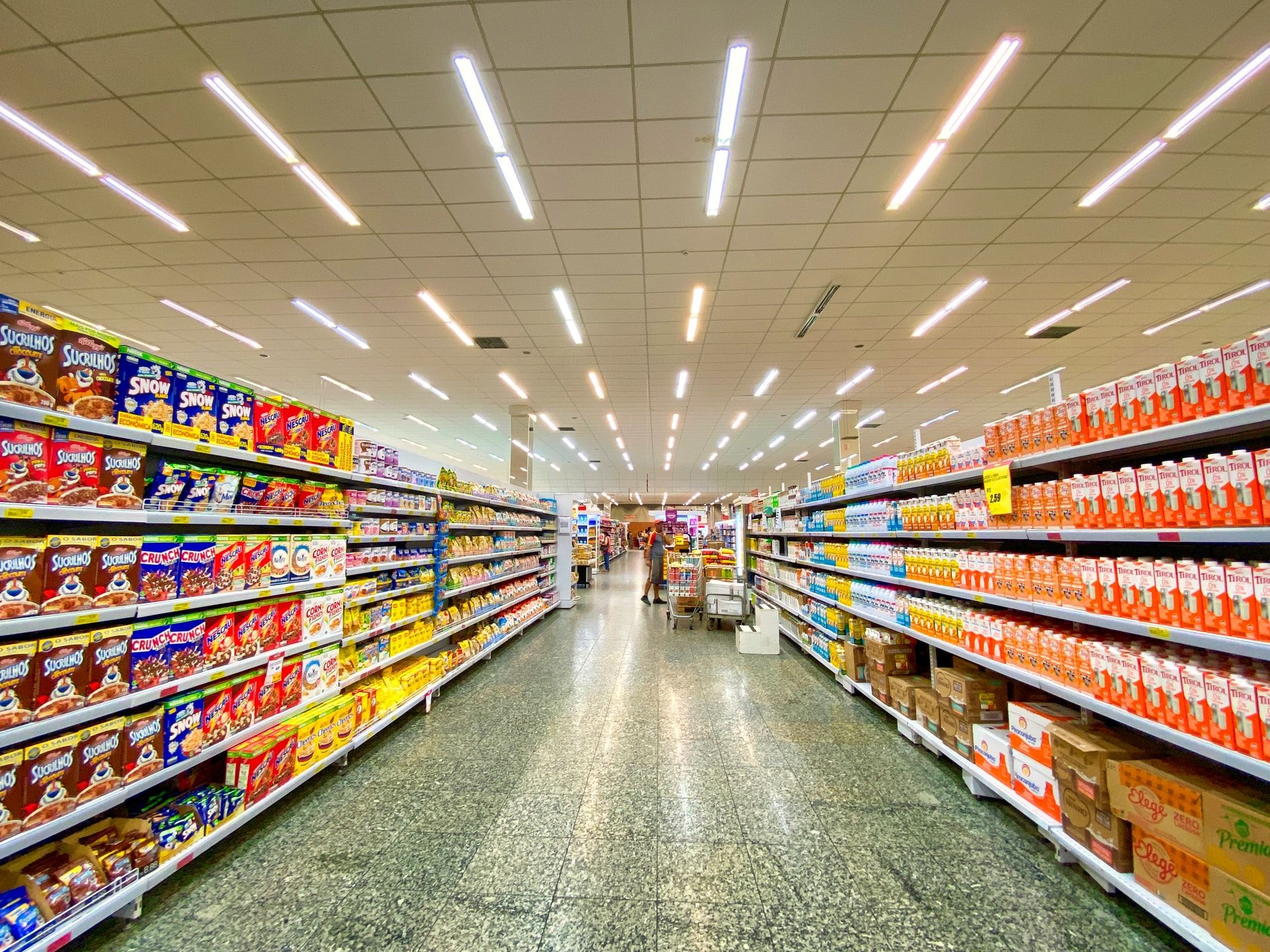 Here are top trends that you have to incorporate in your retail marketing strategy for 2022.
Retail marketing is constantly evolving, especially in the post-Covid era. Everything from the consumption patterns to the customer behaviour has been changing for the better. This is because consumers' needs keep changing with time, which eventually results in the change of consumer data. With the ever-changing consumer needs it is time for the retail landscape to evolve and match their footsteps with the customers.
It is no longer easy to drive brand awareness or make people return to the store with just discounts. With the multitude of options and safety concerns, customers prefer going to places they can trust. Simply put, they want to visit places that offer them value.
It's important as a retailer to embrace these evolving trends and incorporate them into your marketing. Here are a few trends that will change the landscape forever and help you to increase retail sales.
1. Immediate Gratification
Gone are the days when the customer would wait to get appreciated or rewarded. They are unable to wait longer for their orders too! With Amazon's same-day shipping and prime membership, the expectations have gone up.
As a retailer, you might have to pull your socks up and create such incredible experiences for the customers. Immediate gratification has the potential of removing friction and converting the customers. Customer expectations are rising because they want things ''now''. Thus, this has led to the growing demand of immediate gratification, making it a crucial marketing trend for every business.
An agile retailer will stand out and win more customers, given the current expectations.
2. Engagement is the Key
Despite the change in the calendar year, if something hasn't changed, it is the fact that customers still prefer receiving engaging messages from the brands. It is important that you send out email/sms campaigns at the right time to the customers. Use engaging content and promotional aspects to get them back to the store.
The user finds you in the right state of mind when you reach their phones. You can communicate your offers, what you have been doing, and even the safety measures you are taking. This type of customer engagement will help build trust, get the customers to know you better, and make them step back into the stores. In case of online shopping, these emails help increase the customer base and repeat purchases too!
However, the question is how will you drive higher customer engagement? Well, through loyalty programs! Through Reelo's loyalty program software, you can create and customise your loyalty program and send multiple rewards to your customers. Moreover, you can even choose from thousands of in-built templates and send automated SMS or Emails.
3. Personalise Everything
Personalization is still one of the most important trends. This trend has gained momentum in 2021, given the evolving customers and their attitude.
It is important to personalise the rewards program and even the campaigns that you send your customers. Only those retailers will gain success who have enough data-backed insights that help them take the necessary actions.
Whenever you take action, you expect customers to join in. However, if you haven't synced it to the customer's interest, you might see the plan backfiring.
Let's say you sent an email that contains a message stating you have launched new products in your store. Now, you sent this email to your new customers. Do you think they would be interested? No! They have just visited or made a purchase at your store, and are still trying to figure out if your business is worth their time. It is important to know who would enjoy what product and campaign, before moving ahead.
We know it's difficult to gain and study customer insights. Therefore, Reelo has made the process easy for you. With the help of this platform, you can now easily understand customer behaviour and make smart decisions.
4. Seamless Offline-Online Experiences
It is important to look at all the channels, and ensure a seamless experience across them all. Don't strategize for individual channels. You need to create a holistic plan that involves all the channels that you own.
Collect customer data, understand their preferences and how they interact with your store. Create the same experience across all the touchpoints. Try and personalise the customer experiences for better interactions and a solid engagement.
Make sure you have a plan to measure these tactics and work towards improving each aspect within and outside the store.
5. Increased Focus on Retention
Given the time we are currently in, retention-focused strategies are increasing. Retailers want to grow their business with repeat customers. One of the primary reasons being these customers are already part of the business.
It will be easy to get them to purchase the products and visit the store. Secondly, repeat customers are more likely to trust the business and invest better.
At this point, retailers would prefer increasing revenues through retention and referrals than acquisition. They have reduced the acquisition cost marginally to fit in retention and referrals. Strong engagement plans, a rewarding loyalty program created through an effective loyalty rewards platform like Reelo, and insight-backed actions can help you further your loyalty metrics and grow with retention.
Summing Up
It is important for the modern retailer to stay prepared for the road ahead. Incorporating these trends can help you stay at the helm of your business and add more customers to your business. You should ideally think retention-first as that will help you get more people into the business, and add more value.
Use the right customer retention platform like Reelo, and effective processes to ensure you get an edge over competition and can manage everything without getting overwhelmed.