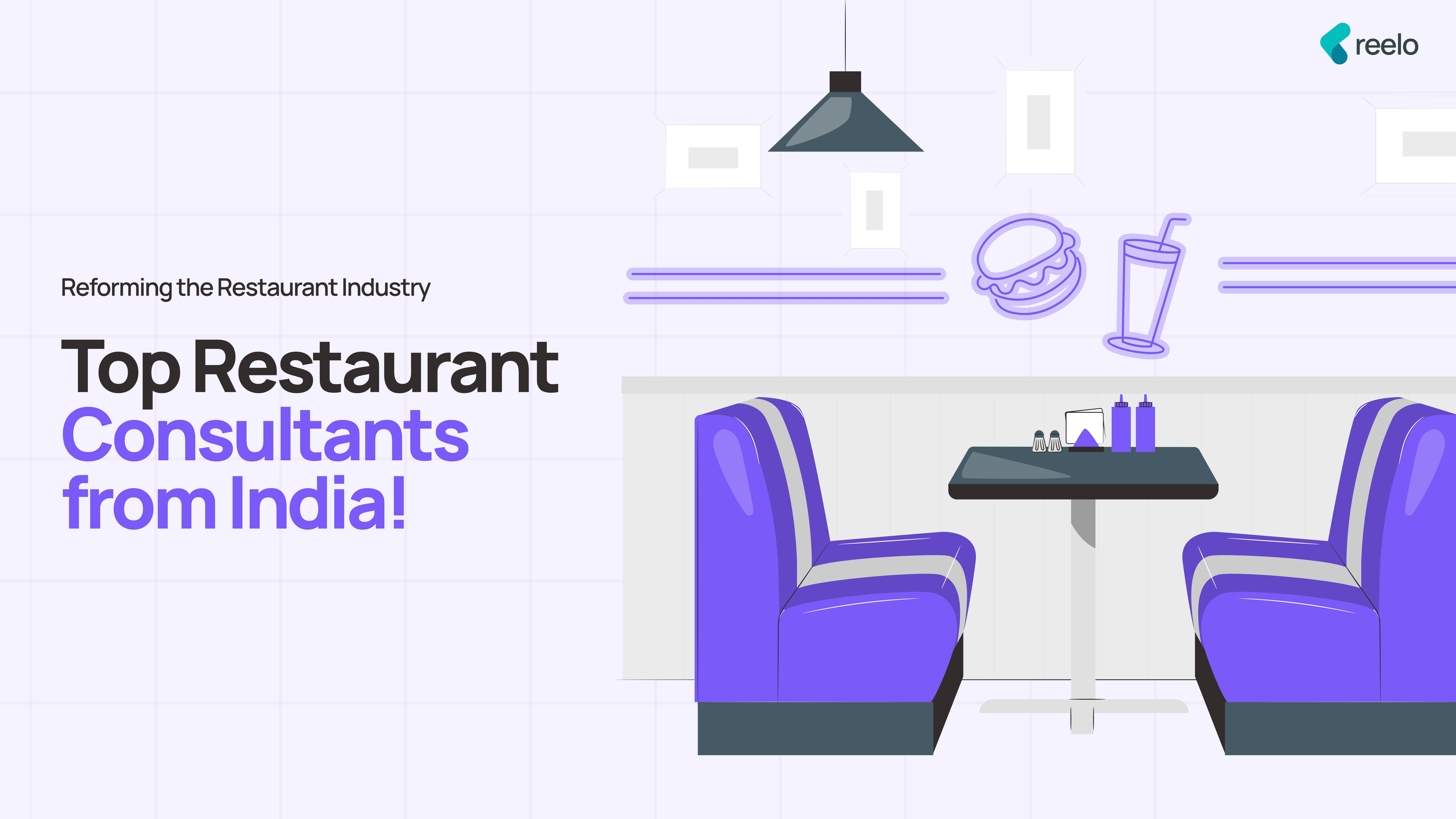 Do you also wish to have a successful restaurant business, but don't know how? Here are India's top consultants to help you build a successful business!
Starting a restaurant business is hard, and it is even harder when you are doing it all alone. It's hard to figure out the concept, budget, staff hiring, marketing, customer experience, and so much more! But what if we told you that you don't need to do all of this alone? You can hire a restaurant consultant to help you figure out everything.
From starting the business to scaling it, restaurant consultants can be your light in the dark. A restaurant consultant is an expert who helps you start a restaurant business for a fee. These experts have worked in the restaurant industry for a long time, and hence, know the business in and out.
If you are an aspiring restaurant owner looking for some expert guidance and advice, then these consultants are your go-to people.
Wondering how to find the best consultant for your business? We've got you covered! We have featured the top Indian restaurant consultants to help with your business challenges.
Let's get-go!
Top Indian Restaurant Consultants
1. Chef Koushik Shankar, aka The Mad Chef
Not all of us figure out what we will become in our lives, but Chef Koushik Shankar knew it all very early in his life. He started his food journey when he was five years old. And then there was no looking back! From small kiosks to fine dining restaurants, Chef Koushiks's magic has run through multiple Indian and international kitchens.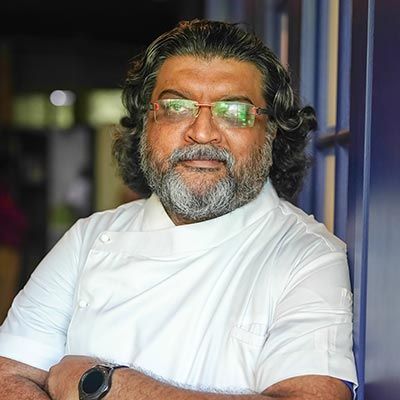 With over 100 projects worldwide, his creations have become legendary pieces. Chef Koushik is the founder of Eatitude Gourmet Technologies, a consulting company. He has worked for Mukesh Ambani and featured in many popular shows on TV.
Eatitude Gourmet Technologies, under Chef Koushik Shankar's vision, is on a mission to create award-winning F&B brands. Some of their top clients are Burgerman, Abby's, The Bread House, and many others.
2. Chef Ajay Chopra
Chef Ajay Chopra is one of the most popular faces in the Indian F&B industry. He is a chef, consultant, and media personality who discovered his passion for food and flavours at a very young age.
From launching successful restaurants globally to hosting the star show MasterChef, Chef Chopra's influence goes beyond his culinary ventures. He is the founder of Zion Hospitality, an F&B consulting firm. Chef provides expert guidance to hotels, restaurants, and cafes through this consulting firm.
3. Chef Manjit Singh
Chef Manjit Singh is a popular name in the food and beverage industry. He is a self-taught chef who has been cooking professionally for the last 22 years. He has been in the food consulting business for more than a decade and knows the business inside and out.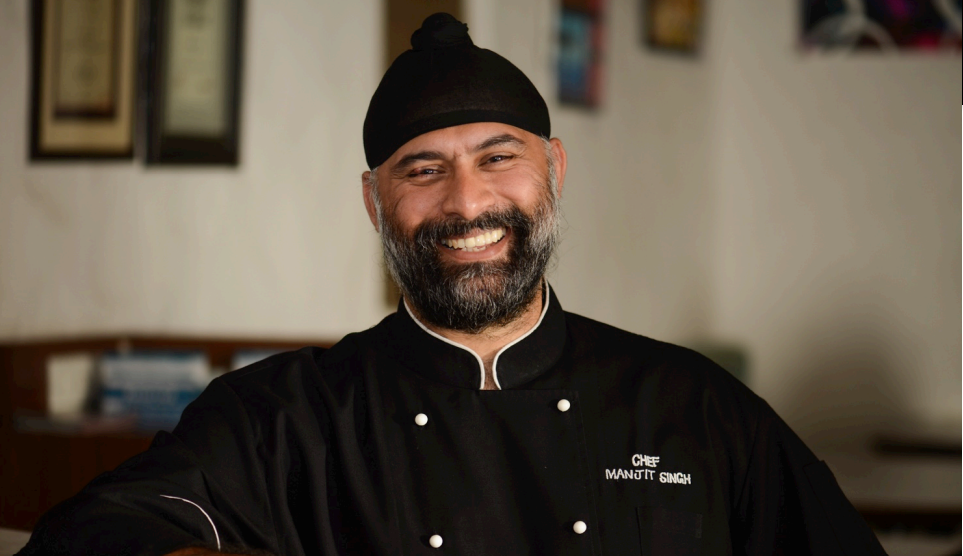 Chef Manjit was the Chef-owner of Herbs & Spices in Bangalore until 2013. The restaurant won many accolades under his leadership. Chef has helped many big brands, including Cure Fit, Oota, Kommune, and others, establish their kitchens and businesses. Some of his notable works include "Windmills Craftworks", "Bier Library", and "WaterWoods Lodges Kabini".
4. Chef Amit Puri
Next on our list is Chef Amit Puri, who wears multiple professional hats. Apart from being a star consultant in the food and beverage industry, Amit is an entrepreneur and a cookbook author.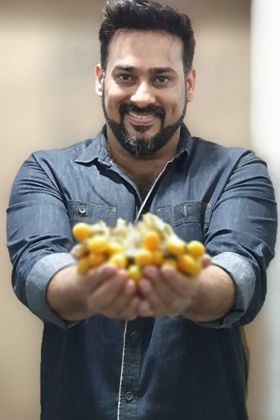 He is the founder of Insivia Hospitality, co-founder of The Blue Tiffin, and the author of the book "Redefining Comfort Food with Amit Puri".
He has been working in the F&B industry for over 20 years, started his consultant journey in 2016, and has helped many national and international brands make a mark. Some of his notable clients include Babylon, Falooda Nation, Godwit, and others.
5. Sid Mathur
Sid Mathur is a professional restaurant consultant who has multiple ventures under his name. He is the founder of Secret Ingredient (a restaurant consulting firm), Khoya Mithai (India's first luxury mithai brand), and Asian Hawkers Market (an Oriental food festival).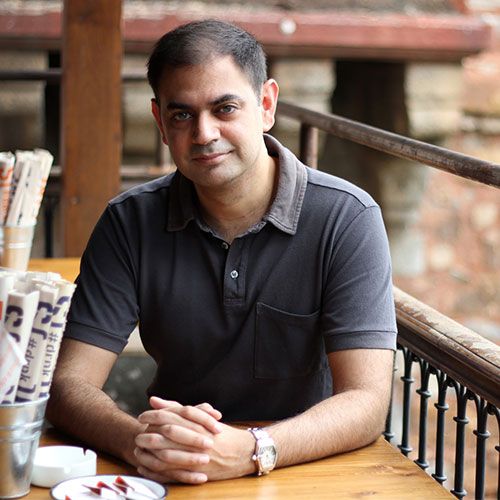 He is also the director of Impresario Entertainment and Hospitality. Sid played a huge role in the creation of famous food businesses such as Smoke House Deli and Social.
With his food consulting firm, Secret Ingredient, he has been a consultant to many big brands, including Swiggy and Select Citywalk. And has contributed significantly to the Indian F&B system.
6. Chef Prashanth Chembala
Chef Prashanth Chembala is a popular culinarian, F&B consultant, and academician. He is affectionately known as Chef CP. He started his career as a chef in the hotel industry and exposed himself to various cuisines across India and globally.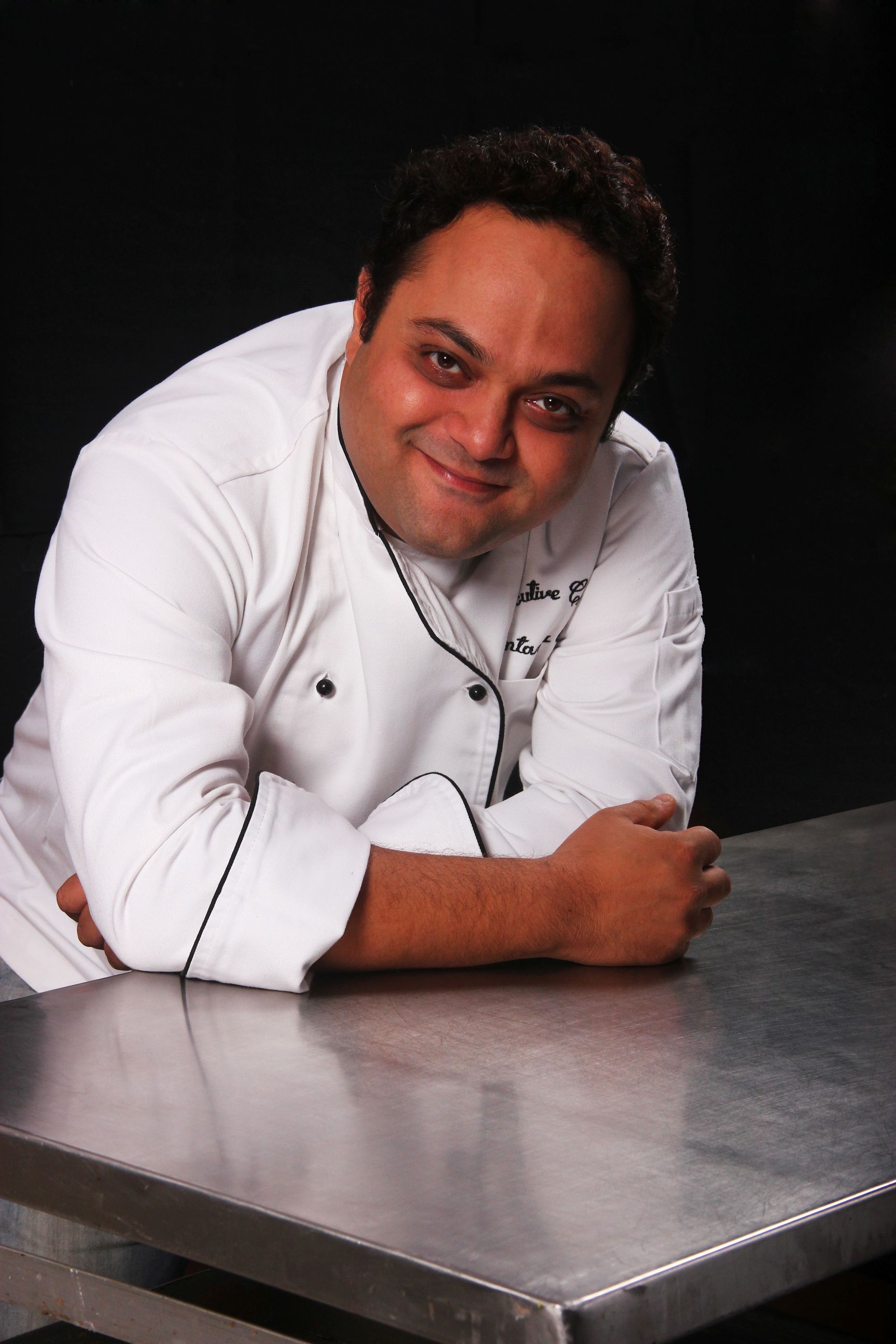 After having quite a celebrated career in the hotel industry, Chef CP moved to make his mark in the restaurant business.
He started Bistro Brain Hospitality Services, a restaurant consulting firm, and helped tons of people fulfil their dream of running a successful restaurant. Some of their projects include The Little Work, R Cafe Nation, New York Burrito Company, Hotel Silver Oak, and others.
7. Sujit Mehta
Sujit Mehta is a well-known restaurant consultant in India. His interest in the F&B industry traces right back to his childhood days when he loved everything about food.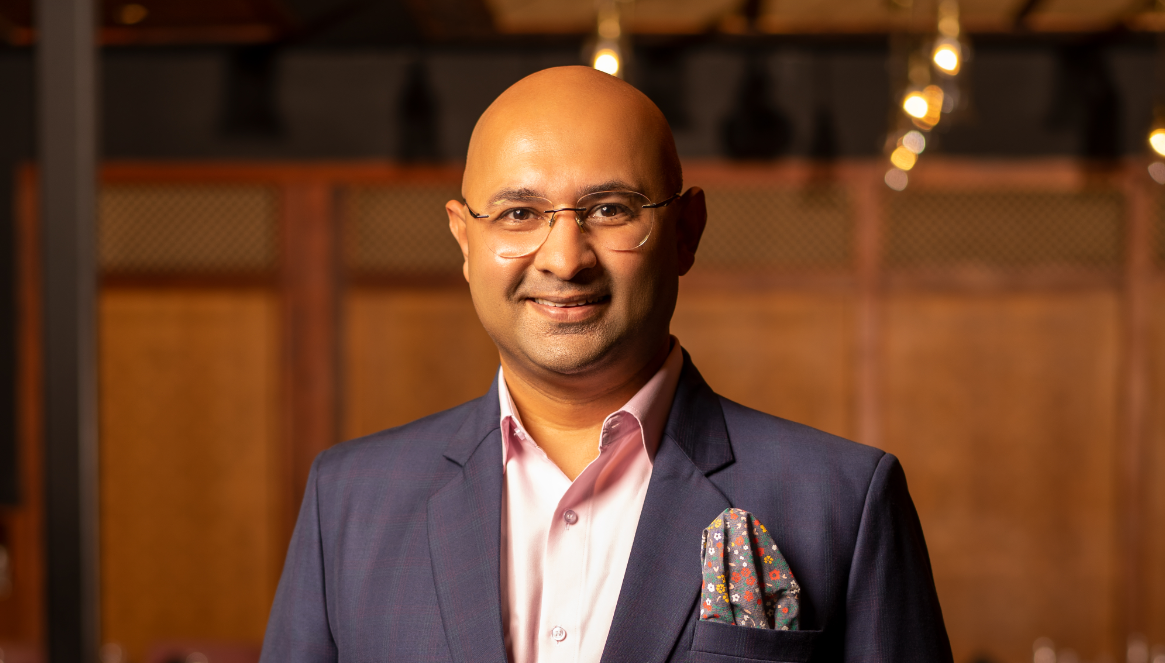 From cooking to serving and even eating, Sujit had an ardent desire to be involved in the Food and beverage industry. This led to the foundation of WeServe, an award-winning premier restaurant consultancy, co-founded by Sujit Mehta.
The firm aims to help businesses that are passionate about food and hospitality. Some of their top clients include Rangeen, Spices and Herbs, and Roastery Cultur.
8. Rajesh Kumar
Rajesh Kumar is an experienced and passionate hospitality professional, who has worked for more than 20 years in the industry. He started his career with the renowned Taj Group of Hotels & Resorts, learned about fine dining operations, and decided to start Gourmet Sage Hospitality Solutions.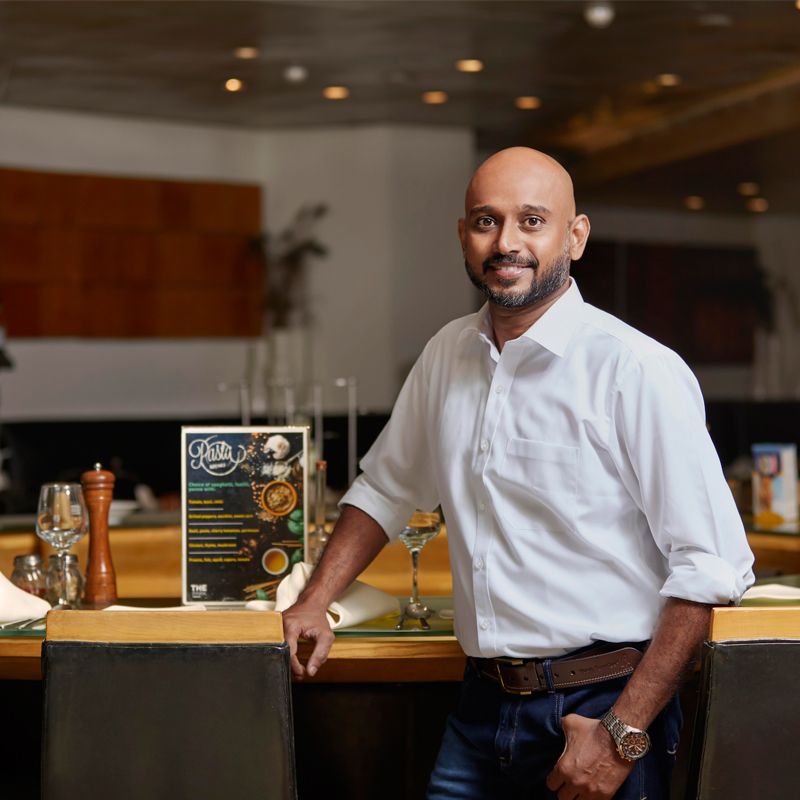 Rajesh's solid experience shines through this venture, where they help clients fulfil their dream of having a food business. From cafes and bars to food trucks and restaurants, the firm serves multiple needs for different business types.
9. Parampreet Luthra
Chef Parampreet Luthra is a self-employed consultant and the director of Hands Hospitality, which is a consulting firm. Chef Luthra has helped build many successful businesses as an F&B consultant.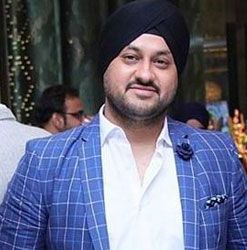 Some of his top clients are Ambrosia Bliss, The Upper House, Weather Spice, and others. Under his leadership, the firm has been awarded various prestigious awards. To name a few: best restaurant & bar consulting firm 2018 and best restrobar 2020 for Ophelia, Delhi by Times Food, Most admired hospitality brand of 2015, etc.
10. Pankaj Pathak
You might have heard the name "Cityshor". It is one of the largest lifestyle media platforms in India. Well, Pankaj Pathak is the man behind this great venture.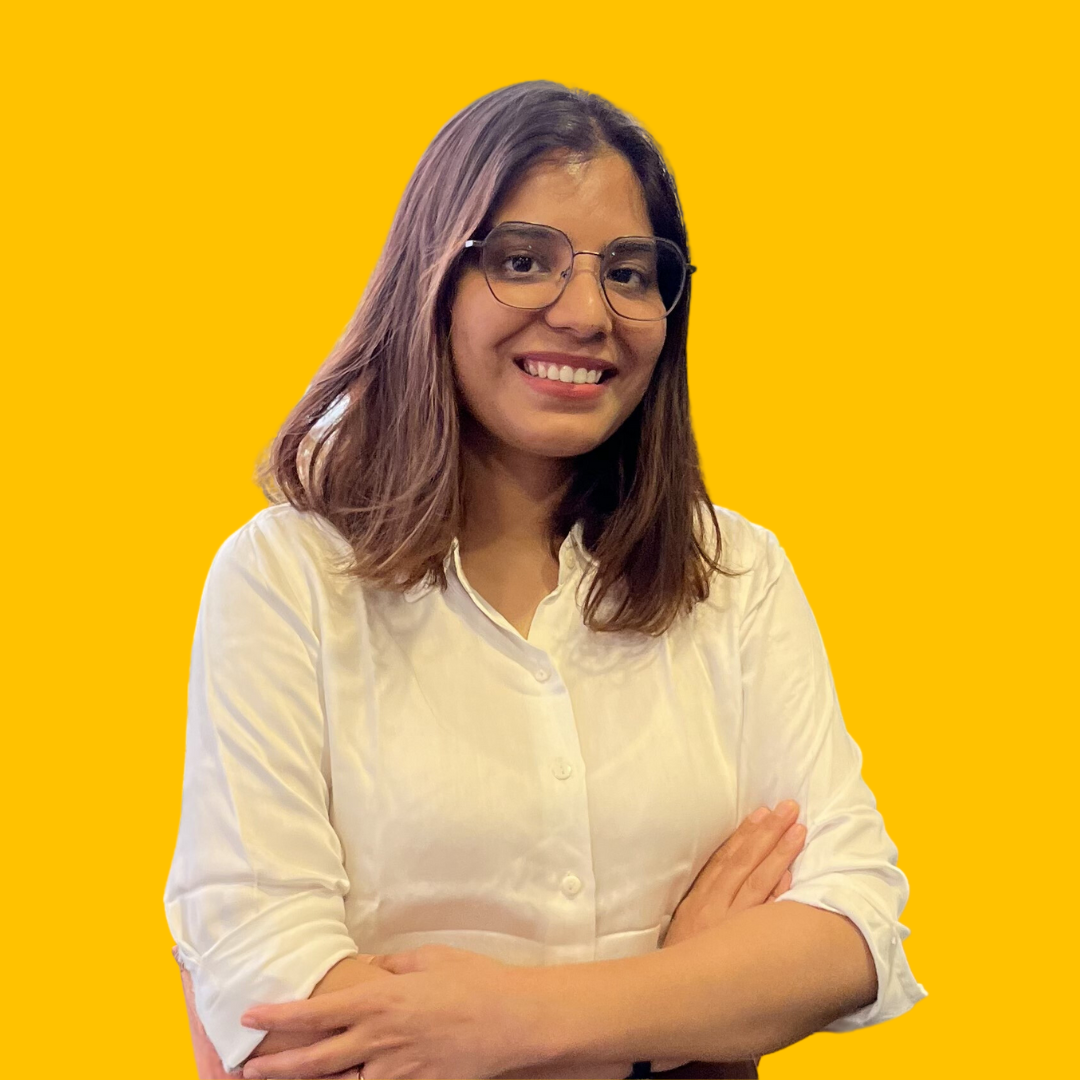 With 7 years of experience in working with some of the best restaurants, hotels, kitchens, cafes, and pubs, All thanks to the parent company, Cityshor, Pankaj started Sindbad Restaurant Consulting.
From food consulting to interior design, the consultancy has helped scale various F&B brands.
If you are feeling stuck in your restaurant business and looking for the services of a restaurant consultant, then stop looking! Reach out to these consultants and fulfil your dream of building a successful restaurant!