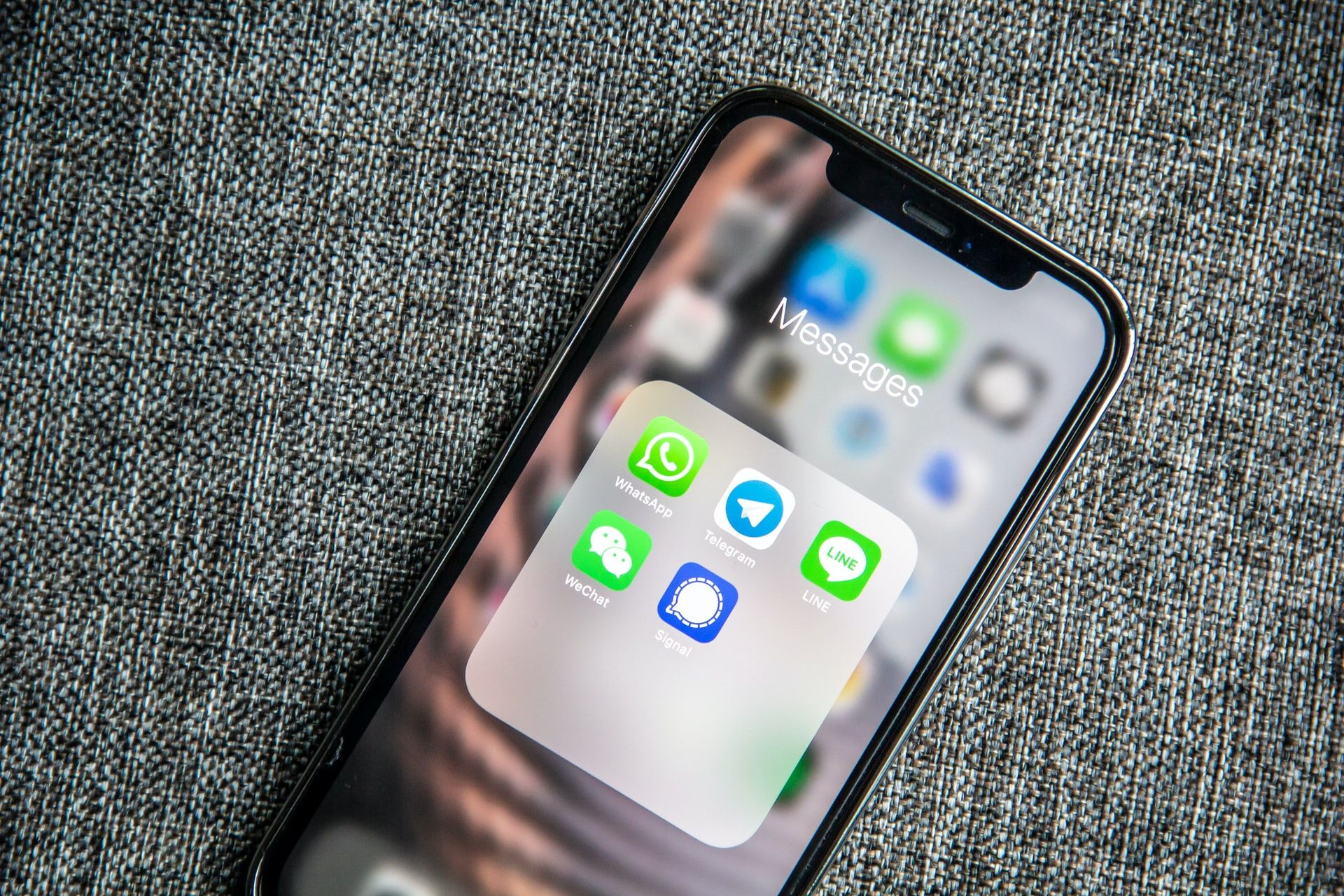 Top benefits of using SMS marketing that every retailer should know. How SMS marketing can help boost sales and make customer engagement timely and effective
SMS messages are read within 3 minutes of receiving them. As good as 82% of customers say they open every text they receive and click on the links inside the messages. Now, did that make you smile?
Every retailer feels that they are invading the privacy of their customers by sending them text messages. However, the statistics beg to differ. Customers are delighted when they receive communication from their favorite brand. If there is a reward present in the message, it acts as icing on the cake.
64% of consumers feel their favorite retailers should message them more often, while 75% want text messages with offers and discounts. SMS marketing has a vast market, and customers are ready to engage through this medium.
So let's understand what SMS marketing means and how you can benefit from this engagement tactic.
What is SMS Marketing?
You can send timely and delightful short text messages to your customers to check on them, update them with relevant information, or check them. There are plenty of retailers who send loyalty communication via text messages.
You can also send messages to tell them about a new product in the store, announce discounts or tell them your plans for the upcoming festival.
It is direct, short, and crisp and thus leads to more engagement. In addition, customers are delighted when you send simple yet effective messages.
You have better chances at converting the customer through text messages. This is because they are direct and personalized, which makes the customers act upon them.
Here are some of the benefits associated with SMS marketing.
Benefits of SMS Marketing
Many top retail brands across the world have adopted SMS marketing, and there is a reason for the same. Let's talk about the benefits of SMS.
1 Better Open Rate
We have already discussed how customers read every SMS and even open the links within. They expect more SMS from their favorite brands. This means your SMS is likely to have a better open rate than email and a higher conversion rate. If you want to get maximum conversions from a particular campaign, SMS is highly beneficial.
2 Reach the Right Place
With SMS, you are more likely to meet your customers where they are. A lot of customers spend a good amount of their time on phones. They open every SMS they receive. This means this is the right platform for you to engage the customers.
3 Increase Loyal Customers
When you send them promotional messages or tell them first about a new outlet launch, they feel special. They believe that your focus is on the customers for your business.
This ensures that your best customers, who are in love with your store and spend more, will keep coming back again and again. It also helps you boost the number of loyal customers for your store, which is one of the most prominent benefits of SMS marketing.
4 Effective Marketing Method
It is one of the fastest ways to reach your audience. It is on their phone, and they don't even need to move out. Plus, it gets the message through in minimum characters, which means they will open the link later.
Lastly, it is effective because people do want to know more after reading the short content. They will open the link out of curiosity and finally come to the store to redeem the voucher or check out the new products.
5 Cost Efficient Method
If you are a small retailer and want to send out campaigns to your best customers, SMS is a viable option. It is cost-efficient and helps reach out to almost all groups of customers.
It is also more effective and less expensive than printing flyers and brochures for your business. You also have the opportunity of being direct with your customers through this technique.
6 Biggest Referral Technique
SMS will help you engage with your existing customers. However, there is a definite benefit of SMS. You can even acquire new customers.
If the SMS has a high potential of attracting your existing customers, they will spread the word about the promotion. It will get you more people to the store and eventually help you with acquisitions. This is your most significant chance to acquire through word-of-mouth.
7 Better Way of Communicating
Communicating the right offers and promotions with the customers is very important for every retailer. As a result, it has become vital for you to choose the right tools and techniques. SMS is more direct and efficient. You can get to the point faster, and your customer understands what you aim to say better with this method.
Summing Up
Benefit of SMS marketing include time-sensitive, cost-effective and concise way to market your business. You can convert better and increase your chance of increasing your loyal customer base with SMS. You need to make your SMS exciting and exciting if you want a chance at attracting your customers and making them feel special. Your SMS should drive home the point in fewer characters. A good campaign explainer page as a link inside the SMS will help you increase conversion rates.