What is the Importance of Restaurant Promotion? Here are 10 Promotional Ideas for Restaurants to use this New Year's Eve. Click here to learn more!
2022 is coming to an end, and people have started planning to welcome the new year 2023 with a bang. This is the time when people plan to party and celebrate together. Therefore, restaurants usually expect high restaurant sales during the year-end winter holidays. And why not! The new year calls for celebration, and people love to celebrate with their favourite food from restaurants. It is also the peak promotional time when restaurants use various ideas and strategies to attract customers and increase restaurant sales.
If you are a restaurant owner, then you can also boost your sales using new year's eve promotional ideas. But have you ever wondered about the reasons for doing promotions? Before we move on to exploring the top promotional ideas, let's quickly see why such hypes are so important!
What is the Importance of Restaurant Promotions?
Promotions create hype for what's coming next. Suppose you are launching a new dining offer for the new year. How will people know about this? The answer is promotions. The advertisements and promotions create a buildup for an exciting activity. This buildup will encourage more people to come to take advantage of the exciting offer and increase sales. In addition to this, promotional activities are crucial for:
Better Customer Engagement: When customers know what kind of offer they are signing for, they feel more engaged and are likely to interact more.

Increased Brand Awareness: Promotions are the best way to increase brand awareness. There are so many brands that you have not used, but you know about them because of their promotions. Thus, promotions lead to brand awareness.

High Conversions: When diners know about your special offers through any promotions, they are more likely to finalise a purchase. Hence, you can make high conversions through promotions.
Undoubtedly, restaurant promotions form a crucial part of the marketing strategy. So, here are the 10 hyping ideas that any restaurant can use coming new year. Scroll down!
10 Promotional Ideas for Restaurants to Use this New Year's Eve
The winter holiday season is here! It's high time to start your restaurant promotions for new year's eve. So, what are you waiting for, let's explore all such ideas that can bring more customers in 2023:
New Year Special Food Menu: Specialised menus are one of the best promotional ideas for any special event. You can also create special menus for new year's eve. The menu can have special food combos. You can also give special names to the dishes to make them more relatable with the new year. You don't have to put money into creating a new menu, just use creative restaurant chalkboard signs, put them outside the restaurant, and promote them!

QR Code Technology: We all have used QR codes for menus and payments. But there are more interesting cases where you can use QR codes for a seamless experience. QR codes can be used to announce any new year offer, discount, gifts and more. A lot of restaurants prefer using QR codes, especially on busy days like new year's eve, as they provide a quick and easy experience to their customers. One can also put QR codes around other stores to let the masses know about the new year's offers and events. Moreover, you can gather the customer database of new visitors with QR code scanning. Thus, QR codes help you bring in new customers and engage existing ones.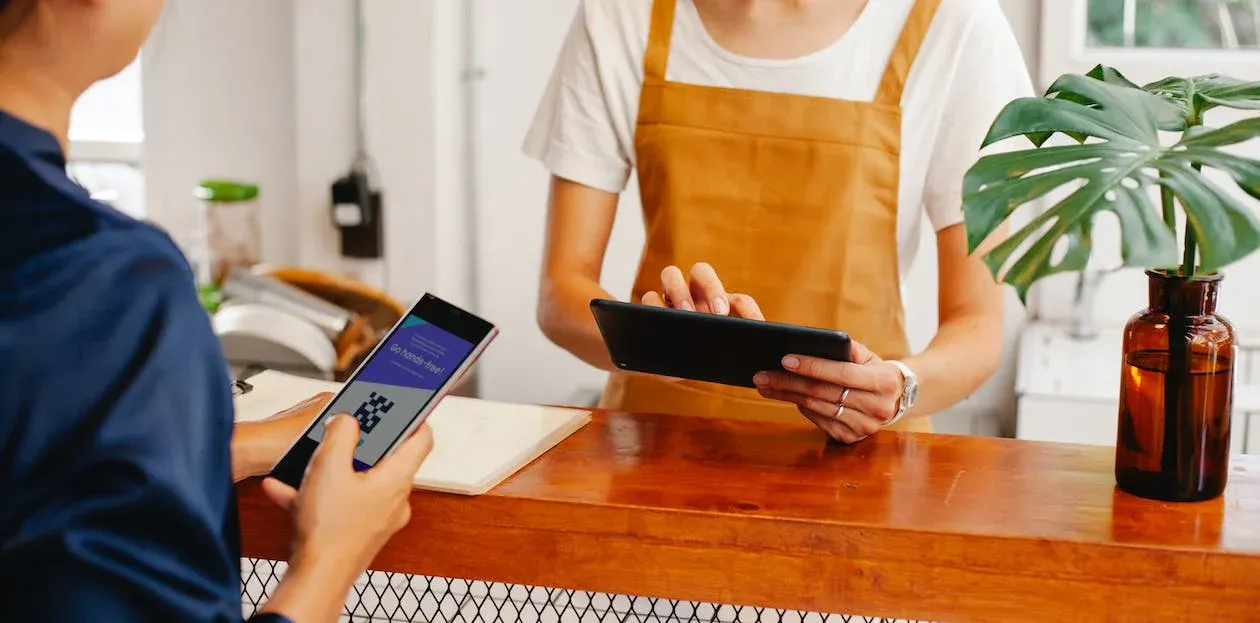 Reelo's QR code technology is a perfect tool for acquiring new visitors this new year's eve. It is a new and easy way to reach more and more people and increase customer engagement. It can be used differently to collect real-time customer data and acquire new customers.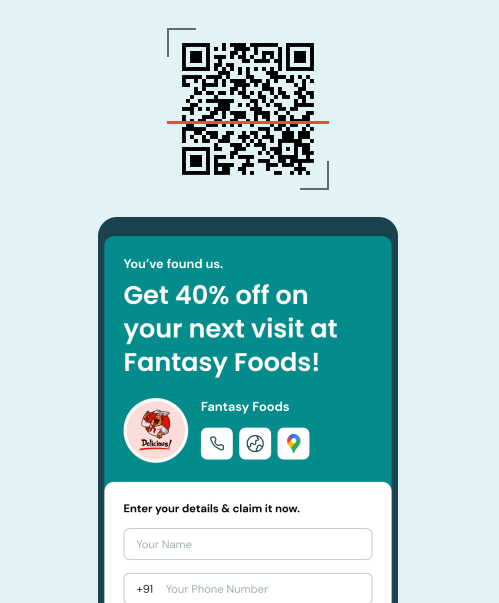 Referral Program: Launching a referral program is surely a winning strategy to boost restaurant sales on new year's eve. All thanks to the magic of word-of-mouth marketing! As per online reports, customers love to try places their friends and families recommend. And that's why referrals can do wonders for your restaurant. You need to give any offer, maybe a discount, coupon, gift, etc, for every successful referral conversion.

Live Musical Nights: A celebration with delicious food and live music is a dream come true. Live musical nights at restaurants are a perfect way to attract customers. Such events not only bring more people but also promote your food brand. Live musical parties require proper planning regarding organising and budgeting. So, make sure you plan everything well. You don't need to plan a grand party if your budget doesn't allow it.

Social Media Hype: Promotions and social media go hand in hand. Social media has become the primary tool for any kind of advertisement. Hence, restaurants should also make the most of social media, especially on special days like new year's eve. You can post pictures of decor and cuisines. With this, you can also hold a social media contest and invite the winner for a private dining experience. Promoting such incentives on social media will let you get more customers for the new year.

Party Decorations: Decoration is also an important part of promotions. When customers see eye-catching decorations in any place, they will get attracted to visit that place. Restaurants also use the new year placards, shiny balls, and chalkboards for decorating their restaurants. Apart from this, they also follow theme decorations. People click pictures and share them on social media. This ultimately increases visibility and brand awareness.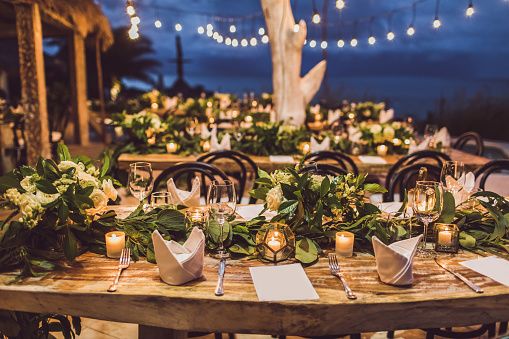 Customised Freebie: Everyone loves to have something free of cost. Restaurants know it too! Thus, many restaurants offer a freebie to their diners. It can be a favourite free food item or any other gift. Usually, restaurants provide a free food offer based on the customer's order history. Your order history will give an idea about your most ordered food items and the items liked by you. Hence, the free food will be personalised as per individual preferences.

On-the-Spot Promotion: New year will get hundreds of people to your restaurants, maybe even more, So, this will be the right time to do some on-the-spot marketing. People will come to your restaurant and click pictures. You can create a personalised hashtag and can request them to post a picture with the hashtag and tag the restaurant. Generally, customers agree to do so at such events. This is how you enter into trends smartly and grab people's attention!

Free Samples: Offering free samples is a great way to drive restaurant sales. As per a report by The Atlantic, free samples at special events increase sales multifold. You can pick two or three of your top-selling items and can offer bite-sized samples of these to passersby. You can also offer these at different events of the new year.
Well, new year's eve is always fun and with these promotions in your hand, we are sure you and your restaurant are going to ace the winter holiday season. Do try these ideas for your new year promotions and let us know how these help!
Are you a restaurant owner looking for help to grow your business on a budget? Visit our website, and our experts will help you!