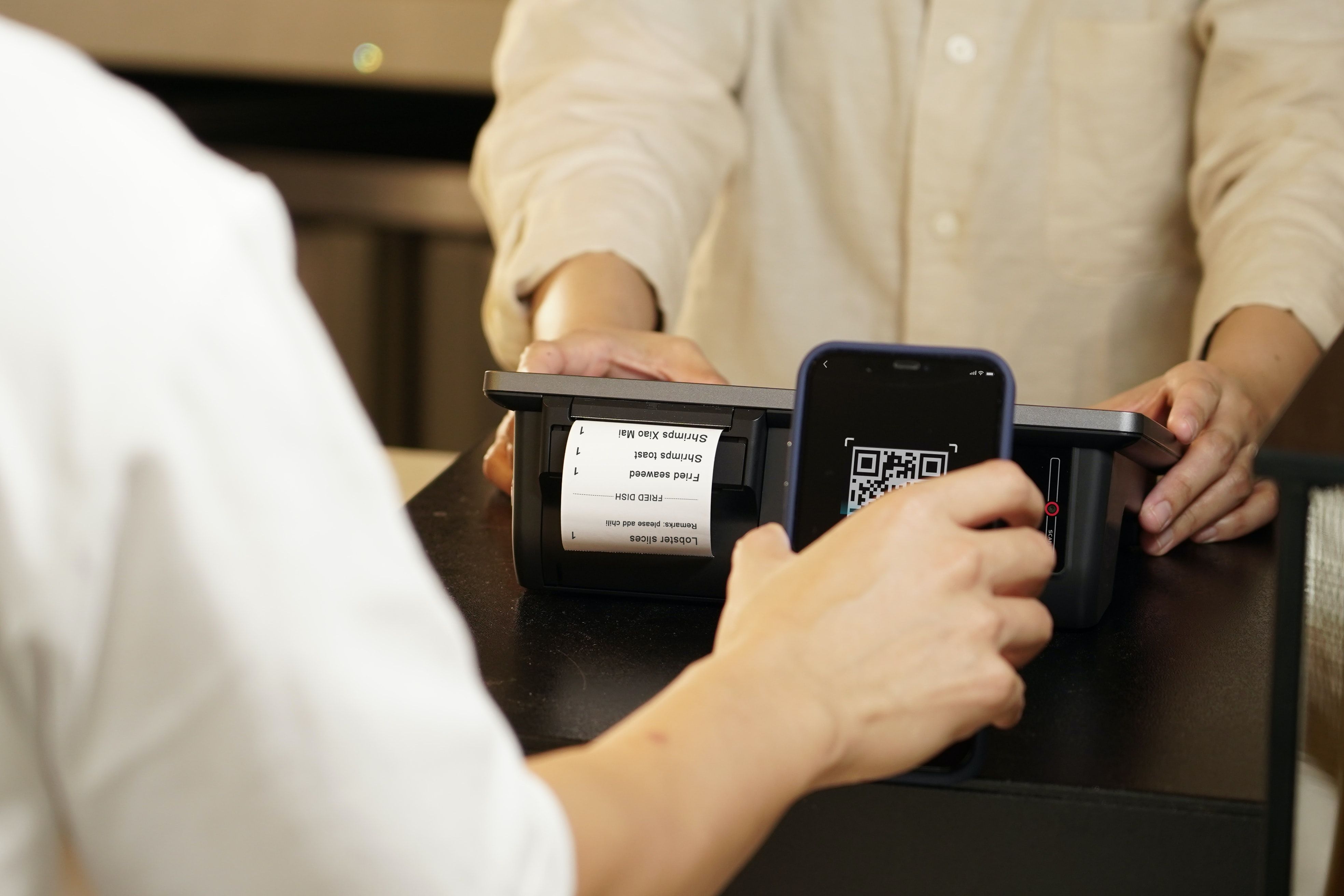 Are you struggling with your restaurant sales? Here are some ways to help you boost sales of your restaurant. Read on!
Running a restaurant business is nothing less than running a marathon. From food orders and reservations to deliveries and payments, it takes zillions of activities to complete every restaurant sale. With every restaurant sales, managers try to use strategies to ensure customer loyalty, feedback, and whatnot! All this may look like a routine for every restaurant manager, but the last two years, amidst the pandemic, proved harsh for the restaurant industry!
Do you know the Indian restaurant industry shrank by 53% during the Covid period? You will be shocked to learn that around 25% of the food business operators faced permanent closure during the lockdown. In addition to these numbers, 2.4 million people lost their jobs in one or the other restaurant.

Fortunately, the Indian restaurant industry is recovering well post-pandemic. Many restaurants are finding ways to recover profits through the latest restaurant trends. But with a hard-hitting pandemic, it has become significant to know some innovative ways to increase sales. If you are a restaurant owner planning to grow your sales, then we have got you covered with the best 6 tips and tricks to help you increase your sales and revenue.
Read on to know more!
6 Tips to Increase Restaurant Sales
Many factors influence the overall sales of a business. Attracting a customer towards your restaurant has become a difficult task. After all, customers are aware today, and they want the best for themselves. So, here are some tips and tricks that restaurant owners must use to boost their restaurant sales:
1. Menu Optimization
Is your menu only a mix of snacks, main courses, and desserts? If yes, then it's time to reinvent it. Restaurant managers must optimize menus consistently to boost restaurant sales. It could simply involve renaming a classic item, adding new seasonal delicacies, reconsidering price changes, rearranging the items, etc.
In a latest global report by touch bistro, menu optimization can increase profits by 10-12%. So, refresh your menu on an annual or seasonal basis to revive your restaurant's image and customers too.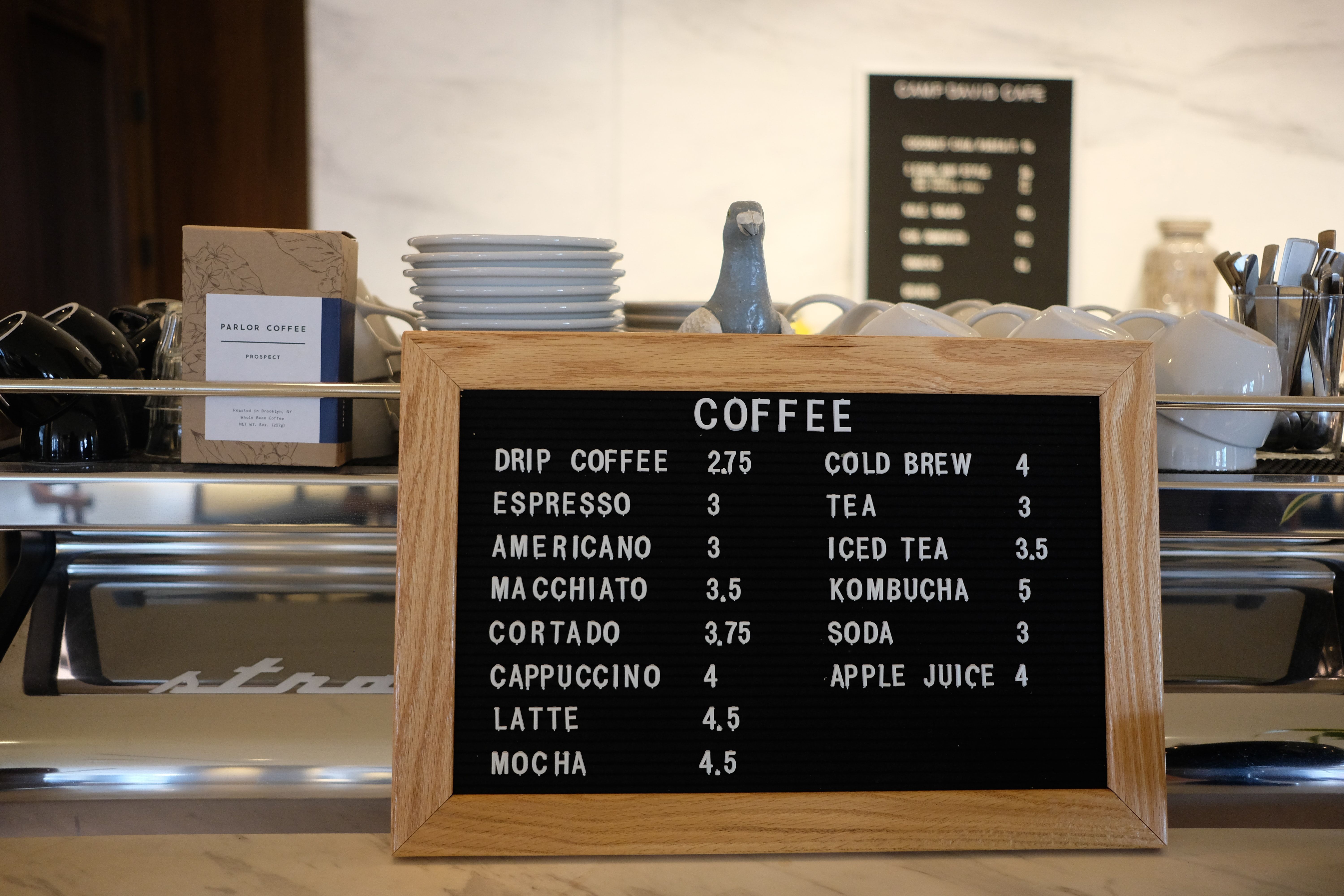 2. Upselling
Upselling is one of the easiest ways of increasing sales and revenue. It means convincing customers to buy more items or upgrade their current order. Upselling is very commonly used to grow restaurant sales, but it requires a properly-trained staff. The restaurant staff needs to be attentive, well-versed with the menu and share a good rapport with the customers. Upselling let customers discover new dishes and interests. It also engages the customer with the changes in the menu.
3. Themed Events
Throwing a themed event can bring rapid sales for any restaurant. You might have seen many restaurants holding events like musical nights, standup music, comedy event, and much more. Not only this, many cafes host events at significant events, like cricket matches, friendship day, and Valentine's week.
These events open doors to several visitors to come and try your food. It eventually helps you get repeat customers and sales as you experiment with new restaurant trends.
4. Social Media Advertising
Social media is the most powerful tool that businesses use for different purposes. One such aim is to attract customers and increase sales. Building a social media presence is an easy and personalized way of getting customers to your store. Reports say 75% of customers search for a restaurant on social media before visiting it. How should you attract them?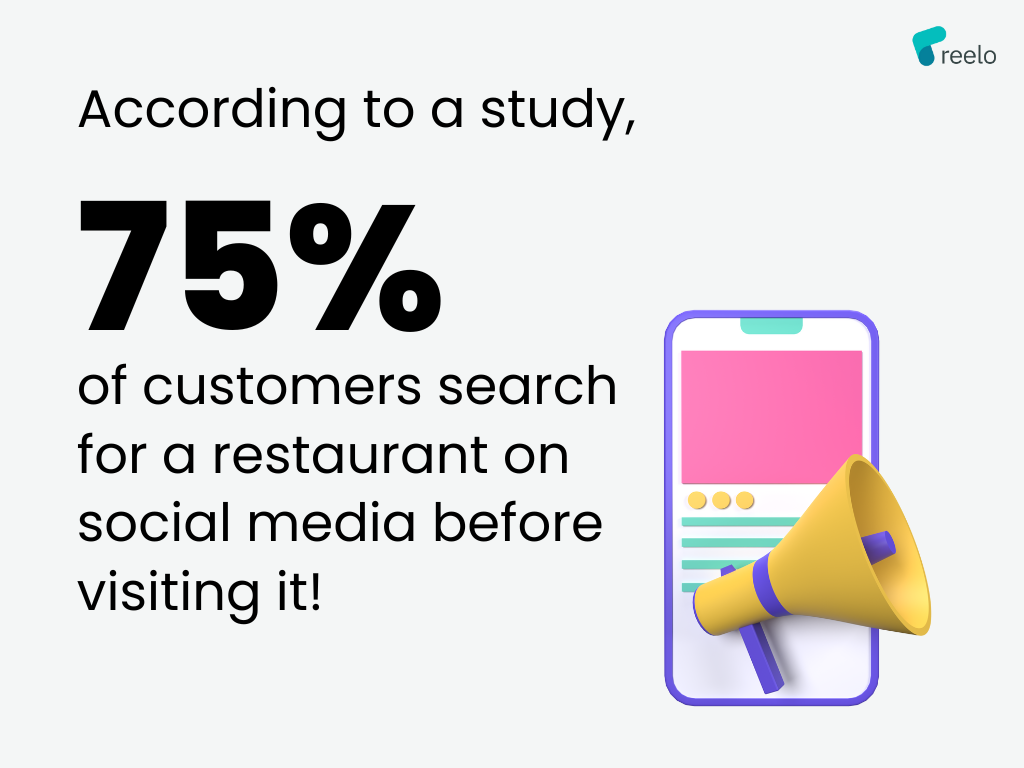 You need to create a business account on social media platforms like Instagram, Facebook, Twitter, and LinkedIn. You can also choose any one platform that has your target customer. Build a presence by consistently posting about your restaurant, promotional offers, festive offers, collaborations, etc. One should try to engage with the customers or visitors in the comment section. Instagram is one of the most used platforms by businesses. You should use every feature to attract and engage customers.
Also, here's a pro tip: You can also engage with your other restaurants and can tie up with them for any collaboration. The collaboration between Zomato and Behrouz Biryani is such an example: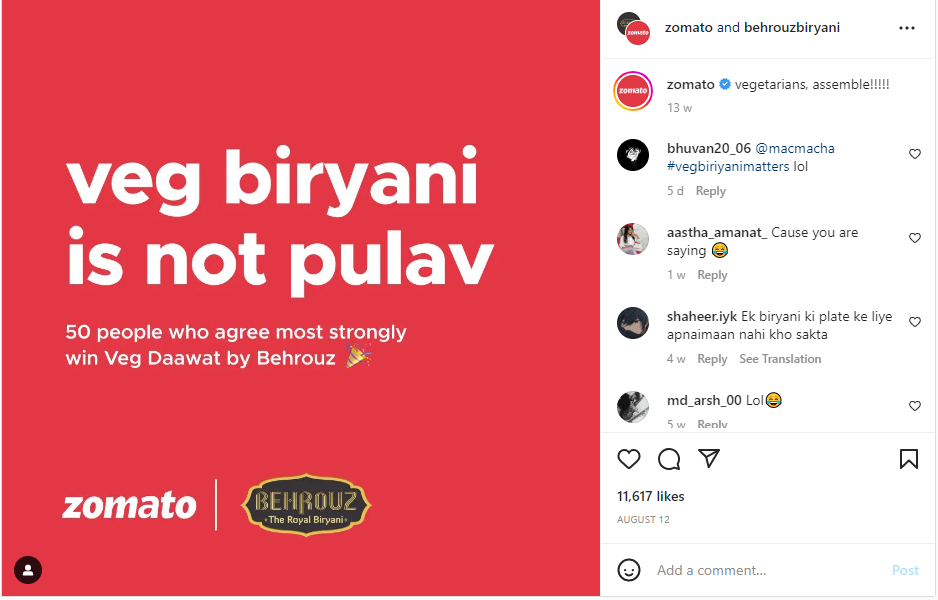 Undoubtedly, the benefits of using social media for your restaurant are innumerable. You will realize them as soon as you start advertising on such platforms.
5. Creative Packaging
Packaging plays a vital role in a restaurant's sales, especially for online orders and takeaways. It is possibly the first thing a customer sees before he tastes the food. Many restaurants believe that using signature customized packaging has helped them create a brand image. Brands like McDonald's, Subway, and many others are prime examples.
A lot of restaurants believe that it might cost them lakhs to create customized packaging. But that's not true! You can create customized packaging in a budget-friendly way using tools like Canva. Packaging takes place in many ways including:
Customizable boxes
Logo printed packets
Personalized wrappers
Reusable wrappers and many others
If you still don't want to invest in creative packaging, you can try creating brand-centric stickers and can use them on the packaging to heighten restaurant sales.
6. Customer Loyalty Programs
Building a customer loyalty program is a winning stroke for any restaurant. Loyalty programs help restaurants retain their customers and enjoy repeat sales. Loyalty programs aim to provide rewards, loyalty points, discounts, and many more incentives to bring them back to the restaurant. A restaurant can offer different types of loyalty programs to its customers. All big food outlets like Subway, McDonald's, and others have loyalty programs.
Indeed, it is important to have a loyalty program, how can you create one for your restaurant? The answer is simple, use Reelo. Reelo offers you to create engaging and attractive loyalty programs in just a few clicks. It helps you create customized loyalty programs, automate them, and use different channels of communication (WhatsApp, SMS, and Email) as per your needs. You can use customer data to offer targeted promotions to increase retention, visits, and order size.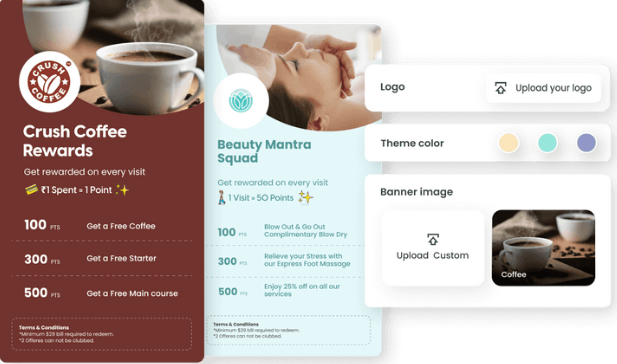 Watch how you can use Reelo to create a personalized loyalty program for your restaurant business. Here are some of the popular loyalty programs that restaurants have created using Reelo! You can also create a personalized loyalty program for FREE at Reelo.
You can read more tips on building a customer loyalty program here.
Final Thoughts!
Driving sales is not easy but possibly the crux of any restaurant business. While you can innovate hundreds of hacks to increase restaurant sales, following the latest restaurant trends and customer insights can give you a roadmap of how you can bring more people, more sales, better revenue, and profits. Till then, follow these tips!
Also Read:
What is Restaurant CRM? How Does It Help You To Grow Your Restaurant Business?