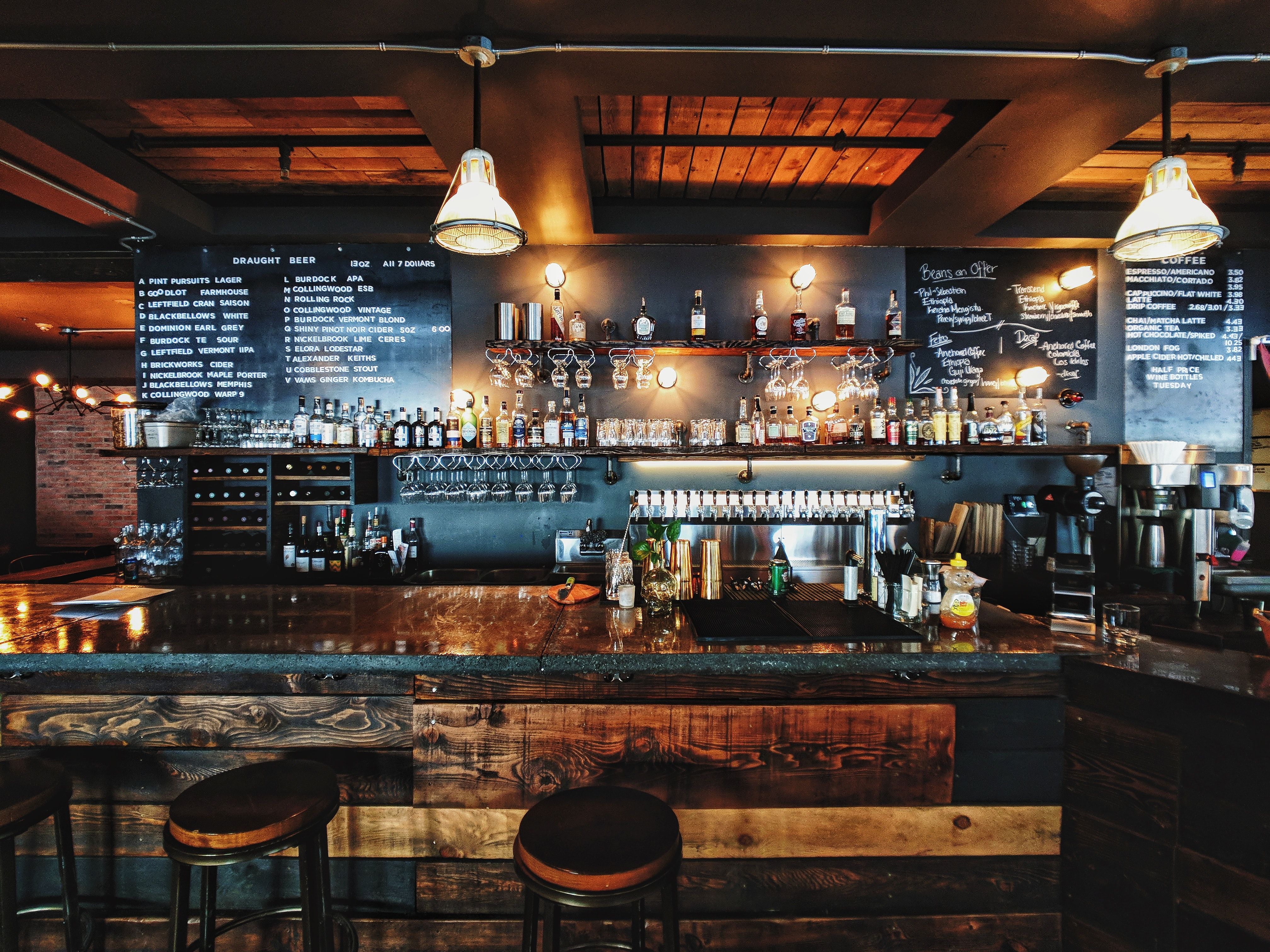 Human activities are surrounded by technology in every space. Here's a look at how restaurant industry is using it.
Did you ever think that one day you will have so many choices about the food you eat? Today, you can choose from hundreds of cuisines living in one place. Undoubtedly, the current position in the restaurant industry seems like a dream come true. The Indian restaurant industry is worth around 4 billion dollars, and restaurants are using tons of technology tools to make the most out of their restaurant sales. Restaurant tools are the new necessities of any restaurant, and this is high time to invest in them right away!
So, are you a restaurant owner struggling with your restaurant sales? Do you use any restaurant software to increase efficiency? Well, you will be surprised to know that 88% of diners across the globe say that efficiency and fast service give them a better dining experience!

We are sure you don't want to miss those great numbers. So, if you are also confused about the technology tools you should use in your restaurant, then scroll down to know about the 5 tools for restaurants that restaurateurs must use. Read on!
5 Tools for Restaurants to Increase Restaurant Sales
Earlier, restaurants in India used to operate manually. From writing orders to taking feedback, restaurant staff used to do every activity. But now, since consumers are using technology in all aspects of their lives, the restaurant industry is becoming tech-enabled like other industries. But what tools should you choose for your restaurant? While it depends on your needs, here are some of the restaurant software that are basic and a must for every restaurant:
1. POS Software for Restaurants
POS software is one of the most practical technology tools that every restaurant must have. A point of sales (POS) system acts as the perfect billing software for restaurants. Moreover, it is a computerized system that performs functions like sales tracking, maintaining food inventory, payment processing, generating reports, etc. A POS system is a must-use restaurant tool which helps your restaurant to function.
While there are hundreds of options available for POS software, you should choose a POS that matches the needs of your restaurant. Choose a cloud POS rather than a traditional one as cloud POS is more scalable. You can read about the best POS systems in India here!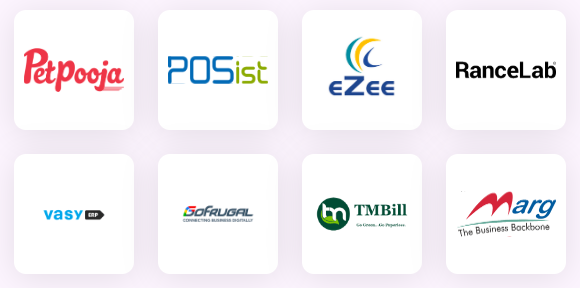 Reelo offers you to integrate major POS software for restaurants. PetPooja, Posist, and RanceLab are some of the names! You can also watch how Reelo integrates your POS software and helps you align your customers with campaigns and loyalty programs.
2. Online Ordering System
With technology, people want things quick, and a restaurant's online ordering system is all about this. Such an ordering system allows customers to order their favourite food anywhere and anytime. Delivery and takeaway orders have increased substantially after the recent pandemic.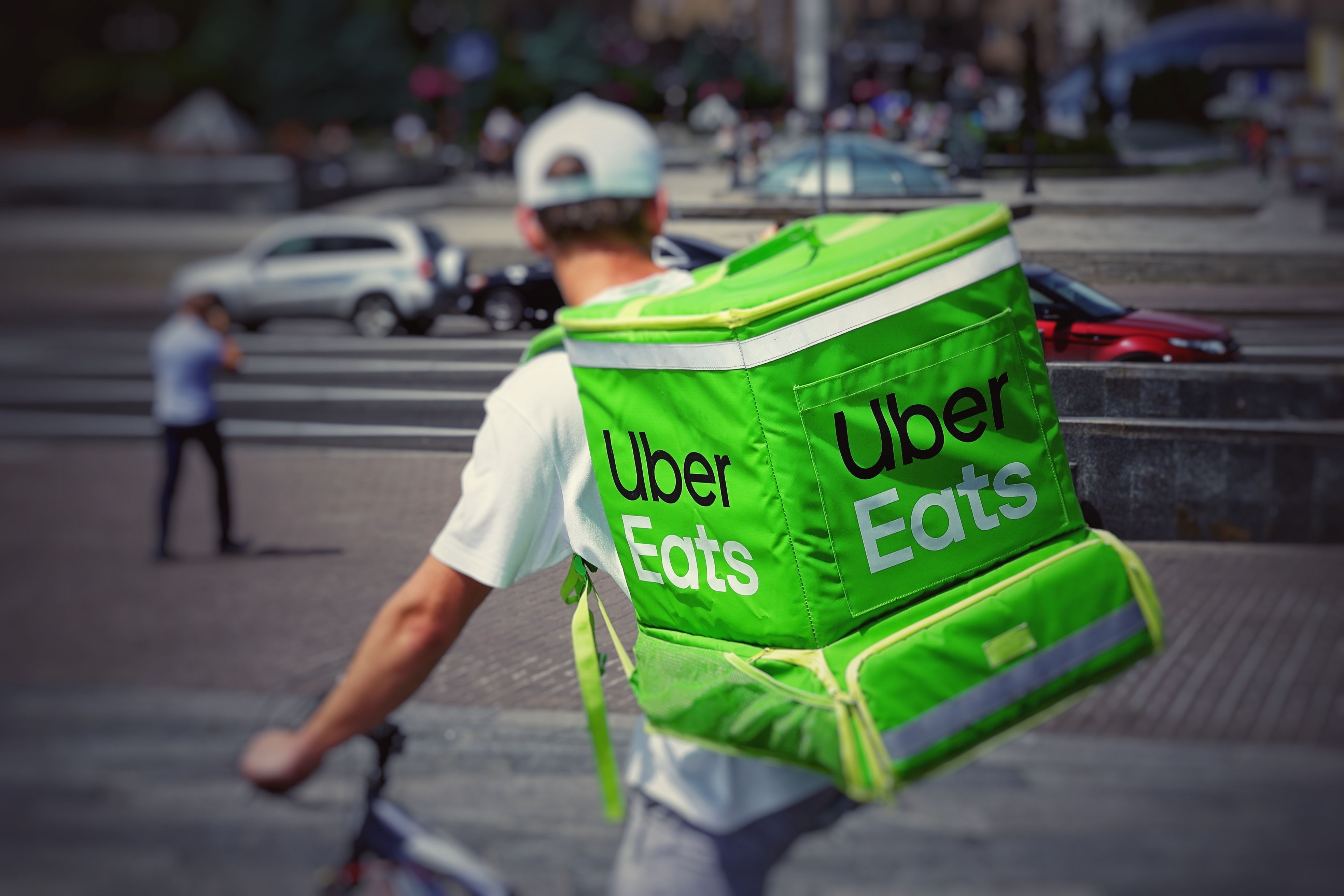 Restaurants have two options: either launch a direct ordering channel or tie up with a third-party platform to take online orders. Many restaurants use both systems for their online ordering system. So, what should your restaurant choose? While a direct system helps you save commission fees, tieing with a third-party app (Examples: Zomato, Swiggy, Ubereats, etc.) gives you recognition. So, choose what suits best for your restaurant. The choice of restaurant tool depends on the budget and cost as well.
3. Payment Processing System
The payment system in India is largely digitalized. Cash is not the only means of processing payments, and hence it becomes important for restaurants to invest in restaurant tools like a card reader. A card reader will let you accept the latest card technologies like magnetic chips and mobile payments. Are you still thinking of having a payment processor?
According to Statista, India recorded around 71 billion digital payments in financial year 2022. It shows the dependency of Indian customers on digital modes of payment. Therefore, do not lose on your customers and get a payment processor for your restaurant.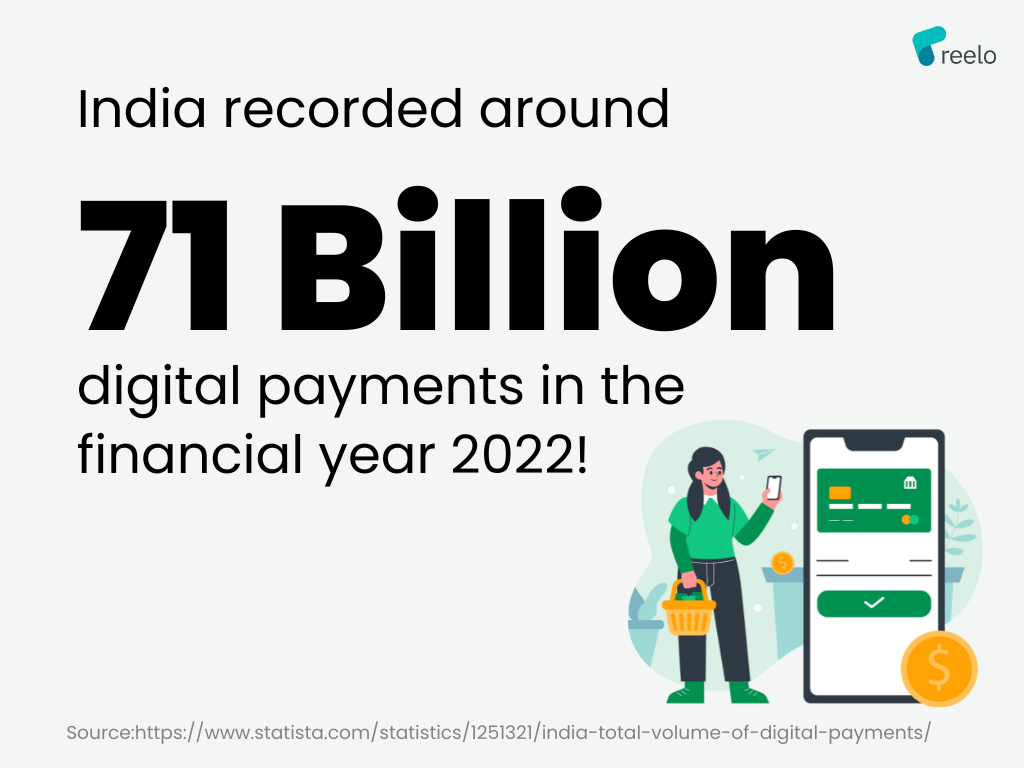 4. Inventory Management Software
Inventory management is one of the most crucial aspects of any business, especially for restaurants. An inventory management software helps you keep track of stock of food items. This system will help your restaurant not run out of the most ordered food items or specific ingredients.
How can you use inventory management for your restaurant? You can link the inventory system to your ordering software. Now, you can notify your customers anytime any ingredient or food item is out of stock. Moreover, you will be able to reduce food wastage. Indeed, inventory management software is among the most useful tools for restaurants.
5. CRM Software
Customer relationship management software is a guest engagement tool that helps you get customer data and manage it to create a profound level of customer loyalty. But how? Customer data like name, contact information, birthdate, dietary preferences, favourite food, reservation history, order history, etc. helps restaurants to personalize loyalty programs, offers, campaigns, and conversations.
Customer loyalty increases restaurant sales, build strong relations, and creates a strong brand image. If you are looking for a product that helps you with customer loyalty and engagement, Reelo is your perfect partner!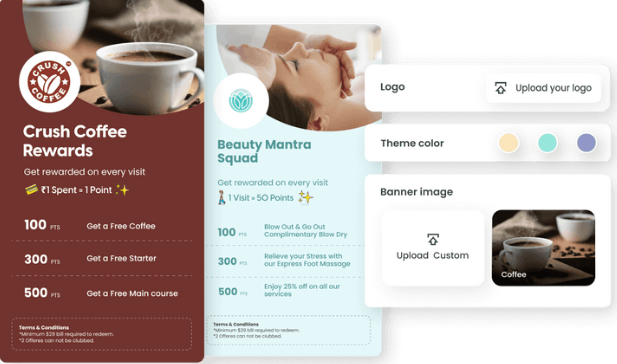 Reelo helps restaurants to create attractive loyalty programs that turn all their visitors into regular customers. Restaurant owners can customize a loyalty program, send reminders to customers on points expiry, issue bonus points, and have insights into their loyalty programs.
Now a young restaurant can also build its own rewards program just like big brands, only at Reelo. Create a loyal customer for your restaurant at Reelo for FREE!
Altogether, we can conclude that restaurant tools are reshaping the restaurant industry. No one would have ever that one day we will be instilling technology in the food business. And here we are! So, if you are a restaurant owner, don't wait, and invest in some of the restaurant technology tools now!