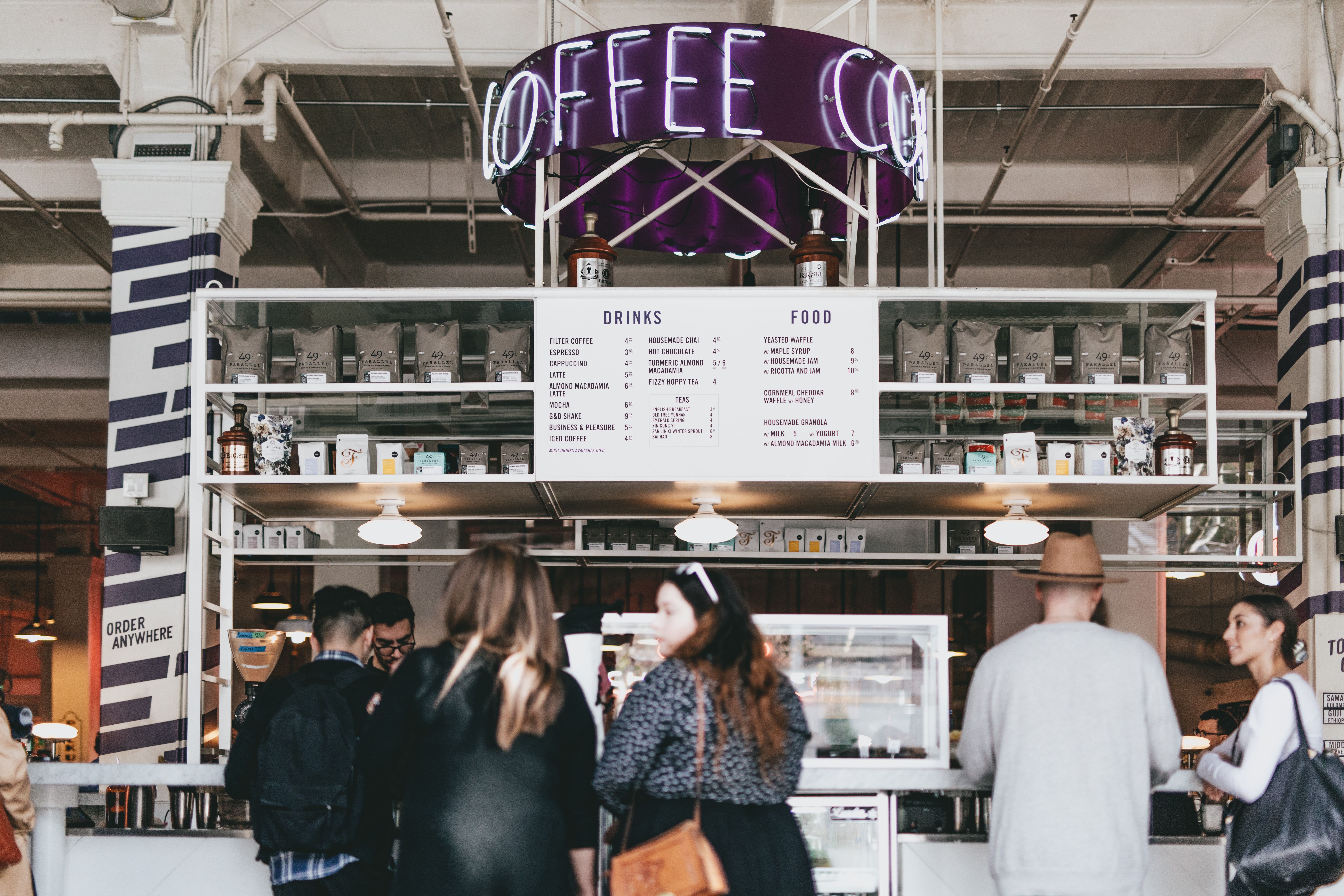 Customer loyalty is one of the most important concepts in brand building. Let's see what mistakes restaurants should avoid when building a successful loyalty program.
Modern-day restaurants involve the use of various strategies to attract, retain, and engage customers. One such popular strategy is customer loyalty programs. These programs have been in existence forever. While a lot of restaurants have been using them to increase customer retention, many are still unaware of how to build successful customer loyalty programs. Loyalty programs and restaurants go hand in hand. Restaurants issue loyalty points through their reward programs to motivate customers to make repeat visits.
Be it a small local restaurant or a big food outlet, every restaurant caters to a specific set of customers. According to a marketing report, the success rate of selling to existing customers varies between 60% and 70%. And hence, it is important to know how you can convert a visitor into a loyal customer using loyalty marketing.
5 Mistakes to Avoid in Customer Loyalty Programs
Is building a loyalty program a ready-made solution for a restaurant? Well, not really! Do you know that around 77% of transactional reward programs fail within two years? Most restaurants are unable to scale such programs because of some mistakes.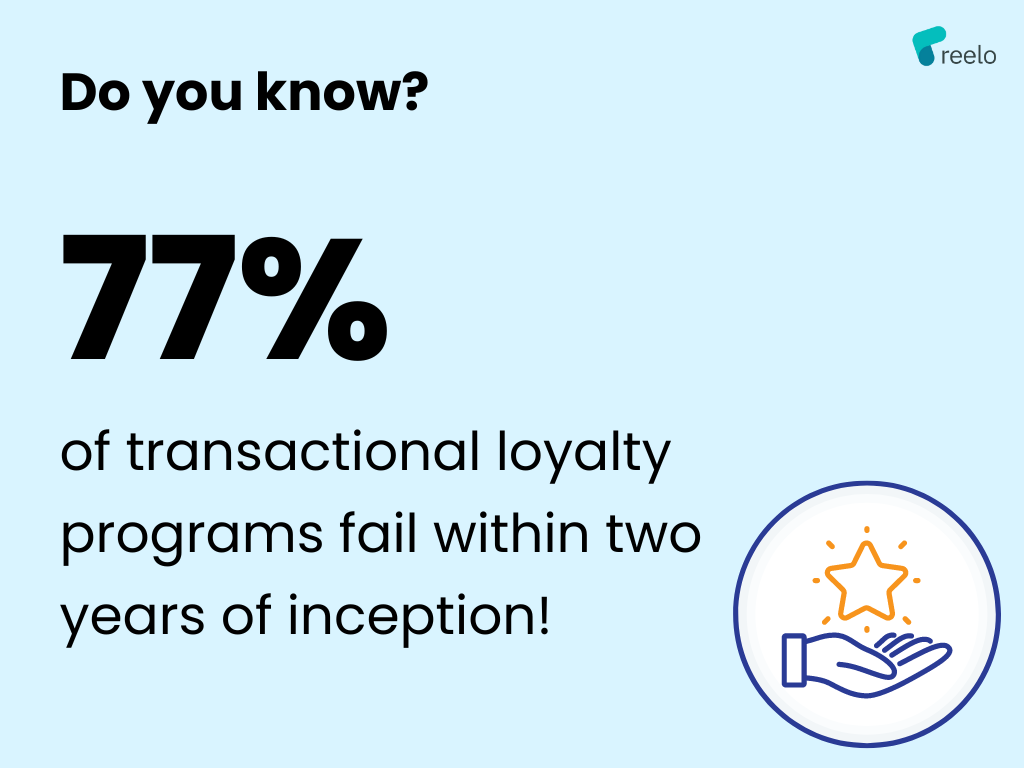 For instance, one of McDonald's loyalty programs, "the McExtra Card," was not that popular, but Starbucks is winning customers with its rewards program from the start. So, what differentiates a successful loyalty program from an unsuccessful one? Let's discuss some of the most common mistakes that restaurants should avoid for successful loyalty marketing campaigns. Here we go!
1. Unappealing Customer Loyalty Programs
One of the most common mistakes that restaurants make with their loyalty programs is the lack of engagement. They create loyalty programs that are too unattractive for the customer. This is why most customers do not try customer loyalty. When customers don't enjoy the reward program or find it difficult to engage with, they ignore it. It leads to the failure of the customer loyalty campaign of the restaurant.
How can you avoid this? The solution is the creation of loyalty campaigns that will attract new customers. The program should be engaging and lucrative for the customers. Moreover, loyalty points given as rewards should be enough for a customer to make repeat purchases.
2. Complicated Redemption of Loyalty Points
While it is important to have an exciting and engaging reward program, it should not equate to complexity. Your restaurant should aim to build a simple, attractive, and engaging reward program. There are various kinds of rewards that restaurants generally roll out for their customers. You can get a detailed account of the types of customer loyalty for your restaurant here!
In short, if your loyalty program is forcing your customers to do some math to check the number of loyalty points earned, then you should immediately reinvent it.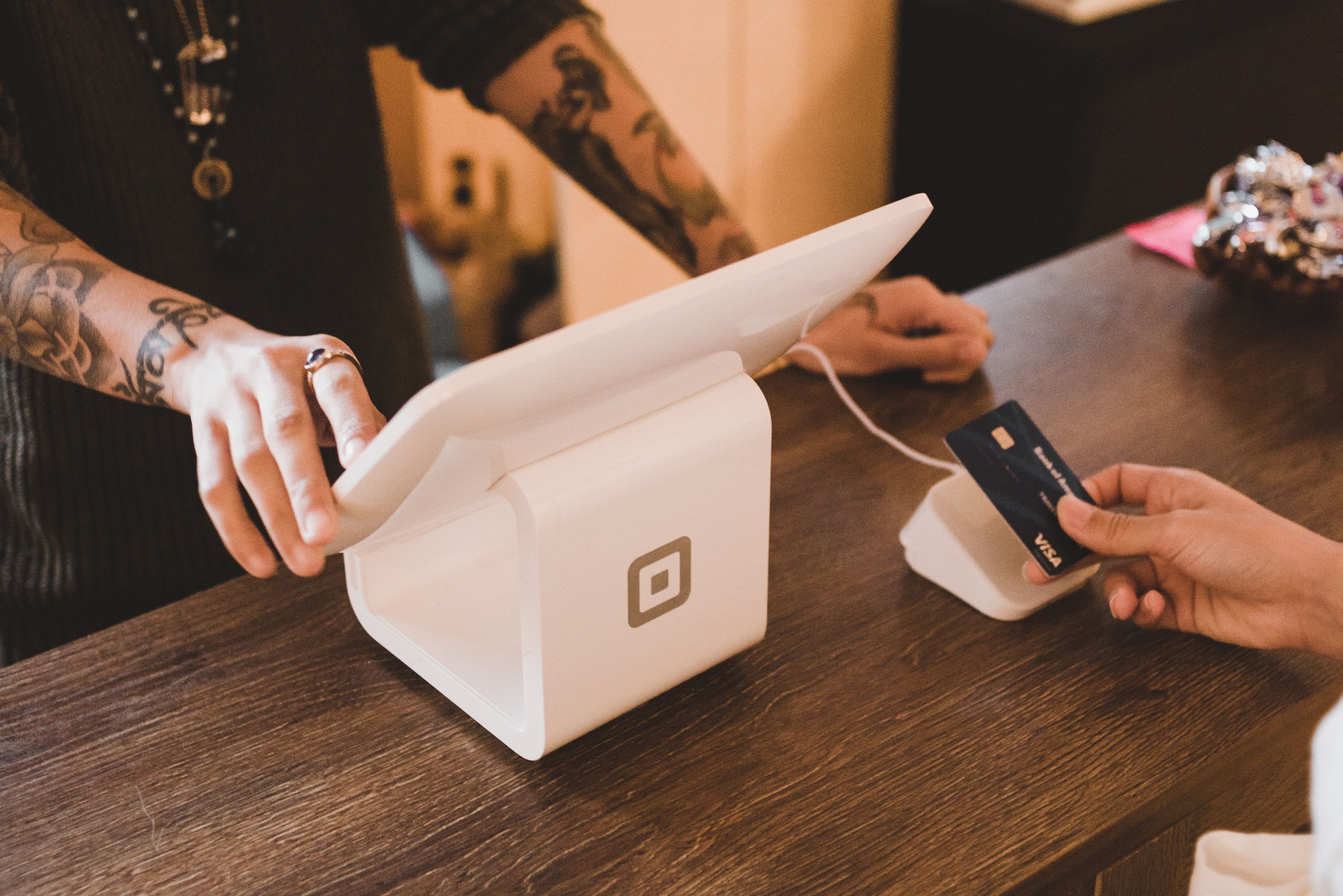 3. Not Personalizing Customer Loyalty
Customization is among the most trending marketing strategies in the market nowadays. Be it a product, or a service, a personal touch adds a lot of value to the overall customer experience. Now, how can you add personalization to reward programs? You can use tailored approaches where customized offers are paired up with the redemption of points. This makes loyalty programs personalized and relevant for customers.
For instance, if a customer likes lemon cakes, you can include it as an offer on every redemption of his loyalty points.
4. No Regular Updates
After building a reward program, it is also necessary to notify its status to all its members at frequent intervals. You can give updates about memberships, available offers, reward point status, etc. to the existing members of that program. The notifications will let your customers know about your restaurant and will urge them to use their points and offers.
Lately, restaurants are investing in tools that can help them automate loyalty programs and send tailored messages through different channels. Reelo is a great tool to incorporate loyalty programs into your restaurant. It offers features like automation, different communication channels, attractive reward programs, and a deeper understanding of customers. You can also send regular updates regarding the loyalty program to your customers with Reelo, just as shown below: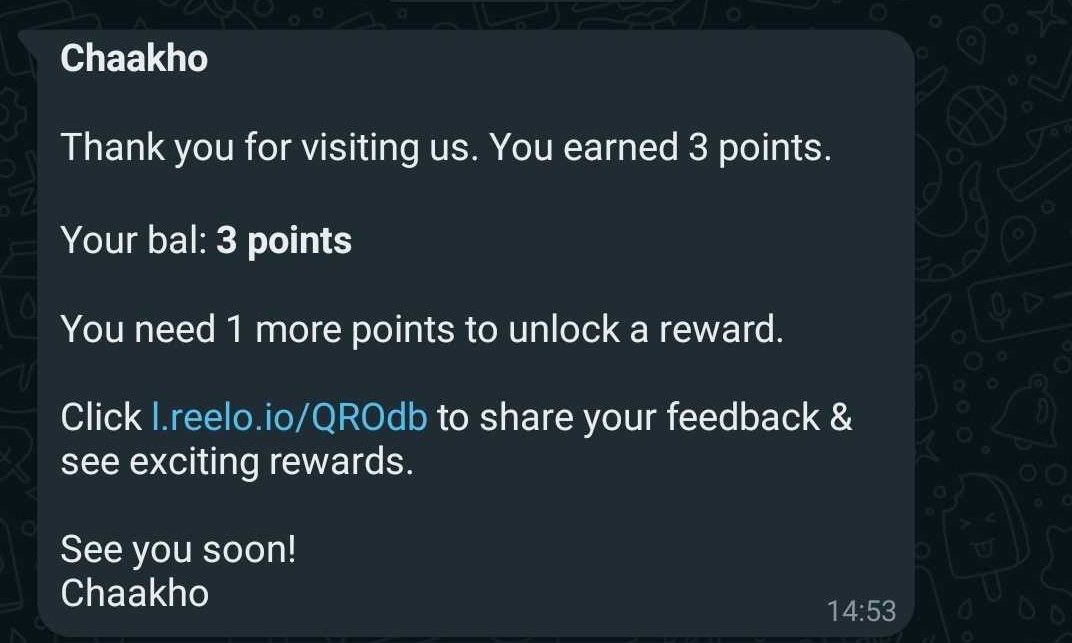 Reelo allows you to create an appealing loyalty program in just a few clicks; Try it now for Free!
5. No Integration of POS and Loyalty Platform
One of the biggest mistakes restaurants make is not integrating their loyalty platform with the ordering system. This applies to restaurants that opt for outsourcing loyalty marketing. The integration between the two portals will help you work efficiently across all types of visitors and keep a track of all kinds of rewards programs.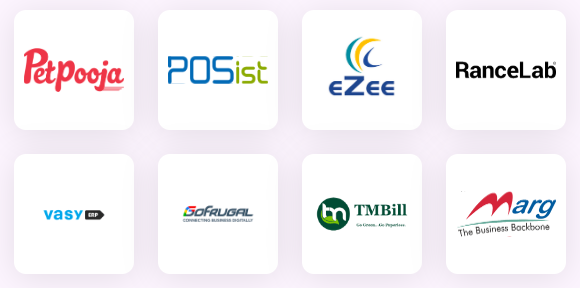 Reelo is the perfect platform that integrates with all the leading POS systems in India and has some of the most attractive loyalty options. Reelo has been a part of the success of food outlets like Winni, Nando's, Jamie's Italian, and many others.
Click here to try Reelo now to get the best loyalty program for your restaurant.
In all, rewards are some of the most common yet special ways to get a loyal customer. Hence, a restaurant should do its best to curate a loyalty program, as it not only engages your customers but also promotes customer loyalty. If you want to know about the entire process of creating a successful loyalty program, then go ahead and read this ultimate guide!