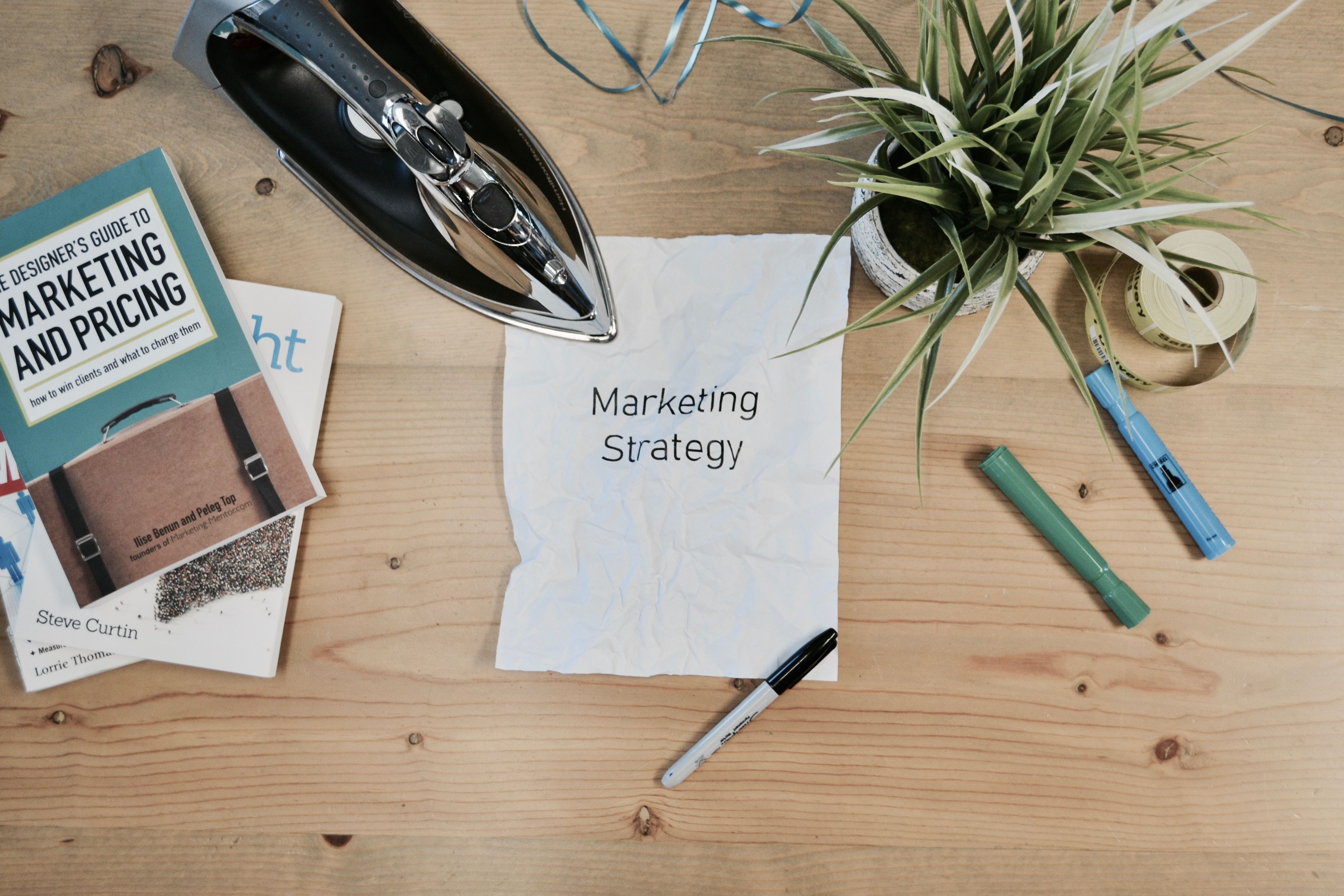 Read this quick guide to explore some offline marketing strategies for your restaurant business!
Have you ever wondered what your world would look like without the Internet? We are living in an increasingly digital world where online marketing channels are the prime sources of increasing business growth. But it doesn't mean that offline channels are out of trend. Various offline marketing ideas have stood the test of time and are still relevant to every business.
Offline marketing strategies have proved valuable for restaurants. From collaborating with local businesses to organising live events, several offline marketing ideas help restaurants achieve their goals. Experts also believe that marketing your restaurant using offline promotions can help you connect better with your customers.
We have often faced the question, "What is an ideal marketing strategy for restaurants?" The truth is that a successful marketing strategy depends on your customers. You want to market your business so that your customers can notice you.
Some businesses do it online, some do it offline, and many involve both online and offline marketing ideas. While we have discussed online marketing ideas with you all, today is the time to discuss how you can market your restaurant using offline channels.
So, we have collected the best offline marketing ideas for you to use in your restaurant business. Without further ado, let's read the 8 best offline marketing ideas for restaurants!
8 Best Offline Marketing Ideas for Restaurants
There are tons of marketing ideas that can run through offline channels. Here are our top 8 ideas:
1. Host and participate in events
Customers are always looking for an exciting experience. And event marketing is a perfect way to provide the same. Restaurants can organise live band shows, food-tasting events, stand-up comedy shows, karaoke nights, and theme parties, to attract more customers.
These events give you a perfect chance to showcase your food, hospitality, ambience, and entire customer service. If you can't host events, then participating in food festivals is another way to make the most of a mass audience. You get reach, visibility, brand awareness, and more customers! Thus, hosting and participating in events makes for a great restaurant promotion strategy.
2. Invest in print advertising
Print advertising is a tried and tested method of offline restaurant promotion. Newspaper ads, billboards, and pamphlets are common examples of print advertising. But it is expensive. Getting an ad out in the newspaper or even on billboards demands a high amount for a specific size.
So, what can you do? Well, you can categorise your most important campaigns and run limited printed ads for them. In this way, you invest your hard-earned money only in ads that have the potential to give you the maximum ROI.
3. Invite food bloggers and influencers to your restaurant
You will find thousands of food influencers reviewing famous food places on their social media accounts. These influencers help take your restaurant to wider audiences. A positive review shared by an influencer acts as a recommendation to their viewers. Inviting these food bloggers to your restaurant can help you grab eyeballs and boost brand awareness.
4. Collaborate with local businesses
Partnering with other local businesses is another great way to do offline marketing for restaurants. Restaurants can partner with their local stores, or other restaurants to host an event or offer free samples.
For instance, your restaurant can partner with a local beverage brand to add a few products to each other's menus. Another example is that, if you sell healthy food in your restaurant, you can team up with a gym and offer a discount to their customers signing up at your restaurant.
5. Start advertising on local radio and TV
In earlier days, radio and tv were the primary sources of any information. Any new business or shop used to run ads on these channels to spread the word about them. And these channels still work as a reliable source of offline marketing.
You can get in touch with officials at the radio station and market your restaurant in multiple ways. One can either give a short audio message about a new business opening or run a TV ad. Both ways, your business gets a wider reach.
6. Create in-house marketing and branding elements
Self-promotion is a crucial part of any marketing strategy. You can create a strong and impressive brand position by curating a customised logo, theme, napkins, tissues, and delivery order packages. In this way, you create elements that stand out and stay memorable in your customers' minds.
7. Place promotional table tent cards on every table
You got customers in your restaurant, now it's time to impress them with your promotional offers. And what better than the tables to run such promotions? Customers sit at the tables and wait for orders.
Thus, these tables are the perfect place to grab customers' attention through targeted offers. Placing cards printed with promotional offers on restaurant tables ensures that customers check these offers instantly when they visit you.
8. Build a customised loyalty program
Do we even need to explain how customer loyalty programs help any business? We have often talked about the importance of building an attractive and engaging loyalty program. You can read about the key benefits of the loyalty program here.
Customer loyalty programs urge your customers to visit you, again and again, to avail of the loyalty rewards. Thus, these programs are a great offline marketing strategy to get you more repeat business.
If you are a restaurant owner looking to build a loyalty program? Try Reelo loyalty feature and our experts will help you create a customised loyalty program.
Summing Up
Undoubtedly, these creative offline marketing ideas will help any restaurant business get an edge over others. While every marketing strategy, channel, or idea should always be chosen after thorough customer and market research, some basic strategies never go out of fashion!
So, following a mix of online and offline marketing strategies is not a bad idea. Try these strategies and let us know if they work for your restaurant or not.