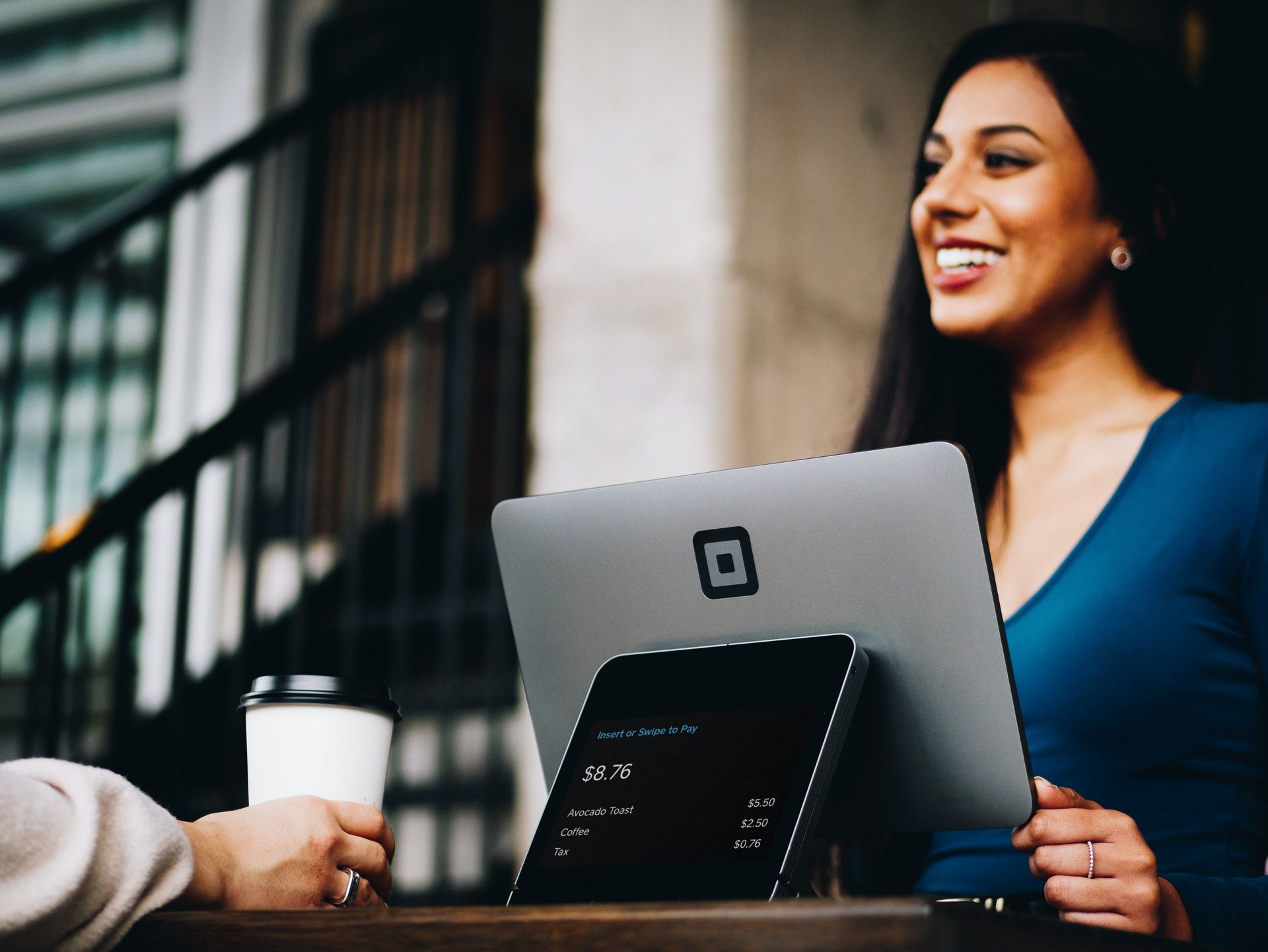 Did you know that a vast majority of your customers visit your store only one time? Yes, one time! You spend all your money and time on customer acquisition only so that customers can visit your store just once.
Do you want to improve your customer loyalty and increase retention rate? Here are 3 best ways to align your customer loyalty programs to your business strategy to see profitable results!
Now sit back and think! How much did you spend, and what did you get from it? The answers were expensive.
Studies say that it costs five times more to acquire a new customer as against retaining the existing customer. Plus, you get a 25%-95% increase in profits if you increase your retention spend by 5%. That's huge!
You cannot deny that your existing customers are more likely to try out your new product launches against a new customer.
That's precisely why customer loyalty is an essential component of your retail business. It is loyalty that drives customers to your stores again and again. When you spend on their experiences, they tend to spend more on your business.
However, having a good loyalty program is not enough. You need to drive a program that is aligned with your business strategy.
You will know your business goals and how customer loyalty programs can help you achieve the same.
You will create a program after thoroughly understanding what your customers need. It will eventually help increase retention and drive loyalty.
The question now is how? What steps should you take to align these two? Based on our understanding of the loyalty programs and how customers consume it, we have devised a few tips that might help.
1. Use Data to Drive Loyalty
One way to improve your customer loyalty is by understanding customers' needs and preferences. loyalty programs can't be successful if you don't know your customers. You should ideally connect the program to your customer database. It will help you understand how the customer reacts to every experience or incentive that you have created.
It will help in driving more value, eventually resulting in better sales. For instance, when you know that most customers love a particular product at your store, you should add it to your loyalty rewards. But, for this, you need to have data-backed insights.
You can even improve their experience across touchpoints with a complete understanding of their preferences, habits, and other factors that drive loyalty. Reelo allows you to segment your customers based on their behaviour, letting you act on real-time insights.
2. Keep it Simple
The whole loyalty program should be as efficient and straightforward as possible. Although it should be rewarding, they should even be easy-to-use. It will only encourage them to take part in your program and make frequent purchases.
For instance, the customer should know how they can earn a point and when they can redeem a point. You should also ensure that redeeming the points is simple and efficient.
Moreover, your rewards program must have fewer rules, and the system should be transparent. When you keep it simple, you gain more trust and improve customer engagement and retention.
Offering exciting rewards across your loyalty program can improve their overall experience.
3. Align it to Organisational Objectives
Loyalty should be driven by customer relationships and not by the incentives or the products you offer. It is important to utilize your loyalty program initiatives to drive more engagement and ensure your customers talk about experiences they share with your brand.
For example, after a customer has redeemed their loyalty points at your store, you can ask them to share their experience via a feedback form. When you ask customers about their opinions, they feel valued. It may even lead to an increase in retail sales and improve your brand reputation.
You can use Reelo to create customized feedback forms and send it to your customers quickly via SMS or email.
This will even help you achieve organizational-level goals. Every small step you take through this program should be designed to make the customer's overall experience delightful.
Apart from the in-store experiences, you should even improve the customer experiences through personalized brand messages, campaigns, and other channels. Build conversations that will drive repeat visits. An omnichannel presence and a customer-driven program will help you gain more profits.
Summing Up
You can enjoy a successful loyalty program when you align the program's goals to your business goals. However, make sure to gain data-backed customer insights. Without these, reward programs tend to fail often.
Building a solid relationship with your customer through transparency and trust can enable continuous success and increase engagement rate.
Here are a few best customer engagement best practices to boost your loyalty program:
Use the customer insights to incentivize the program
Keep it simple and efficient
Do not add too many terms and conditions that you confuse the end customer
Offer omnichannel and personalized experiences to drive repeat visits
A successful rewards program will help you gain excellent results that will drive your business growth. Sign up on Reelo and start creating your loyalty program soon!