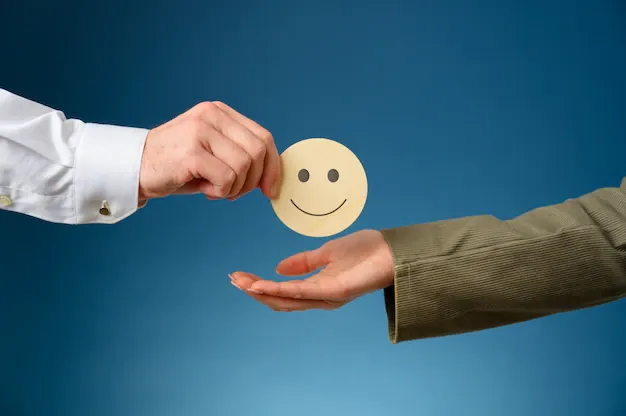 Increase customer loyalty by starting your loyalty program at the right time!
Do you know the secret sauce to make a long-lasting impression on your customers? Well, keep reading, to know this amazing secret! With the competition getting intense as more small businesses enter the marketplace, customer retention is the only key to improving brand reputation. But today it has become difficult to retain customers with just offers. Businesses today need a system that can help create a loyal following for the brand. This is where loyalty program software comes into the picture.
A loyal customer is most likely to spread a positive word about you, persuading others to make a purchase from your store. Therefore, it is crucial for brands to launch loyalty program to attract potential audiences and drive more sales.
Many businesses struggle to find the right time to launch a customer loyalty program. Don't worry if you are one of them as well; we will help you understand when is the right time for you to start one, and the best practices to do it. However, before deep diving into it, let's briefly understand the meaning of loyalty programs.
What is a Customer Loyalty Program?
A customer loyalty program is a marketing approach where companies offer rewards to the customers, which they can redeem on their next purchase.
Today, every business wishes for satisfied customers. A satisfied and happy customer is undeniably a key to business growth. When your business starts rewarding them for their loyalty, they are more likely to recommend you to others. This leads to an increase in brand awareness and improvement in brand reputation.
Imagine your competitor has designed a loyalty program for their existing customers. Through this program, they have allowed customers to receive loyalty points, discounts, and other impressive deals. Such benefits can easily drive more customers (including yours) to your competitor's business. Thus, it is important for you to create your own rewards program soon.
When should you start a Customer Loyalty Program?
1. Your want to provide value and build an emotional connection
Nike is motivational and Dove is associated with all things positive. These brands have not only created a unique identity in the eyes of the public, but even built an emotional connection with their audience. Some of the major reasons behind the same are their creative and engaging ad campaigns, and loyalty programs.
But, building an emotional connection is not as easy as it sounds. It is only possible when you create a long-lasting relationship with your customers. And how do you create a valuable brand-customer relationship? Well, through an engaging loyalty program.
2. You want to improve customer loyalty
Seeing the rise in the popularity of the loyalty programs, these programs are surprisingly effective. Amidst intense competition and tough market conditions, a good loyalty program can help you stand out in the crowd.
For example, let's say you own a restaurant. You serve delicious food and have a pretty cool ambience; however, you still don't have many repeat customers. Well, one of the reasons could be — you haven't yet launched a loyalty or reward program whereas your competitors might have. A customer is more likely to choose brands that offer them relevant and interesting incentives. This is one of the best ways to attract customers, retain them, and improve your customer loyalty.
Although several brands struggle with launching their own loyalty program. Reelo helps businesses like you to design your own rewards program and customise it according to your needs and preferences.
In this digital era, it is important to motivate customers to keep choosing your brand. It's because customers today switch brands in minutes. The more incentives you offer them, the more likely they are to choose you over others.
3. You want to increase profits
Often businesses fall into the trap of constantly acquiring new customers. They are simply unaware of the fact that acquiring a single customer costs more than retaining one. It's true that new customers are likely to add to your brand growth. But, if you are looking for customers who can provide lifetime value, it's the ones who make repeated purchases. Moreover, retaining customers drives more sales, improves brand reputation, and increases brand loyalty.
You can build a long-term relationship with your customers and have higher ROI by designing a relevant and engaging loyalty program.
4. You want to fulfill your customers' needs and get insights
As a brand, you are failing if you aren't completely aware of your consumer preferences. This negligence will lead you to witness your customers leaving you, resulting in decline of sales. Thus, it is crucial to fully understand your customers' needs.
When you understand your customers, personalisation becomes easy, and sales become better. Loyalty programs will not only help you retain them but also improve your brand reputation.
Furthermore, you can view real-time data and understand your customers' behaviour. Getting detailed insights can even help you make better brand decisions and start a personal connection with your audience.
Reelo lets you design your loyalty program, send customised & automated SMS, and use the built-in templates & personalise them for your customers.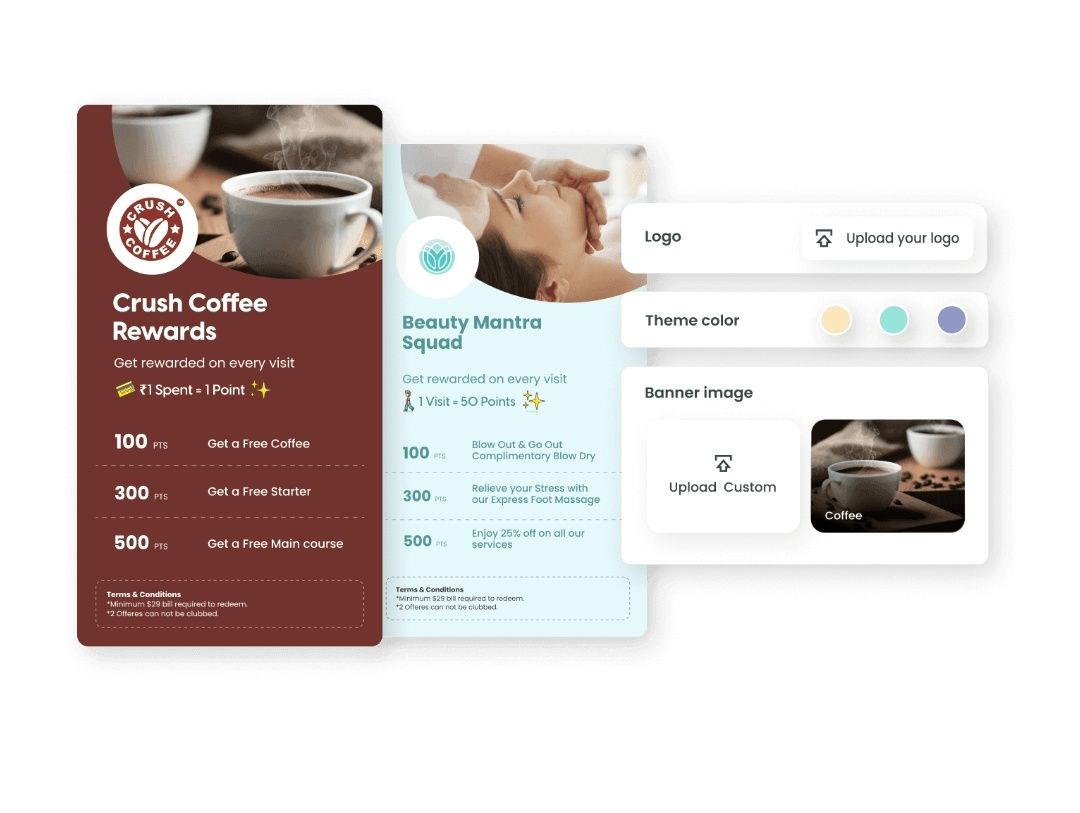 If you're experiencing all the above mentioned scenarios, then now is the best time to start a loyalty program. We also have a step-by-step guide to help you create your loyalty program for your business.
If you are still wondering how Reelo can help you create a loyalty program in minutes, sign up for the 14-day free trial today and skyrocket your sales today!