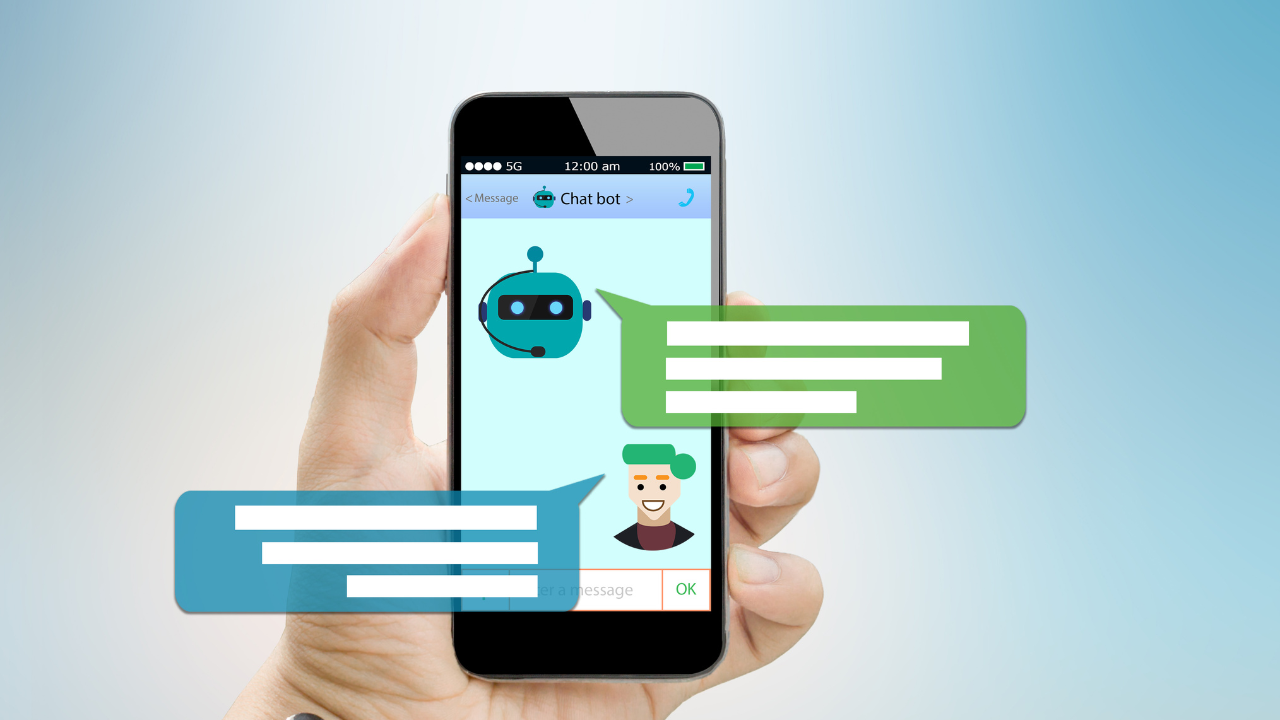 Want to use WhatsApp as a marketing tool? Read this quick guide to learn some examples of WhatsApp marketing messages to grow your sales!
Have you ever noticed the difference between WhatsApp and email? The messages on your WhatsApp are always received and read, but the email box is often filled up with unread messages. Why so? Well, WhatsApp is the most used app these days. People love to use it as a personal messaging app. Hence, any message sent on WhatsApp is never left unread.
But do you know about WhatsApp business messaging?
Businesses know how people spend their time on WhatsApp. Hence, they use WhatsApp as an effective marketing tool to grow their sales. You wonder how. They send different types of WhatsApp marketing messages to engage their customers and boost sales. From seasonal holiday offers to monthly sales, there are various kinds of effective WhatsApp marketing messages that can do the job for you.
Today we will be sharing with you some of the best WhatsApp marketing messages that will help you engage your customers and grow your sales like nothing else!
Can I use WhatsApp as a Marketing Tool?
Yes, you can use WhatsApp as a marketing tool. Before September 2021, WhatsApp allowed only transactional messages where you could update people about shipping and delivery updates, payment issues, or send welcome messages.
WhatsApp didn't want businesses to spam its users with sales messages. So, they put certain restrictions in place back then. But since September 2021, WhatsApp has allowed businesses to send promotional messages via WhatsApp Business and the WhatsApp Business API.
So, without further ado, let's explore some of the best examples of WhatsApp promotional messages that you can send to grow sales.
6 WhatsApp Marketing Messages and Templates that Help You Grow Sales
1. Loyalty Rewards Message
Building a loyalty program is a crucial decision, but it's of no use if you are not sharing the loyalty details with your customers. You need to update your customers and remind them about their earned loyalty rewards, balance rewards, expired points, and other information. By doing this, your customers will not forget to visit you and redeem their rewards.
Here is template 1:
Hello, <customer name>, We want to honour you with a badge of loyalty! As one of our loyal VIP customers, we've got a surprise for you. Your wallet has been credited with 100 points that you can redeem on your next visit with us. The points will expire 2 months from now. Check your points here: [relevant link]
Here is template 2:
Dear customer, Welcome to [reward program name] rewards! You earned Rs. 150 as cashback on your recent purchase. Click [add relevant link] to see details! To redeem, provide your mobile number to our staff on your next purchase. See you soon :)
2. Buy One, Get One (BOGO)
BOGO offers are some of the best ways to motivate your customers to visit you. Thus, these offers increase your customer footfall. These offers excite your customers to visit so that they get that extra item for free. BOGO offers are very common in the restaurant industry. But any business can try them with products that customers are interested in.
Here is a template:
BOGO DEAL ALERT!! A quick question: What is better than 1 cheesy meal? 2 Cheesy burgers! Yes, you got it right. So, what are you waiting for? Visit us and grab yours now. Call [add relevant contact]. Here are some real-life brands giving away BOGO offers:
3. Seasonal and Festive Offers
Festivals act as the perfect opportunity to promote your products and get some extra sales. Businesses use festivals to host events, give offers, distribute free samples, launch a new products, and much more. Hence, sending the right WhatsApp message on such occasions can help your business grow.
Here is template 1:
This Diwali, get 20% off on your entire purchase! Just visit us and shop your favourite products. The offer runs for a week, starting tomorrow!
Here is template 2:
Hey [customer name]. Need the right outfit for Diwali? Our festive Indian collection is 20% off for the next 3 days. Grab this chance and look your Indian best this festive season. Visit your nearest store now!
4. End-of-Season Sale Announcement
Almost all retail stores announce their end-of-season sale, where they offer discounts on previous-season clothes. End-of-season demands getting rid of inventory before starting a fresh lot of products. Hence, often retail stores announce such sales.
Here is a template:
Hey [customer name]. It's the end of the summer season, and here's your last chance to get those summery fits in your budget! The end-of-season sale runs from June 25th to June 30th. Get 20% off on all our summer outfits and save tons of money. Visit us now!
5. Announcing Upcoming Events
Event marketing is a popular way of attracting audiences to your business. A lot of businesses host events in their industry or partner with other businesses to sponsor events. They get involved in events to attract a mass audience, build a brand image, and engage their existing customers. You can host live music shows, stand-up comedy acts, or an in-person influencer meetup.
Here is a template:
If Good music + live shows define perfection for you, then we're the right place for you. Visit us today to enjoy Live Music with delicious summer specials at Rs. 400 off. Book your seats now! Click [add relevant link].
6. New Product Launches
Successful businesses always listen to customer preferences and do not hesitate to launch new products. But how do they tell their customers about the new product? Now, this is where WhatsApp messages come into the picture! One can share the news of the product launch using WhatsApp promotional messages.
Here is a template:
Hey <customer name> It's here, our new menu is finally here! We've launched the tastiest new menu items that'll make you go "wahhhh". Come visit us & get 20% discount. Call [add relevant contact].
Summing Up
In conclusion, WhatsApp marketing messages have become a powerful tool for businesses to grow their sales and foster stronger connections with customers. The examples provided in this blog post offer a glimpse into the immense potential of crafting effective WhatsApp marketing messages.
If you are looking for sending WhatsApp campaigns to your customers, then Reelo is the perfect tool for you.
At Reelo, you can set automation for all your campaigns, and they will be automatically sent to your customers.