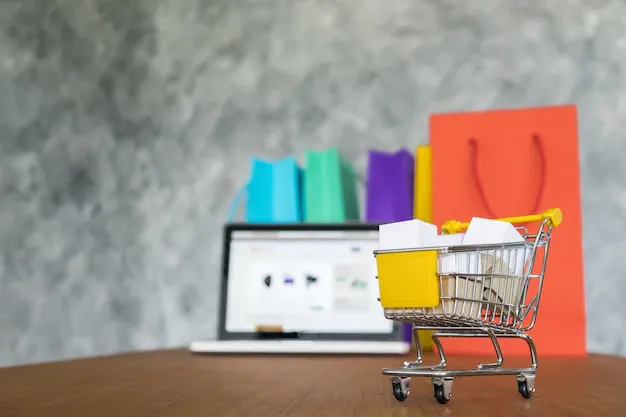 Drive more profits and retain customers by implementing these retail marketing strategies.
Over the years, the meaning of shopping has changed for customers. It's not just mere buying of products anymore, but also getting a satisfying and joyous buying experience for them. And, a smart retailer always strives to find ways to enhance the consumer's buying journey and ensures their delight.
After the pandemic, the retail industry like any other business saw some drastic changes. As more people started shifting to online shopping, it became even more challenging for retailers to attract customers for the in-store buying experience.
The fewer the visitors, the fewer the sales; and if a retail business cannot generate sales, it is bound to fail.
Therefore, to scale your business, you need killer retail marketing strategies to drive revenue and potential customers for your business.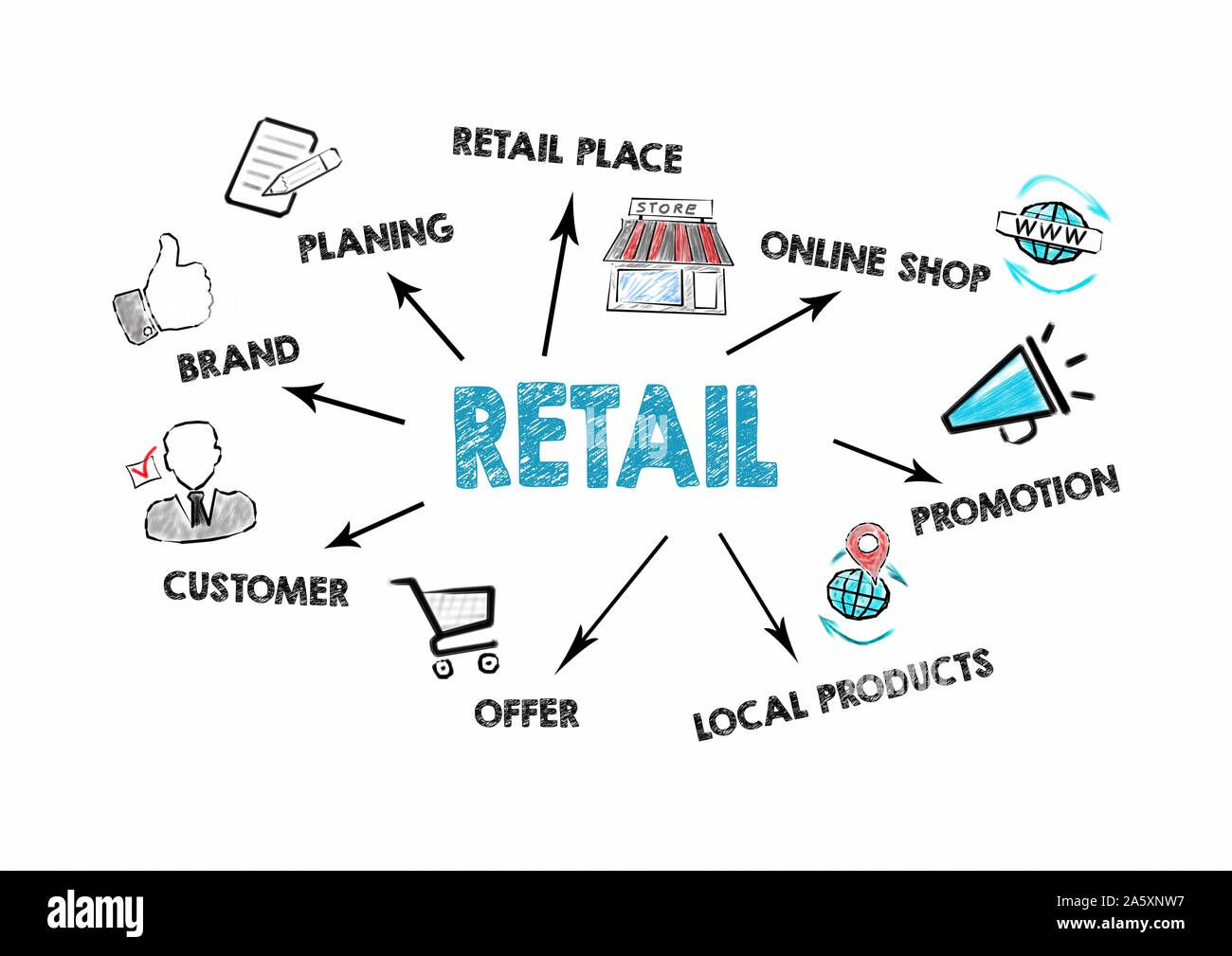 Understanding Retail Marketing Briefly…
Retail marketing is the process of building strategies to promote goods and services to generate sales for your business. You need to opt for the right fundamental approach to consider the right marketing strategy.
Here are the 4Ps that you should understand and analyze before crafting marketing strategies for your business.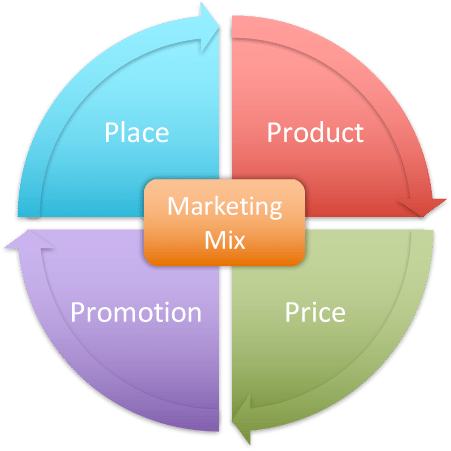 1. Product - Before you move ahead with your marketing strategy, make sure you have a hard or durable product like appliances or electronics. You may even sell soft goods like clothes or a chain of major retail stores.
Once you have the product in place, make sure you have excellent packaging. Most of the products fail due to poor packaging. Therefore, focus on designing, understanding your target audience, and creating a unique product experience for your customers.
2. Price - Price is a tricky factor amongst all. You have to look into competitors, the cost of goods, and even understand psychological pricing.
Psychological pricing is simply a practice of setting the product price lower than the whole number. For example, you set a product price at Rs.2.65 instead of Rs.3. Consumers here think of spending Rs.3 instead of Rs.4.
3. Place - Today, as a retail business, you need to sell your product both offline and online. Because your customers are present everywhere. If your product and pricing are perfect, but yet out of your customers' reach, you need to think twice.
Well, if customers are not able to easily buy your product, how will you drive more sales?
4. Promotion - Effective promotional techniques can help you communicate your message easily to your customers. Decide your brand objective, type of promotions, and where you want to promote the same. It could be anything from in-store promotions to publicity.
Now that you know the 4Ps of retail marketing, let's walk you through marketing strategies for retail stores that can help you drive sales and revenue.
How to Increase Sales in Retail Marketing — 4 Secret Strategies Covered!
1. Influencer Marketing
The influencer marketing space is booming and has become powerful. Brand strategies without influencer marketing are dull, boring, and lack effectiveness. Do you know why? It's because these influencers hold the potential to influence your audience to become your loyal customer and keep coming back to your store.
While collaborating with these influencers, you can ask them to take their followers on a virtual tour of your store or maybe post a product review. Either way, it can help you increase your brand awareness and increase in-store traffic.
''But influencer marketing is costly.'' Marketing for retailers definitely will be challenging, but the cost won't be an issue anymore. You can collaborate with micro and nano influencers as compared to mega and celebrity influencers. These influencers tend to be more authentic in their approach and the audience trusts their recommendations more than the big influencers.
However, if you don't want to get involved in monetary contracts, you can even opt for influencer barter campaigns. In such collaborations, an influencer will promote your product on their social media channels in exchange for a free product sample of your brand. If you still aren't leveraging influencer marketing, you should start doing it right away.
2. Design customized loyalty programs
Creating a customer loyalty program is the most effective retail marketing strategy you can use to increase your store sales.
Through loyalty programs, you can create personalized and relevant rewards for your customers, and customize your rewards program as unique as your brand. Personalization will help in driving repeat engagement and building customer loyalty. Furthermore, you may also be able to create a long-term and meaningful relationship with your customers.
Brands like Starbucks have a tiered loyalty program that is aligned with their identity. As the customers collect more stars, they will move to a higher level and have access to more benefits. There is no surprise that Starbucks has successfully created a loyal audience base.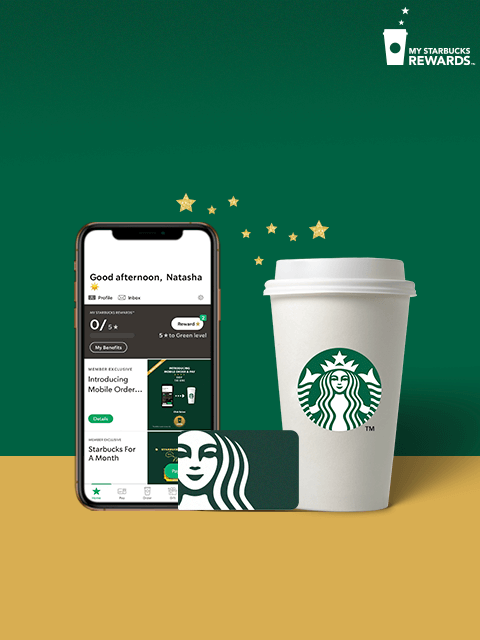 Bonus: Do you want to create a successful and personalized loyalty program for your brand as well? With Reelo, you can design your own rewards program, personalize the communication, and send it via SMS or email in seconds.
3. Create attractive storefront designs
One of the reasons why marketing for retailers is challenging is that they focus solely on online or virtual strategies. But they often forget about offline promotional tactics.
Customers are more likely to leave your store if you don't provide an excellent in-store experience. One of the ways to make their experience wholesome is by designing eye-catchy storefronts. They can help you gain more visibility and attract all those passing by your store. Storefront designs are a great way to subtly get them inside your outlet; however, when the customer enters your business space, make sure you make them feel comfortable and answer all their queries.
Remember, it's an ongoing process. Your loyal customers need to constantly feel appreciated and a special part of your brand.
4. Collect customer feedback
Retail marketing in 2022 is more than just showcasing quality products. You need to value your customers and give them a reason to be loyal to your brand.
Do you want to know how you can do it? By collecting timely customer feedback!
Feedback forms tell your customers that you value their opinion and are ready to make the improvements as per their needs and preferences; however, make sure your feedback questions are direct and relevant to your brand. It can help your customers to easily answer all the questions.
But, this time start breaking the norms of plain paper survey forms. Go digital and create customized, fun, and engaging online feedback forms. Through Reelo, you can make a personalized questionnaire and send it to your customers immediately after they leave your store.
Hey, the best part is still remaining. It doesn't stop at collecting feedback. You can even analyze the feedback given by your customers, understand them in detail, and take steps to improve the customer experience.
Conclusion
These retail marketing strategies can be a game-changer for your brand; however, the marketing world is dynamic. It is important to test and trial and see what works best for your brand.
Combine different marketing tactics like the ones mentioned in this article to scale your business in terms of profit, customers, and overall brand reputation. Sign up on Reelo and give a personal touch to your campaigns to drive more sales for your business.