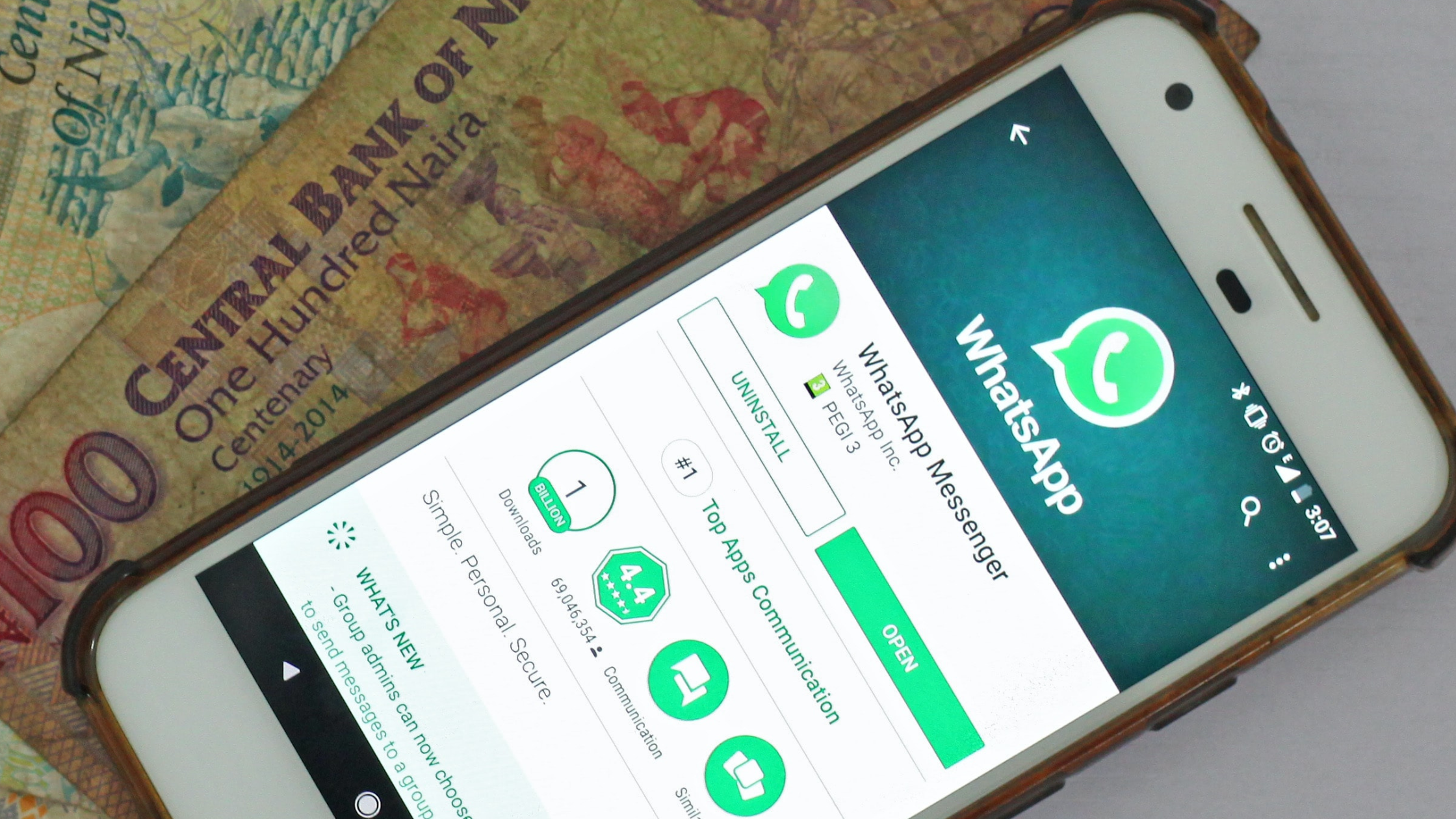 WhatsApp is a household name these days. While many of us use WhatsApp messenger as a messaging app, Businesses use WhatsApp Business for marketing purposes . Let's see how restaurants can send bulk messages on WhatsApp Business!
Change is the basis of the growth of any enterprise. Every business needs to adopt some measures that will help it to grow. The restaurant industry has also seen various changes over the years. Social media and messaging apps are also one such change. Platforms like Instagram, Facebook, and WhatsApp have become household names for every restaurant business.
WhatsApp for business is the simplest way to increase restaurant sales. A restaurant deals with tons of activities in its day-to-day operations. Hence, it needs a tool like WhatsApp to level up its restaurant marketing strategy.
WhatsApp is probably the most popular messaging app across the globe. Do you know, according to AiSensy, that an average Indian WhatsApp user spends around 21.4 hours monthly on the app? Not only this, but you will be surprised to know that the open rate of WhatsApp is 98% which is way more than any other channel of communication! These facts are enough to show the benefits of WhatsApp marketing for a restaurant.

WhatsApp for business is way more different from how a WhatsApp Messenger works for a normal person. We all use this app for sending personal messages and calling. But WhatsApp for Business is a specially curated business tool that helps business owners send bulk messages as a verified sender. Let's read about how restaurants can send bulk messages on WhatsApp business.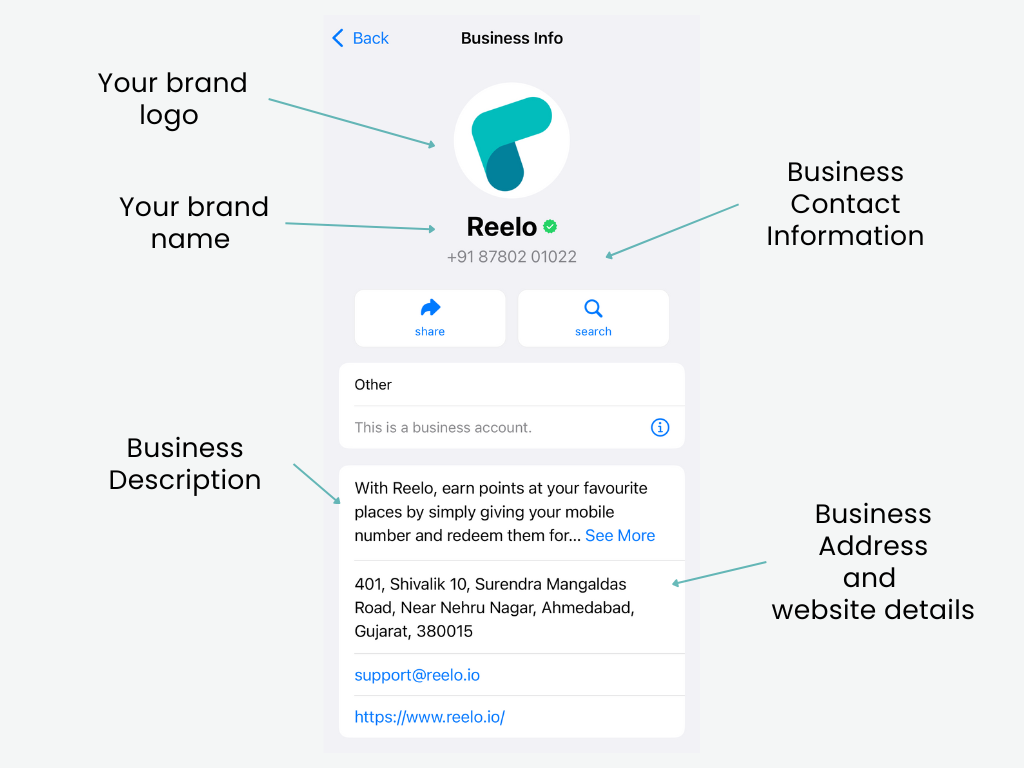 How WhatsApp for Business Works?
WhatsApp has helped many businesses connect with their customers, increase restaurant sales, and whatnot! The app has features to increase customer engagement, send menu catalogues, share feedback, send promotional messages, and much more. Whether you have a dine-in restaurant or a cloud kitchen, WhatsApp is an easy, affordable, and accessible tool for all your marketing ideas and increasing sales.
Restaurants usually integrate the WhatsApp for Business API with their devices. If you are also looking for how you can maximise the benefit of using WhatsApp for your restaurant, here are some use cases that you can employ to scale your restaurant sales and marketing ideas using WhatsApp:
How to Send Bulk Messages on WhatsApp Business: 4 Common Use Cases
1. WhatsApp Ordering System
One of the most common use cases for restaurants to send bulk WhatsApp messages is setting up an online ordering system on WhatsApp Business. How many of you have ordered through the food delivery system? Food delivery has become a common, and popular means of serving, especially during the Covid pandemic. People are searching for quick means of consumption, and food delivery apps have made it all available to customers in just a few clicks.
WhatsApp is one of the easily accessible tools that help businesses get their customers' orders. Around 54% of users prefer WhatsApp for delivery and order updates. While many restaurants link their menu through WhatsApp, others use WhatsApp ordering systems. Many WhatsApp ordering systems help restaurants take orders, show menu changes, share QR codes, send delivery updates, and more using WhatsApp business. It allows restaurants to create notification templates that capture order details and also update customers on their order status.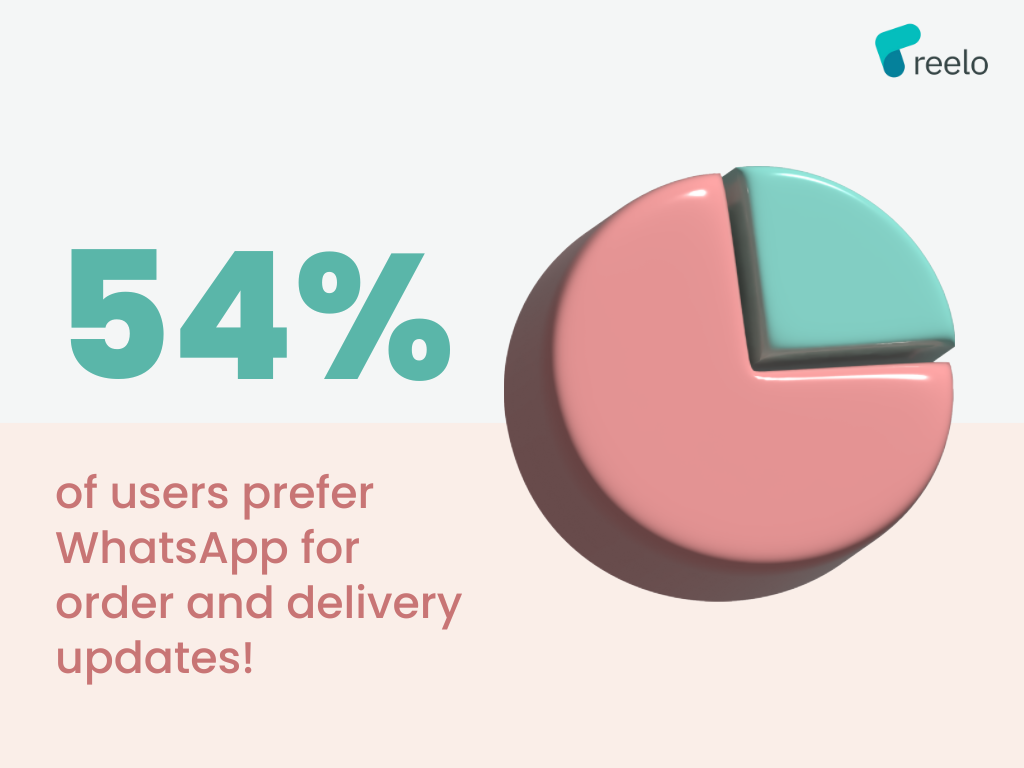 2. Feedback and Review on WhatsApp
"How did you like the order?"- it is one of the most asked questions a restaurant manager or a chef would want to know after every serving. Well, every feedback works to give the best customer experience in a restaurant. It also helps in maintaining a personal touch with the customers.
WhatsApp allows restaurants to collect feedback easily with the bulk message sender. Moreover, customers can also chat with you to share their detailed grievances or any other issues. The best part about using WhatsApp business as a feedback system is that more and more people use messaging apps. Because of this, customers are likely to respond to feedback requests. SMS and Emails are likely to be missed but messages on WhatsApp have higher chances of visibility.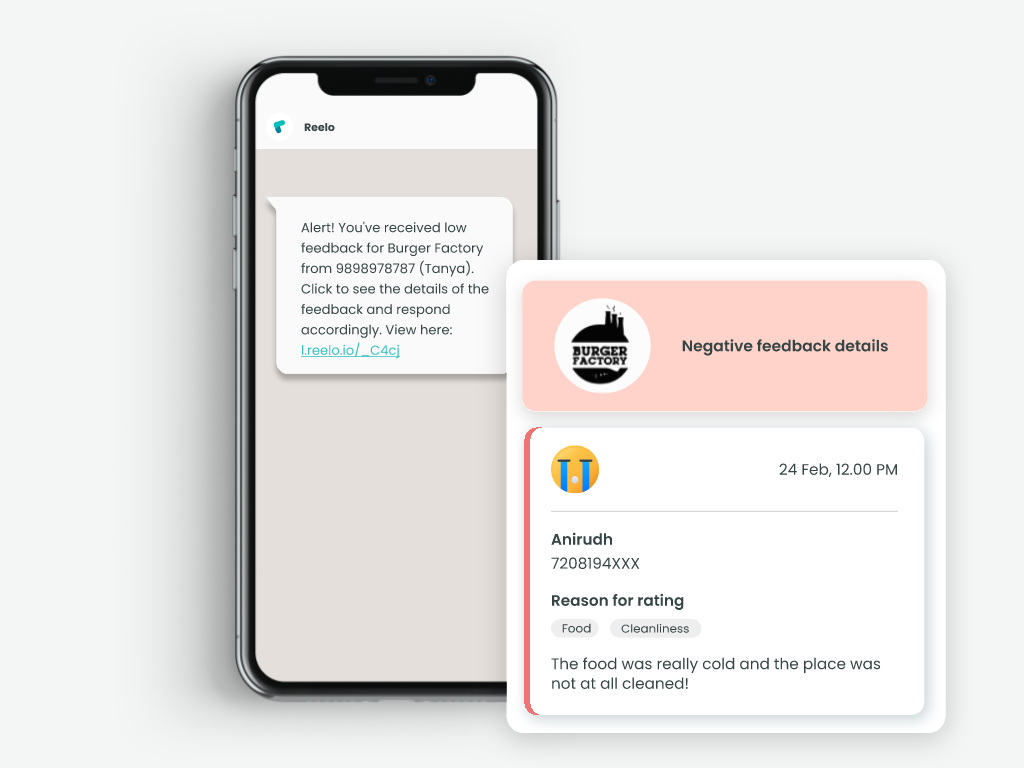 3. Great Customer Service
One of the most significant aspects of customer service is communicating. And WhatsApp for business is a perfect app for making quicker replies to bulk customers. Using WhatsApp, you can communicate new offers, send campaigns, share webinar invites, can build an audience, and much more! It is easy to communicate through WhatsApp because of its familiarity with everyone.
Many restaurants use WhatsApp chatbot on their website to ease the process of communicating with people visiting the website. This way, WhatsApp business helps in engaging customers and maintain a strong relationship with them. Ultimately, it creates brand loyalty.
4. WhatsApp Promotional Messages
Promotions fulfil different purposes in marketing strategy. Some restaurants use it to launch their new menu, some do it to announce offers, and many restaurants use it to increase restaurant sales.
There can be a hundred more reasons for sending promotional campaigns. And WhatsApp is an ideal tool for doing that. Statistics indicate that around 23% of users prefer WhatsApp to receive promotional messages. Restaurants can use WhatsApp business to send promotional offers, event invites, new menus, etc. to customers. You can also connect the app with your website and CRM to integrate it into your WhatsApp marketing strategy.
WhatsApp can help you automate your marketing. WhatsApp marketing automation is becoming quite popular these days. It helps you engage with your customers through automated marketing campaigns. Reelo helps you send automated campaigns in just a few clicks. Want to know how, watch here!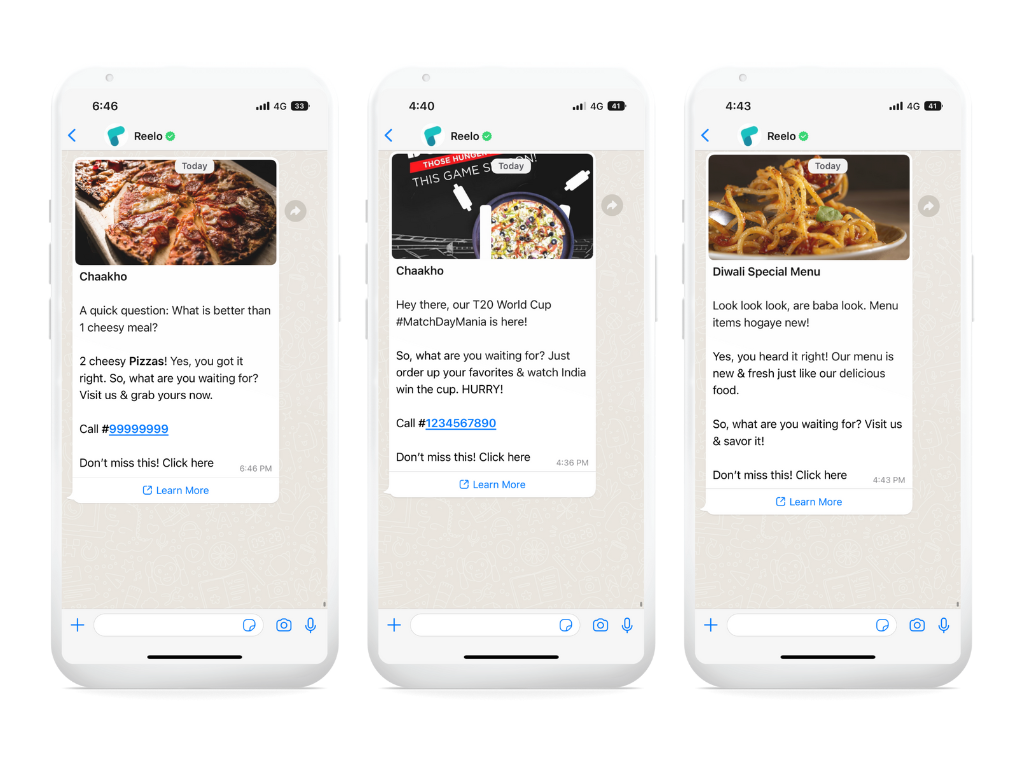 With Reelo, you can send marketing campaigns for different categories of customers. You can send campaigns to:
Welcome first-time customers
Bring back customers
Win back customers
Celebrate birthdays and anniversaries
Moreover, you can send any promotional messages, offers, and informational messages to customers through attractive templates. Reelo helps you ease WhatsApp marketing with its customizable templates. So, hurry up and try Reelo today!
You can read more about how marketing automation helps you increase revenue here.
Conclusion
These use cases are pretty common and give you a fair idea of how to send bulk messages on WhatsApp Business. Undoubtedly, WhatsApp is an easy and hassle-free way to connect restaurants to customers. Nowadays, with the invention of many tech tools, it has become easy to use WhatsApp for your business. Reelo helps you use WhatsApp for business to elevate your restaurant. Try Reelo for FREE Now!!