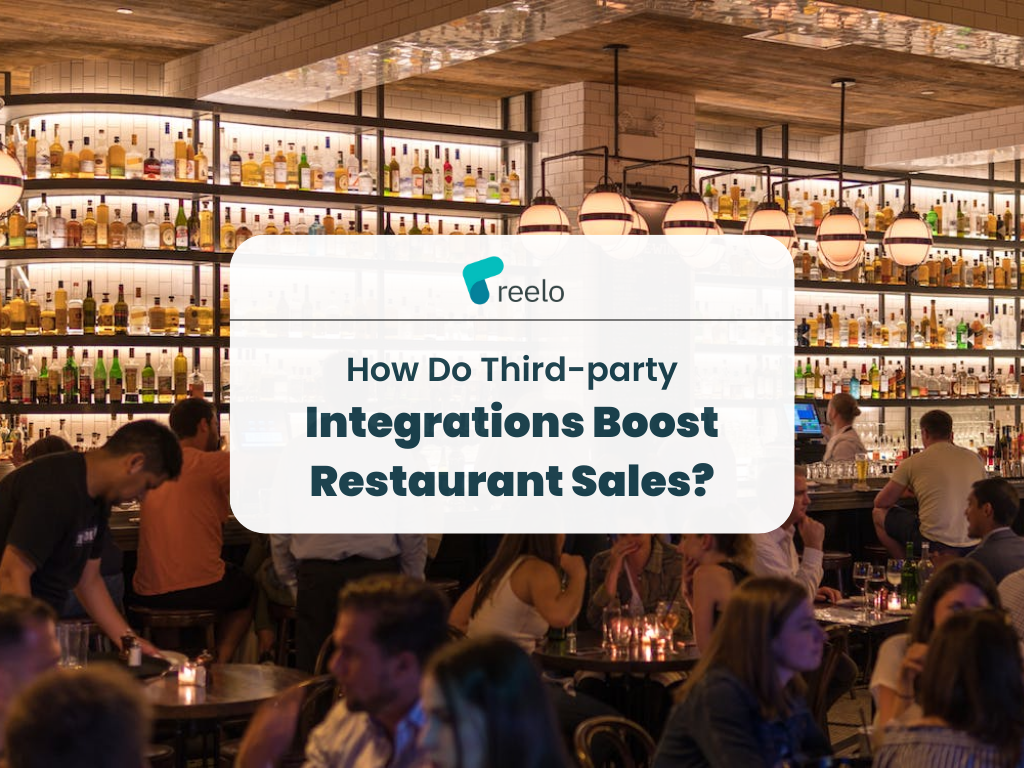 Third-Party Integrations have become a necessity these days, especially for restaurants. Read here how restaurants can boost sales using these integrations!
Technology has changed the way any business operates, especially in the food and beverage industry. Food businesses in India are now using different software for multiple activities. While this looks easy, it's not!
As the world continues to go quicker and more tech-driven, restaurants have been forced to adapt. Restaurants are either developing their websites or using external delivery apps. They are now looking for third-party integrations to build new features and boost sales.
Using external integrations has made it easier to fulfil customer expectations and boost restaurant sales. Under these integrations, you use APIs (Application Protocol Interfaces) to connect an external app to your platform. This is a simple, easy, and quick method to get a new feature rather than build it from scratch.
Are you looking for an extensive guide to help you start with restaurant third-party integrations? You are in the right place! Let's understand what third-party integrations are, how they benefit a restaurant, and much more!
What are Third-Party Integrations in Restaurants?
Third-party integration is an external piece of software that connects with the restaurant POS or billing software to perform some additional functions. It is commonly known as POS integration. The most simple example of this is any external delivery app. Restaurants integrate with such apps and use their resources to deliver their orders.
When properly integrated, your billing software and the external app work as one unit, sharing and drawing information to and from each other.
4 Benefits Of Third-Party Integrations For Restaurants
Customer expectations have changed over the years. Hence, restaurants need to make sure that they fulfil customer demands as quickly as possible. Using external integrations, restaurants can include features that would otherwise take more time and effort to build independently.
Along with efficiency and effectiveness, third-party integrations provide numerous benefits to restaurants. Let's discuss some advantages that such integrations offer to boost restaurant sales:
1. Reduction in Development Costs:
With increasing inflation, cost optimisation is one of the primary goals of any business. You want to incur the minimum cost and achieve maximum results. One such way of reducing restaurant costs is integrating third-party software. Integrations require relatively less expenditure and help in expanding the restaurant services. For example, integrating Zomato for your delivery services will be cheaper than building your food delivery service. These API integrations generally cost based on a subscription plan. However, some APIs also charge based on one-time consumption. Restaurant owners should always do demo calls and thorough budget planning before integrating any external integration. With a reduction in costs and more effectiveness, you can reach more consumers and boost restaurant sales.
2. Time Optimization:
Time is one of the most important resources in today's world. While customers want to have quick shopping experiences, restaurants want to understand their customers' demands before their competitors. Simply speaking, everyone wants to save time. Third-party integrations help you save time by offering services that will take longer to develop from scratch. Moreover, the Indian restaurant industry is developing rapidly and you cannot add features to your websites or apps every other day. In such situations, integrations help your business stay updated and relevant. Thus, integrating external APIs will save time and keep track of the latest changes automatically.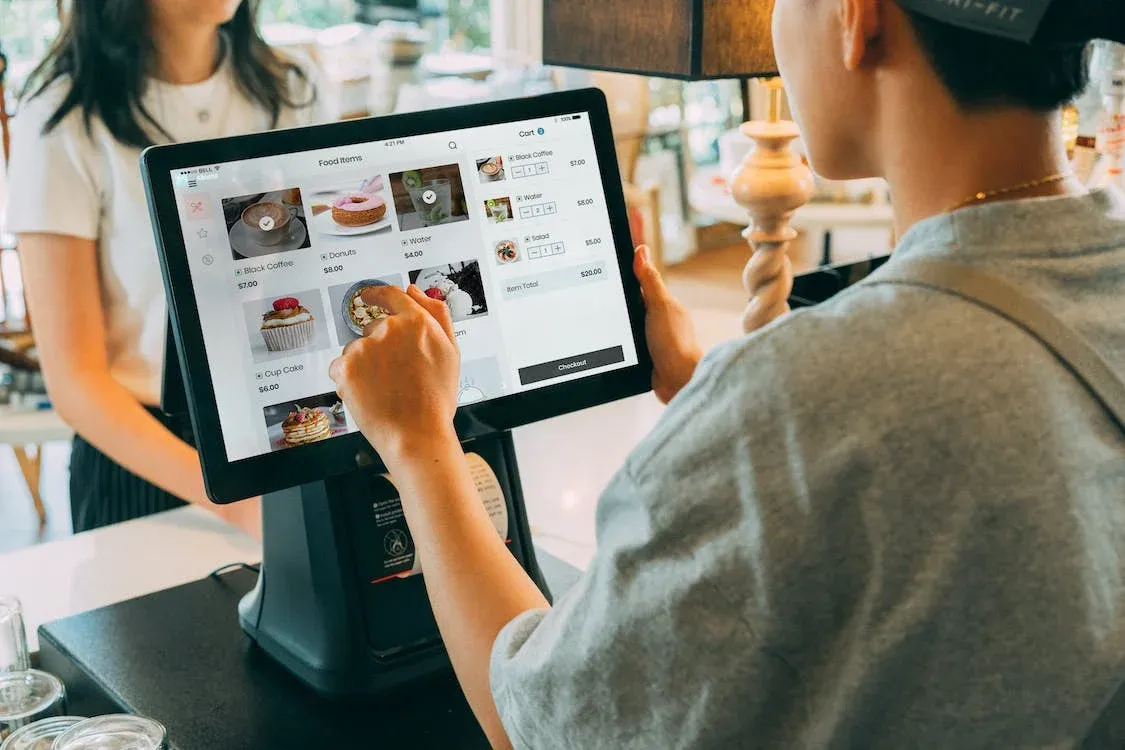 3. Enhancement of Performance:
Third-party integrations help you improve the performance of your restaurant business. Along with quick operations, these integrations help you make restaurant functions more adaptable. It means that you can adapt as per the needs and include features that were not originally built in your restaurant. For example, integrations with CRM have helped in managing restaurant operations and customer relations that were otherwise done manually. This adaptability helps in fulfilling customer needs and boosting restaurant sales.
4. Improvement in Customer Retention:
Customer retention is a crucial aspect of every business, especially a food business. While it's important to attract new customers, retaining your existing customers is equally crucial. You can retain your customers by outperforming rivals and providing exceptional user experiences. Third-party platforms provide fulfil both these conditions. Hence, they help you to retain your customers. Moreover, you can also take advantage of the success of any external app. For example, integrating a popular chat tool like WhatsApp API will enhance the trust of your customer in your communication channel. This is because WhatsApp is a popular and established tool.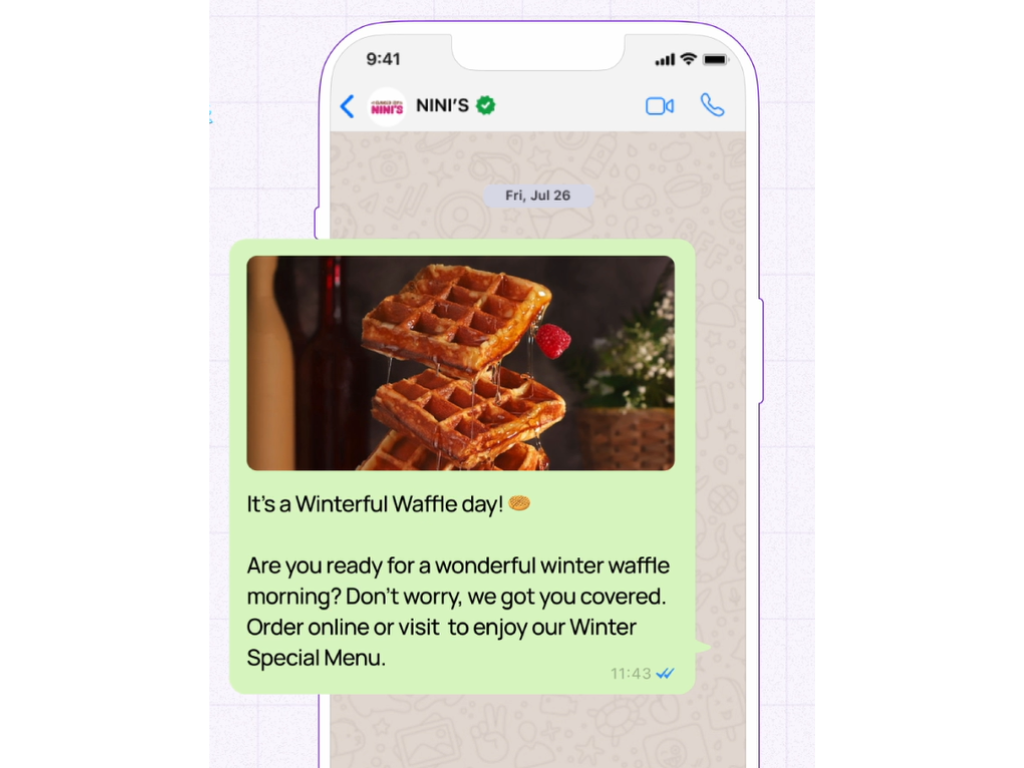 Types of Third-Party Integrations that Increase Restaurant Sales
Your POS (point of sale) or billing system is the hub of your restaurant. It handles orders, manages inventory, tracks cash flow, and reports to different parties involved. A third-party POS integration connects with your billing system and extends the core functionality of your system.
You can add external APIs for different services. Let's explore some of the most common types of integrations that boost restaurant sales:
1. Online Delivery Integrations:
Online orders are popular these days. As the world is moving towards a mobile society where everything can be ordered on the Internet and ahead of time, online delivery integrations have become popular in the restaurant industry. And why not! These integrations help your restaurant serve online orders and meet the expectations of modern customers. With these integrations, you can get your restaurant list on third-party delivery apps like Zomato and Swiggy and use their delivery services.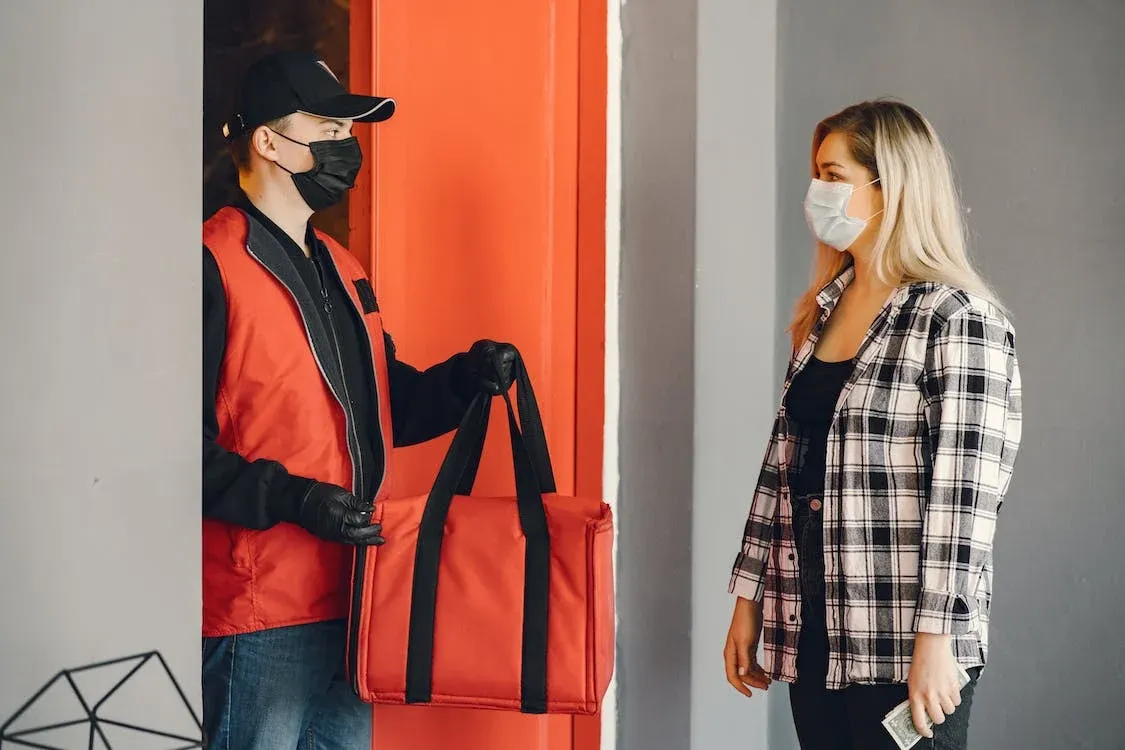 2. Payment Integrations:
Online payments have taken over cash payments in recent times. With customers becoming more tech-driven, restaurants should integrate payment systems to give multiple options for making payments. While cash on delivery is available, online payment mechanisms help customers have a seamless experience. Restaurants should ensure that the payment gateway is safe and connects easily with your POS and delivery system. Razorpay is one of the most common payment integrations.
3. CRM Integrations:
CRM (customer relationship management) apps are a basic necessity for restaurants. Managing a restaurant business without CRM services doesn't work in today's modern world. CRM software helps you maintain a centralised database of your customers' information that can be used for segmenting customers, personalising their experiences, and more. Restaurants should invest in a CRM that caters to their needs.
A CRM provides them with a simple way of collecting data, engaging customers, retaining customers, and more. Well, finding a suitable CRM for your restaurant can be a challenging task. But we have the right solution for you-Reelo.
Reelo is a perfect CRM software that easily integrates with your POS and grows your business. It helps you collect customer data, engage customers with loyalty rewards, retain customers, and more. Reelo has unique features like QR codes, appealing campaigns, and feedback that help you stand out from your competitors.
Conclusion
This brings us to the end of discussing third-party integrations and their use in the restaurant industry. While these integrations are the need of the hour, you must ensure that you consider every important factor while choosing the right API for your business.
Are you a restaurant owner looking to grow your business on a budget? Reelo can be your perfect partner! Get in touch, and our experts will help you out.