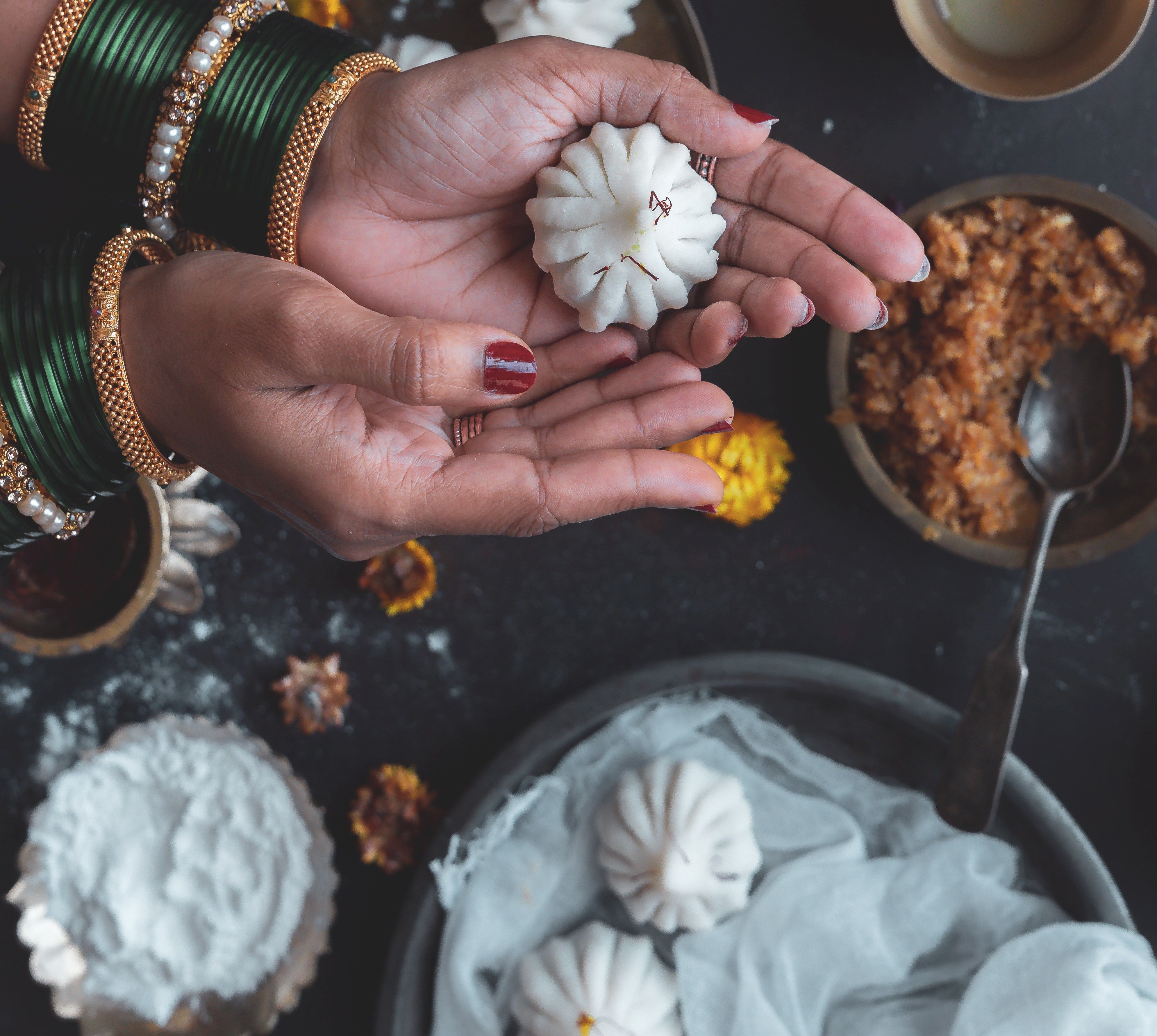 Are you a retail or a restaurant business owner? If yes, keep on reading to learn how you can increase your revenue and customer footfall during the festive season.
According to businesstoday, 71% of businesses report an increase in sales during the festive season. This is a reason enough for you to start focusing on your marketing strategies for the festival season.
Before we dive in, let's begin with a scenario where you are doing everything right for your retail or restaurant business and welcoming new customers daily. Well, you are happy and thriving, but what about increasing the number? Do you think you can stay steady with so much competition around? No, right?
Well, that's when you start working and experimenting with different marketing strategies. We want to share one of the simplest and easily achievable strategies, i.e., leveraging different celebratory days and the festival season to attract more customers to your restaurant or retail store. When you are on track with all the campaigns and marketing tactics - you start witnessing an increase in footfall, revenue and brand value. Now, isn't that something to think upon?
Now that you know what to focus on let us discuss how you can achieve your goal.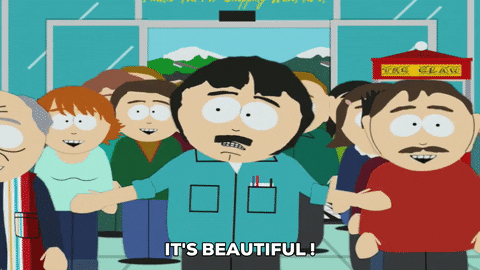 Why Should You Focus on Customer Engagement?
Customers expect a lot - They expect great service, prompt response, the right pricing, and much more. Unfortunately, even though your brand ticks off all the points, it isn't easy to keep up with the expectations as there are many options for customers.
To keep up with the competition, businesses must provide a positive customer experience. You should not limit yourself to just the product or a single menu as a business owner. Customers like exploring, and your job is to ensure they get the best from your business.
Understand your customers' touch points and keep engaging with them for them to return. We, humans, have a short span of attention - businesses need to stand out from the crowd to build their brand and retain their customers.
Studies have stated that an engaged customer is more likely to buy from your brand, provide feedback and develop loyalty toward the brand. Therefore, it is easy for brands to gain success by focusing more on customer engagement. Along similar lines, customer engagement plays an important role during the busiest times of the year, the festivals.
How to Increase Customers to your business this festival season?
Festivals are the heart of India - a reason for your customers to celebrate and for you to build your brand. The big brands take various initiatives during the festivals to make their customers feel special during the festive season. Customers are ready to splurge during these times, and it gives you a big opportunity to take advantage of that and make an extra effort to provide the best to your customers. This is the time of the year when you can shoot up your sales as customers look for ways to celebrate and are ready to splurge. Let us see how.
1. Create festive-based menus
Create authentic flavors of the food resonating with the festivals. Create menus or dishes based around the festival; surprise the customers. For example, create an Independence-based Thali or maybe a festival-based combo.

2. Create contests
Engage with your customers by organizing contests or games. Conduct contests during friendship day or Raksha Bandhan and make them engage with your brand offline and online. Give them a reason to participate in and visit your restaurant or store.
3. Organise events
Host brunches, musical nights, happy hours or any event. Host events for a day or multiple days. Try to do so around a festival season to give the customers a reason to visit you.
4. Involve your staff
Train your staff to wish your customers visiting your store during the festive season. Try to engage with them via different activities, like games or flash mobs. Make your store or restaurant a place the customers would want to visit every year to celebrate the festive time.
5. Market your brand on-point and make use of your CRM well
Market your brand. Putting much effort into other activities is useless if you are not marketing it well. Create a buzz around the promotion. Use your CRM well, plan it in advance and provide pre-festival offers. It is about creating brand awareness, communicating with them through campaigns, and being on their minds.
To help you with campaigns, Reelo has a library of 1000+ templates that allows you to create and send campaigns in under 60 seconds. You can send these campaigns via SMS, email, or even WhatsApp. With the rising popularity of WhatsApp Marketing, this is a feature you can make the most out of to increase customer footfall and grow your business.
ALSO READ: Top promotional ideas for restaurants to use this Diwali - Reelo
Here's how you can make the most out of the calendar
1. Pick a date of the festival/holiday
The first step is the easiest. All you have to do is pick the festival you want to celebrate with your customers. You can also pick the dates well in advance for a holiday and plan accordingly.
2. Create a killer offer
Secondly, create an irresistible offer. Make sure you use catchy and creative content to make it appealing. We have already done the work for you. You can browse through our template library to learn more.
3. Send WhatsApp, SMS, Email campaign
WhatsApp Marketing is booming, and taking its advantage is the smartest move to make. As we know how important it is for you to grow your business, we made sure we make sending WhatsApp campaigns more accessible to you. Just visit Reelo and try it for yourself. It's easy peasy, trust us! Now that you have the creative campaign ready, all you need to do is either send right away or schedule it for the day you want to send it out.
Along the same lines, here are a few facts that we want you to know -
As per gadgets360, 84% of SMBs in India believe that WhatsApp helps them communicate with customers.

80% of SMBs in Indian believe WhatsApp helps them grow their business.
4. Voila! It's done - see the sales come in
You can use a library of 1000+ templates from Reelo and create appealing and creative offers to attract customers and give them the special experience of your brand.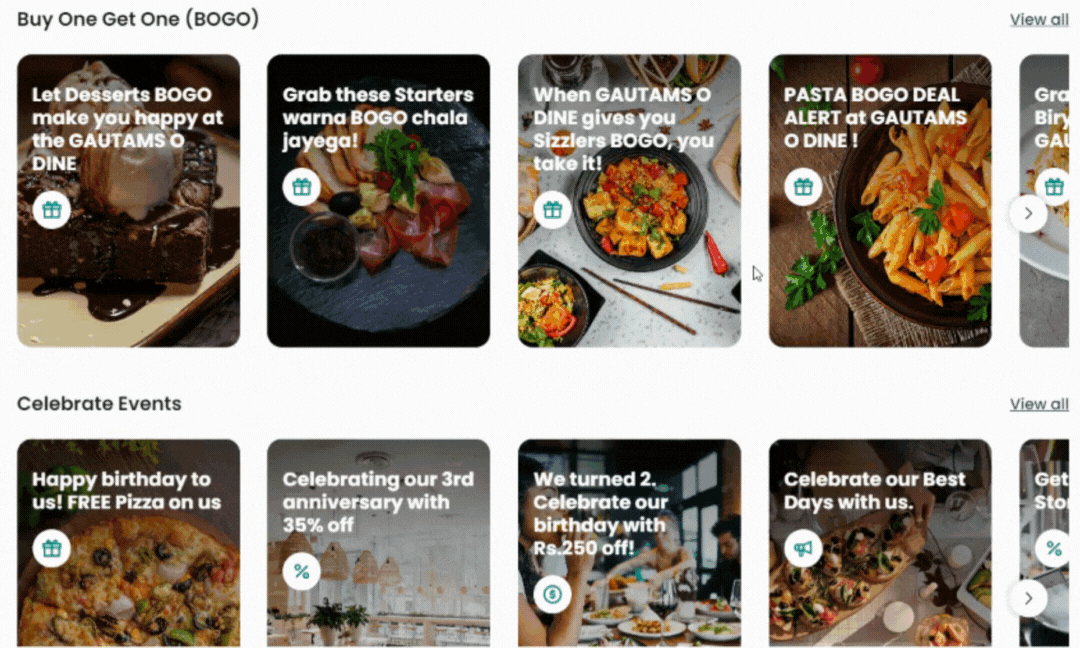 Marketing Calendar 2022
Building a brand is really important. A study stated that 82% of customers feel product images in campaigns influence their purchase decisions. Well, here are 3 things that make a campaign successful.
Making it visually attractive.
Using highly engaging, creative, and well-written content.
Personalizing your campaigns.
We know many days to celebrate, and we understand that it is tough for you to remember all of those and plan for the occasion accordingly. So, to save you time, we created a marketing calendar for 2022 with holidays and festivals to help you reach your targets and achieve greater success. We want you to tick off all three points while creating your campaigns.
Download your Marketing Calendar 2022 with Holidays and Festivals, Now!
January 2022
January 1st: New Year
January 26th: Republic Day
January 14th: Makarsankranti & Pongal
February 2022
February 5th: Vasant Panchmi
February 14th: Valentine's Day
February 9th: Pizza Day
March 2022
March 8th: Women's Day
March 13th: World Sleep Day
March 18th: Holi
April 2022
April 1st: April Fool's Day
April 2nd: Gudi Padwa
April 10th: Ram Navmi
April 15th: Good Friday
April 29th: International Dance Day
May 2022
May 2nd: Eid-ul-fitr
May 8th: Mother's Day
May 20th: Summer Specials
June 2022
June 5th: World Environment Day
June 15th: Monsoon Specials
June 19th: Father's Day
July 2022
July 7th: World Chocolate Day
July 9th: Eid
July 13th: Guru Purnima
July 17th: Ice Cream Day
July 26th: Kargil Victory Day
August 2022
August 5th: International Beer Day
August 7th: Friendship Day
August 8th: Cat Day
August 11th: Rakshabandhan
August 15th: Independence Day
August 19th: Janmashtami
August 26th: Dog Day
August 31st: Ganesh Chaturthi
September 2022
September 5th: Teacher's Day
September 8th: Onam
September 10th: Asian Games
September 11th: Grandparent's Day
September 21st: International Peace Day
September 26th: Navratri
September 27th: World Tourism Day
October 2022
October 1st: Internal Coffee Day
October 2nd: Gandhi Jayanti
October 4th: Maha Navami
October 5th: Dussehra
October 10th: Mental Health Day
October 13th: Karwa Chauth
October 14th: National Dessert Day
October 16th: World Food Day/T20 Cricket World Cup
October 17th: National Pasta Day
October 24th: Diwali
October 26th: Bhai Dhuj
October 31st: Halloween
November 2022
November 1st: World Vegan Day
November 8th: Guru Nanak Jayanti
November 13th: T20 World Cup Final
November 14th: Children's Day
November 19th: National Men's Day
November 21st: World Television Day
November 25th: Thanksgiving
December 2022
December 25th: Christmas
December 31st: New Year's Eve
The best part about festivals and holidays is that they are an opportunity to take a break – no matter what you do, you'll be spending time with family and friends. The marketing calendar 2022 with holidays and festivals gives us an opportunity to help with your marketing strategy, whether you want to advertise your business or send a personalized greeting to your customers. We have made everything very simple and easy to use for you. Sign-up for a 14-day free trial and try it yourself.