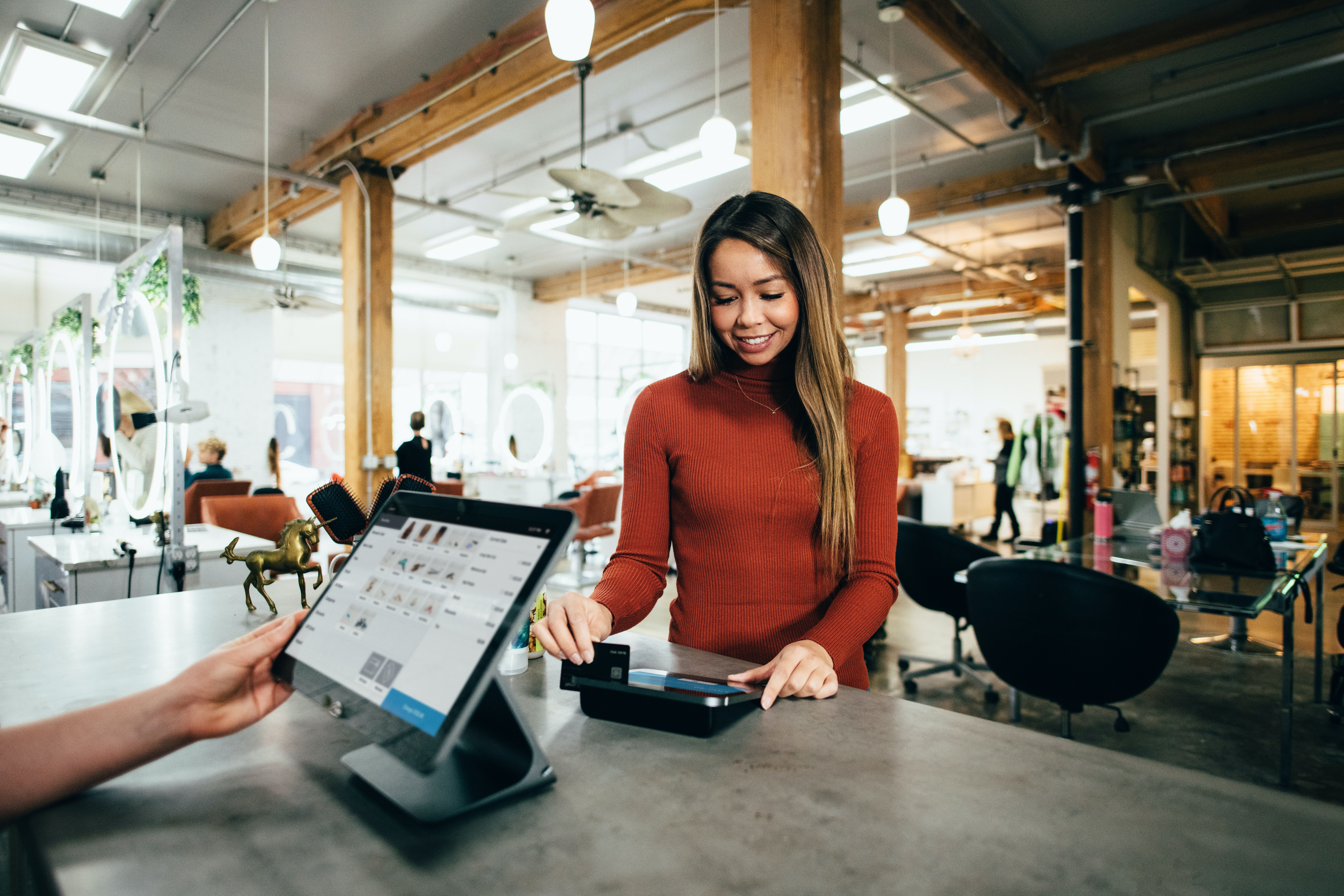 Getting a Billing software for your business is a difficult choice to make. With so many options and technologies available, you need time to evaluate all the options. Read about the retail billing software options here!
The Emergence of Retail Billing Software
The Indian retail sector is evolving rapidly. While technology has made processes more efficient and effective, the activities are still the same. One such significant activity in any business is billing or invoicing. In earlier times, invoicing was done manually in registers and notebooks. But times have changed, and so have the ways of invoicing and writing bills. Today, we have various billing applications that provide similar services. Nowadays, billing software for retail shops is used to smooth out their billing practices.
The billing software applications help you track projects, estimates, and bills and get timely payments. Ultimately, the system helps you boost your retail sales and revenue. Deciding on the right retail billing software is also a challenge. Whether you run an e-commerce business or a physical retail shop, getting a relevant and suitable POS system requires you to explore all types of billing systems.
So, before we take you through the top 10 billing software for retail shops, let's learn a bit about billing technology.
Here we go!
What is Billing Software?
Billing software is a technology that helps businesses streamline their billing processes. The software typically includes features such as point-of-sale (POS) capabilities, inventory management, customer management, and reporting tools. The billing software automates your bills and adds efficiency and accuracy to your financial statements.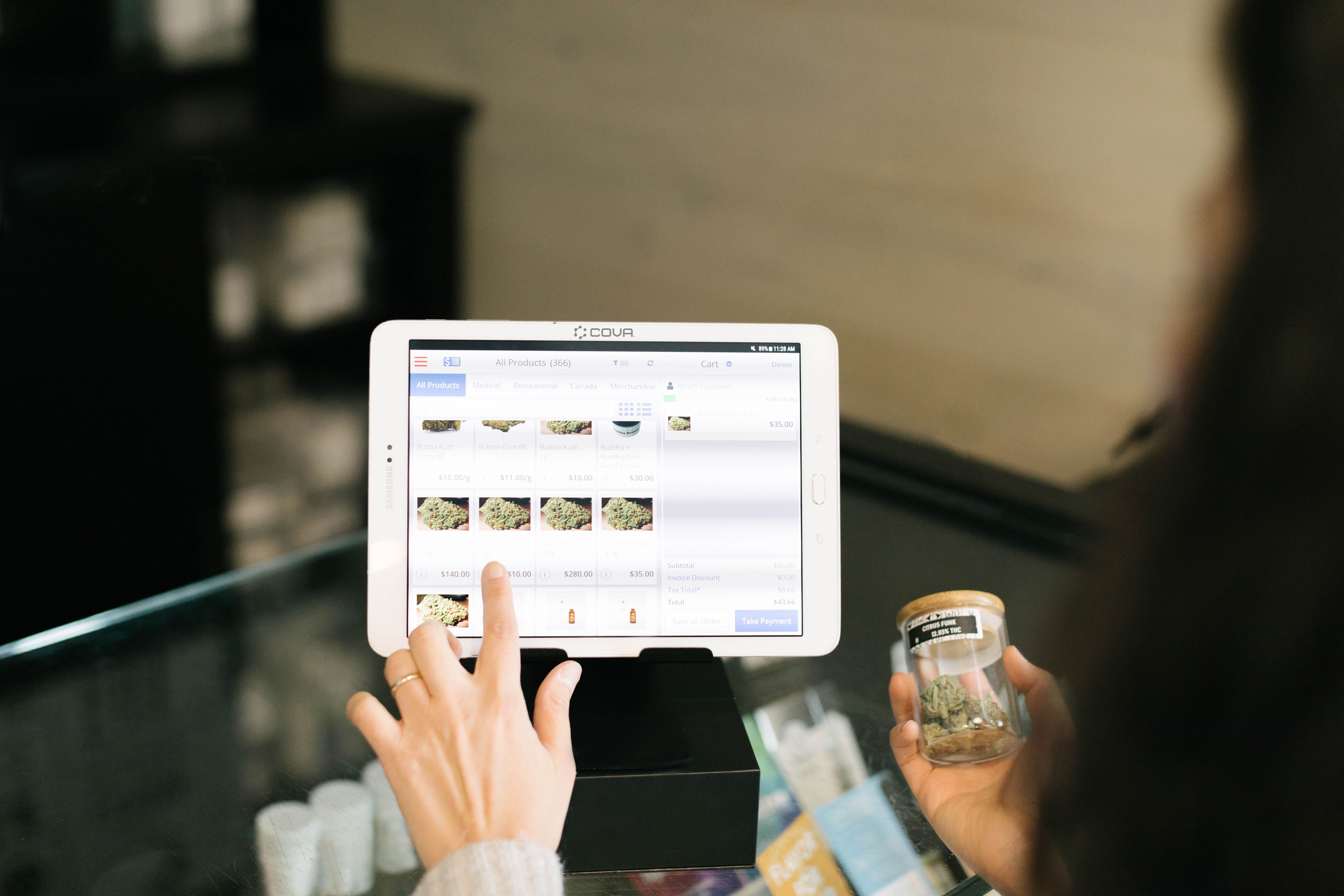 Moreover, the reporting tools help you measure the amount generated and set targets for the future. Billing systems either come as a standalone app or as part of a larger resource planning system. But, how do you choose the best one for your business?
Let's explore some of the best options for your retail business.
ALSO READ: Top Point Of Sale Systems In India
Top 10 Billing Software for Retail Shops in 2023
Vyapar is a popular billing software that is ideal for small and medium-sized businesses. It offers features like inventory management, invoicing, and accounting. The software is easy to use and comes with a user-friendly interface. One of the key features of Vyapar is that it generates e-invoices. The software offers a free trial period and is available in both desktop and cloud versions.
Zoho Invoice is a cloud-based invoicing software that is easy to use and affordable. The software is available in both on-premises and cloud-based versions, and retailers can choose what fits their requirements. It offers features like customizable templates, payment reminders, and payment tracking. It also collaborates with tools like chat systems and video conferencing.
QuickBooks is another great option for businesses to generate bills, track income and expenses, manage inventories, and generate GST reports. It is easy to use, customizable, and also offers a free trial offer. QuickBooks also has a user-friendly interface and an option for third-party integrations. Moreover, the platform offers different pricing plans, and you can choose the one that suits your budget. Do you know QuickBooks is used by 29% of businesses globally!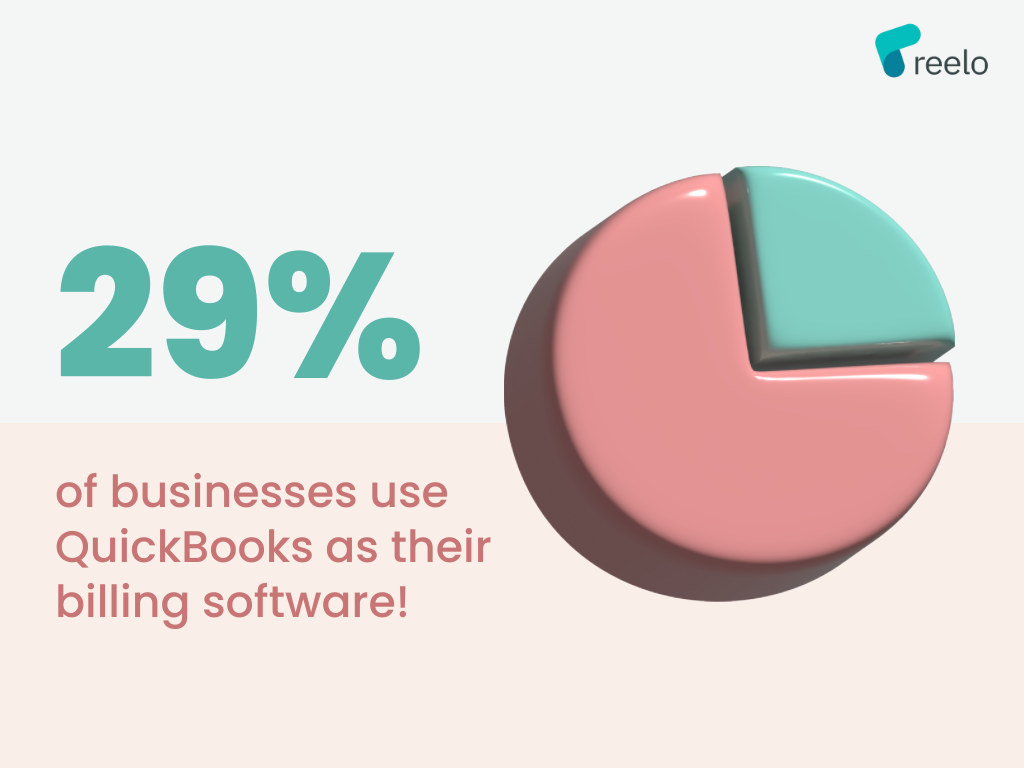 If you have a small business, then FreshBooks can be your perfect accounting partner. This billing software is easy to use and helps you be efficient and effective. It also provides complete reports on income, expenses, and profits. This way, you can track your financial position and set upcoming targets. FreshBooks also helps you automatically back up your financial data so you never lose any information.
MyBillBook is one of the best accounting software for creating GST and non-GST bills. It offers services including, billing, performance tracking, inventory management, inventory tracking, and much more! One of the key features of this retail billing system is its ability to seamlessly manage and track transactions with fast automatic syncing between your desktop and phone. It is available in multiple languages and allows the sharing of invoices through WhatsApp.
Tally is a comprehensive product suite that offers different products for functions like accounting, inventory, billing, and tax solutions. The product suite by Tally Solutions helps meet the needs of multiple businesses in various industries. The platform is so easy to use that you can start it even if you are new to billing systems. This software also provides you with tools for customer relationship management. You can also use the platform for free before making a purchase decision.
If you are looking for software that not only helps you with billing but also automates other components of ERP, such as sales, accounting, distribution, and procurement, then Marg ERP 9+ is for you. The platform has an integrated Android app with three pricing plans for different users. Moreover, it also provides solutions like GST return filing and e-waybill.
You must have heard this software name as it's one of the most popular billing systems in recent times. ClearTax is an all-in-one accounting software that businesses use for billing and filing returns. The software is a trusted name in the tax preparation industry and is used heavily for GST billings and tax filing. With features like a user-friendly interface, an easy data entry system, fast updates, and friendly support, ClearTax has become a popular name in the industry!
Square Invoices has to be on the list if you are looking for a billing system that lets you create, customise, and send invoices quickly. It is a cloud-based accounting software that helps businesses with invoices, payment tracking, categorization of invoices, and automated reminders.
It is a billing software that simply secures invoicing for small businesses in India. The platform is simple, easy to use, navigate, and available in all currencies. It also makes tax calculations very simple for businesses. If you are a retail owner with no prior experience with billing applications, then this can be your starting point!
You will find a lot of options for billing software for retail shops. And while the ones mentioned above are some of the best options, you should always do some basic research on your buying options.
Why should you use billing software for retail shops?
There are multiple reasons for choosing a particular billing software for retail stores. Here is a list of some of the most common reasons to urge you to select the best retail billing software:
Accuracy: Retail billing software ensures accurate computations and eliminates errors that can occur during manual billing. This lessens the possibility of overcharging or undercharging customers, which can increase customer satisfaction and avoid disputes.
Speed: These software applications enable faster billing and checkout processes, which reduces customer wait time and increases efficiency.
Inventory management: You can track inventory levels, monitor stock changes, and get reports that help you make informed conclusions about inventory management.
Customer management: It is an important aspect of any retail shop and billing software can help you maintain a database of customer information, including purchase history and contact details. It enables you to provide personalized service and improve customer loyalty.
Integration: Many retail billing software systems integrate with other business software, such as accounting software and point of sale (POS) systems, to provide a complete solution for managing your retail operations.
These software applications have become a necessity for the modern retail sector. And why not! From streamlining billing and inventory to managing multi-store operations, you can do wonders with the right billing software for retail shops.
Future of Billing Software in India
The market for billing systems in India is transforming at a fast pace. With new technological advancements and big players coming in, the growth rate is expected to be huge.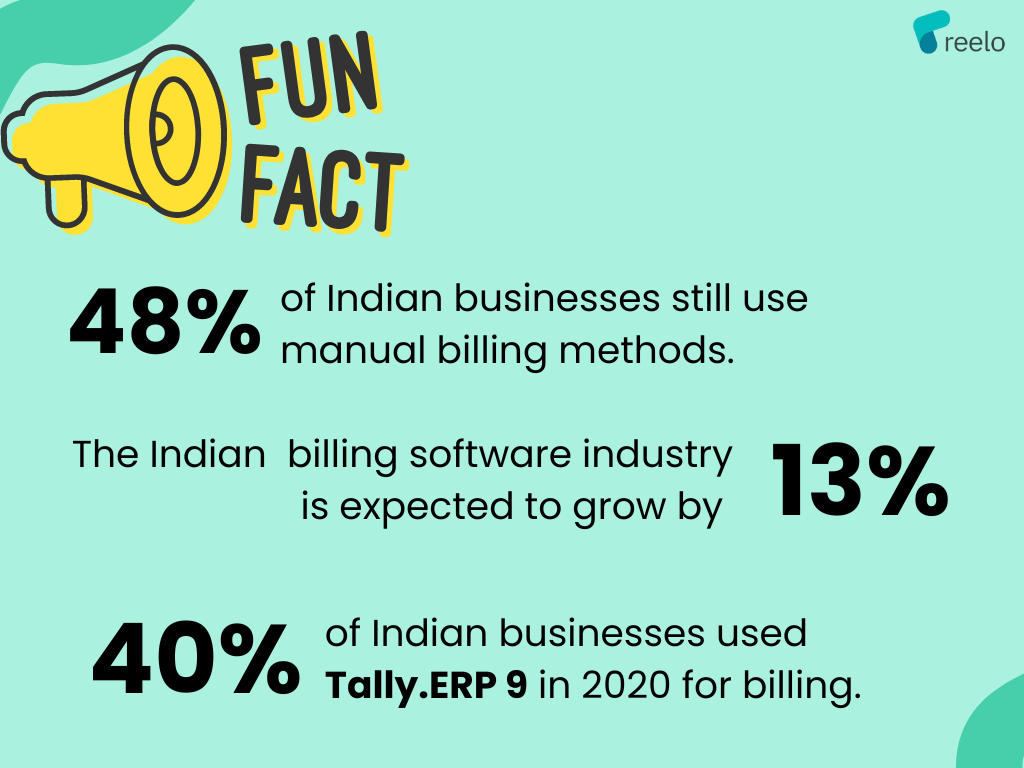 We can probably see a lot of software options with the latest features. Some of the key factors that indicate the prominence of more billing software include, the rise of e-commerce, digital payment methods, online marketplaces, digitalization, and many more!
Related Posts
If you are looking for a seamless integration that can help you grow your business along with your billing software, then check out Reelo!