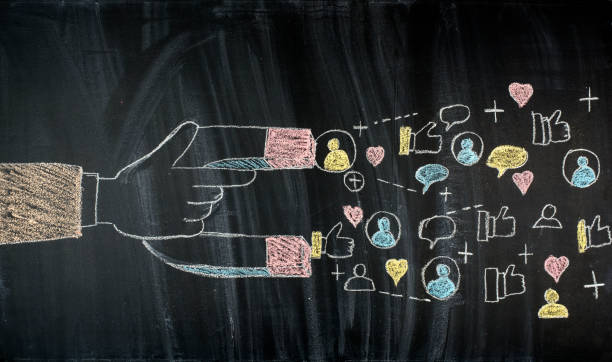 Loyal customers are an asset to any business. With a new year, new trends have emerged. Let's learn some customer loyalty program trends of 2023!
We all know that building customer loyalty improves the overall customer lifetime value, lowers the customer churn, drives repeat business, and helps in developing a strong base of loyal customers.
Brand Loyalty programs are a great way to engage with your customers and big brands like Amazon and Starbucks have time and again proven that a well-designed customer loyalty program can do wonders for your business.
A good loyalty program can help businesses to stand out in a high-stakes market where the competition is nothing short of fierce. However, when you are playing in the big leagues, you need to carefully design your loyalty program to meet your customer's expectations. A small slip-up may land you on your customer's bad side. And before you know it, you are losing your most valued customers.
Customer loyalty will likely fall if your loyalty program is not relevant to your intended audience. Some customers like getting discount offers, while others love free merchandise. Learning more about your customers will help you to target them directly.
As customer engagement strategies get more fast-paced with changing times, businesses need to overhaul their loyalty programs. Let's look at the top 5 loyalty program trends that are likely to shape your relationship with your customers in 2022 and beyond:
Top 5 Brand Loyalty Program Trends in 2023
1. Gamify your user experience: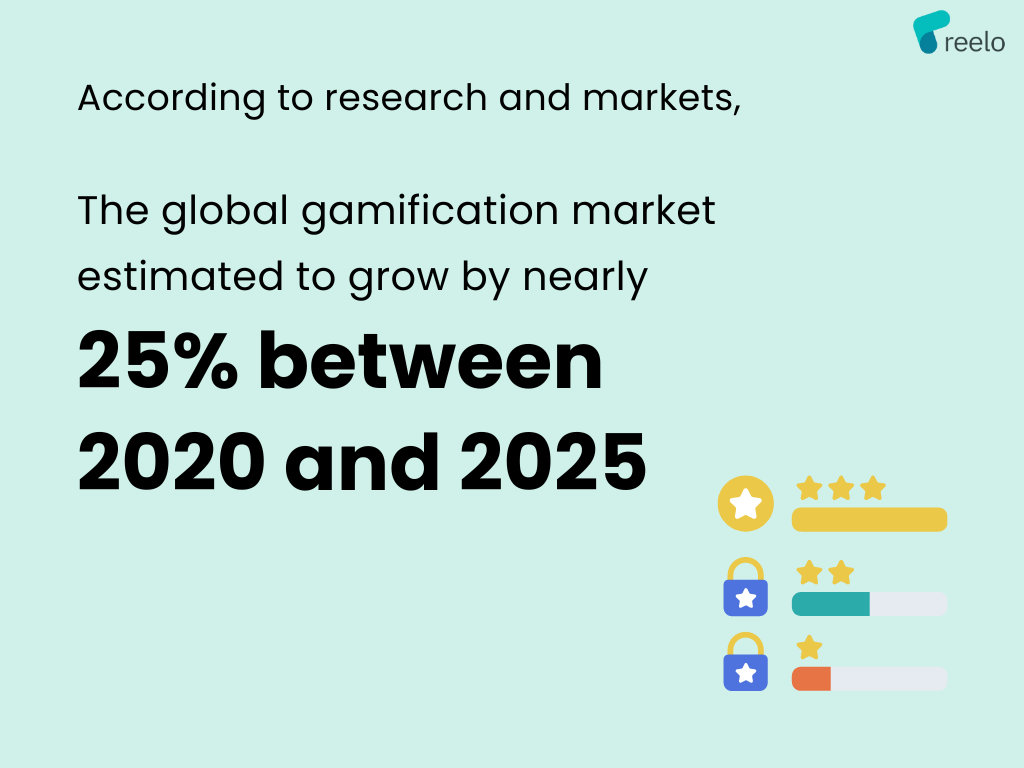 According to research and markets, with the global gamification market estimated to grow by nearly 25% between 2020 and 2025, this trend is coming out at the top with a considerable margin.
By definition, gamification is the integration of game design elements, such as leaderboards, point scoring, multiple levels, and competition into non-gaming activities. It is typically used as a marketing strategy to create a fun and immersive experience for your customers.
When you gamify a loyalty program, it encourages your customers to engage with your brand regularly. By associating every profitable activity with exciting rewards, you are providing your customers with the same adrenaline high and the sense of accomplishment they get while gaming.
These gamified features incentivize your customers to interact with the program on a day-to-day basis. As a result, your customers are more likely to use their loyalty points to unlock rewards, spend money to earn more points, and so on.
Gamification helps grow brand awareness and boost brand loyalty while enhancing user engagement.
2. Improve customer engagement with mobile apps:
As dependency on mobile devices increases, it is the perfect opportunity for brands to capitalize on these changing habits and design more mobile-based loyalty programs.
Mobile apps enable you to track in-app customer activities and help you understand which content draws the most user interest. Based on these advanced analytics, businesses can refine their sales and marketing strategy.
Moreover, brands can also send attractive push notifications, engaging promos, newsletters, and other loyalty rewards through their apps.
Push notifications have been the best way to reach customers since the explosion of mobile apps. From Zomato to Myntra, everyone is in on this game. Sending fun and witty push notifications is the hottest trend of the season. It is the best way to re-engage dormant users and keep your active customer base engaged and thriving.
3. Employ an omnichannel marketing strategy (marketingevolution):
Once you have created a mobile loyalty program, you can develop an omnichannel program that covers all customer touchpoints.
Whether your customers promote your product or services on social media, refer a friend, or leave in-app reviews, you can offer them rewards for any action taken across channels, such as online, in-store, or in-app.
If you have happy and satisfied customers, nothing can stop your business from booming. And the way to keep them happy is through exciting rewards. Your loyalty program should be flexible, no matter how or through which channel your customers choose to engage with you.
That is the hook for your rewards program to work like a charm and get more people to buy from you. In the long run, the same customers become your brand advocates. So, instead of spending more money on acquiring new customers, create a loyalty program to keep your existing ones entertained.
What next?
Sit back, relax, and let your loyalty program work its magic while you enjoy repeat purchases.
4. End-to-End loyalty programs
Your customers want to choose how and when they want to engage with you. An end-to-end loyalty program offers both the conventional loyalty points-based programs as well as subscription loyalty programs, where your customers can unlock exclusive benefits by paying a small membership fee.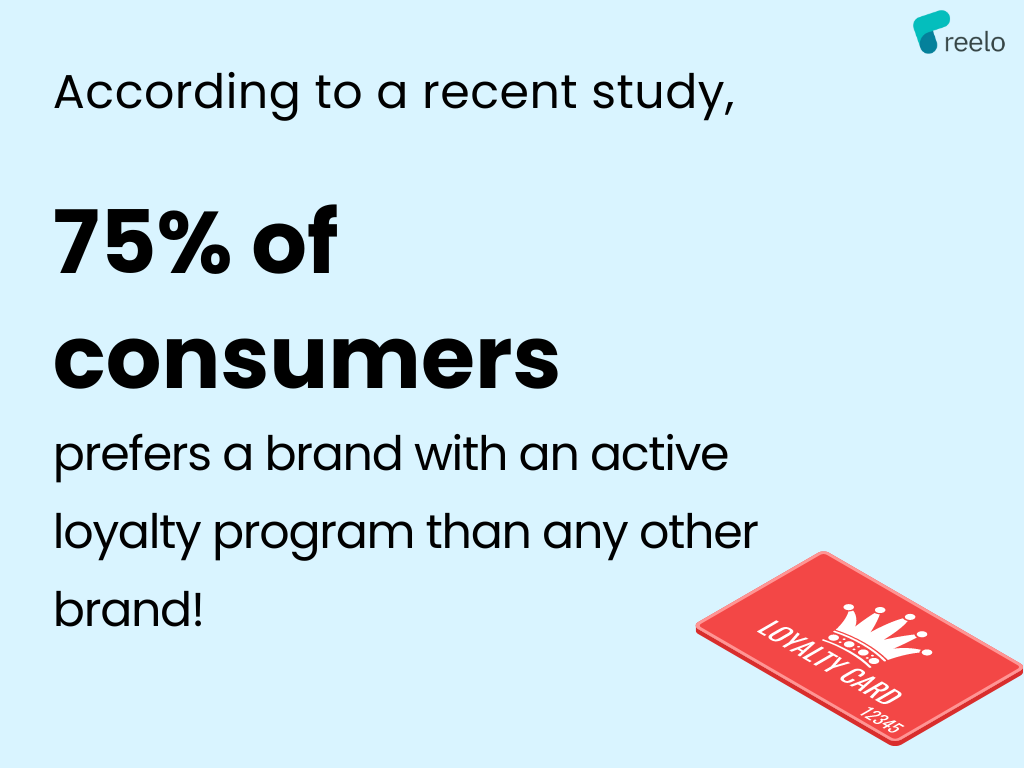 End-to-end loyalty programs create a comprehensive loyalty ecosystem that incentivizes both your regulars and your new customers.
Whereas, point-based systems encourage new customers to spend more and experience all that you have to offer, while a subscription loyalty program unlocks exclusive experiences and keeps your regulars hooked to your brand.
After all, customer loyalty is all about developing a deeper relationship with your customers that isn't purely transactional. A loyal customer will choose your product or service even when they are offered a better deal elsewhere, and such customers deserve to feel valued.
5. Customers demand more authenticity and flexibility:
In the last few years, as per salesforce, we have witnessed a major shift in the way brands interact with their customers. Most of these consumer behavioral changes have been heavily influenced by the pandemic. Whether or not these changes stick around, what we do know for sure is that moving forward, customers expect personalized experiences.
Your customers are bombarded with hundreds of marketing emails and text messages every day making it difficult for you to break through the noise.
One way to do that is to partner with other like-minded brands. If you design a product line with another brand or in association with a social media influencer, you can create new engagement avenues and expand your brand reach.
Another way to stand out from the crowd is by introducing a Corporate Social Responsibility (CSR) initiative. In recent times, we have seen an uproar for social justice and authenticity. Customers are becoming more conscious about the brands they choose to engage with, and by incorporating a sustainability aspect to your program, you can boost brand loyalty and entice customers whose ideas align with your brand values.
If your values and your message truly resonate with your customers, they are more likely to stick with you.
Why Is Personalisation a key feature of Brand Loyalty Programs?
A personal and unique customer experience generates a large number of loyal customers. As per a recent study, 80% of customers are more likely to buy from a business that offers personalised experiences.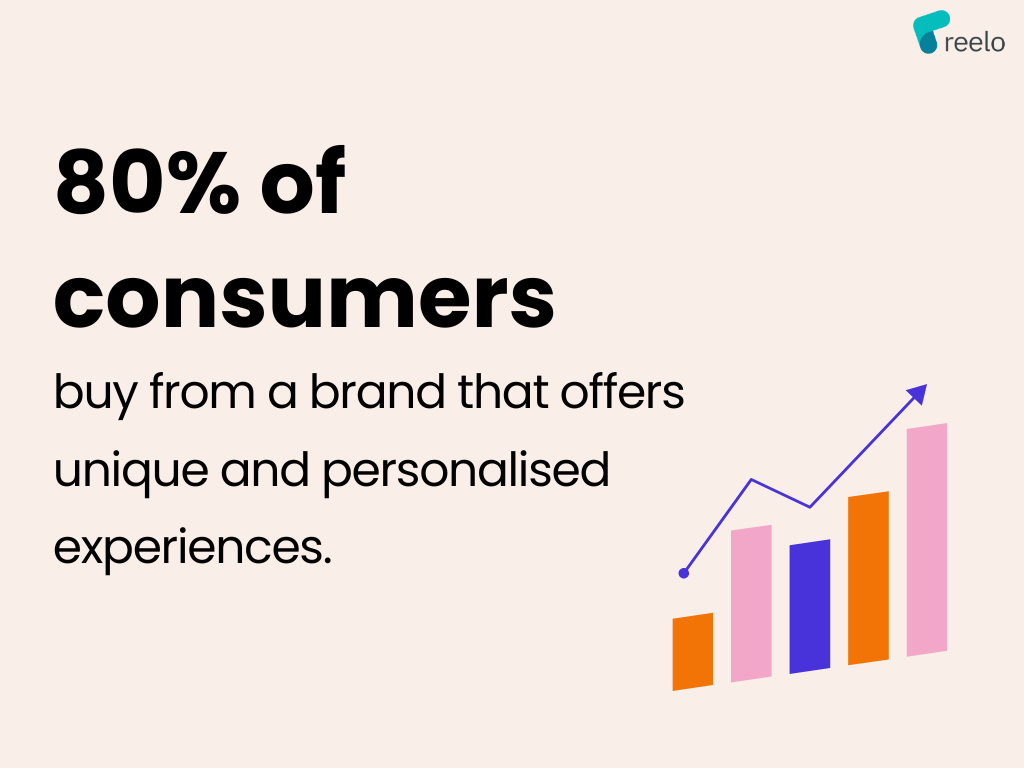 The data from personalised loyalty programs will help businesses to retarget their existing customers and fulfil their changing needs. Moreover, personalised loyalty rewards attract customers to shop more from you.
What's the future of customer loyalty programs?
A customer loyalty program systematically promotes satisfied, repeat business. Over the next few years, leading loyalty program trends will be laser-focused on mobile-based loyalty programs, gamification, paid subscriptions, and experiential rewards.
Your customers love personalized experiences. In fact, a report from Salesforce suggests that over 70% of the customers say that a brand's understanding of their needs highly influences their loyalty. By incorporating omnichannel loyalty programs, you can effectively engage with your customers in meaningful ways to keep them happy and satisfied, contributing to an overall positive experience.
Most business owners now recognize the significance of predictive and actionable insights into their customer's behaviors. After all, the key to executing a successful customer loyalty program lies in curating personalized experiences and creating seamless omnichannel consumer experiences.
How should you Start?
It is crucial for businesses of all sizes to stay on top of these trends to discover exciting new ways to keep their customers interested in their business.
However, as a small business owner, it is certainly not an easy task to manage all business operations and simultaneously work on refining your customer engagement strategy to meet the demands of your growing customer base.
What if there's a tool that does it for you?
With Reelo, you can get actionable insights into your customer's preferences in real-time. With our tailor-made loyalty programs, advanced analytics, and targeted campaigns, you can effortlessly boost your sales like never before.
Try Reelo for free today!