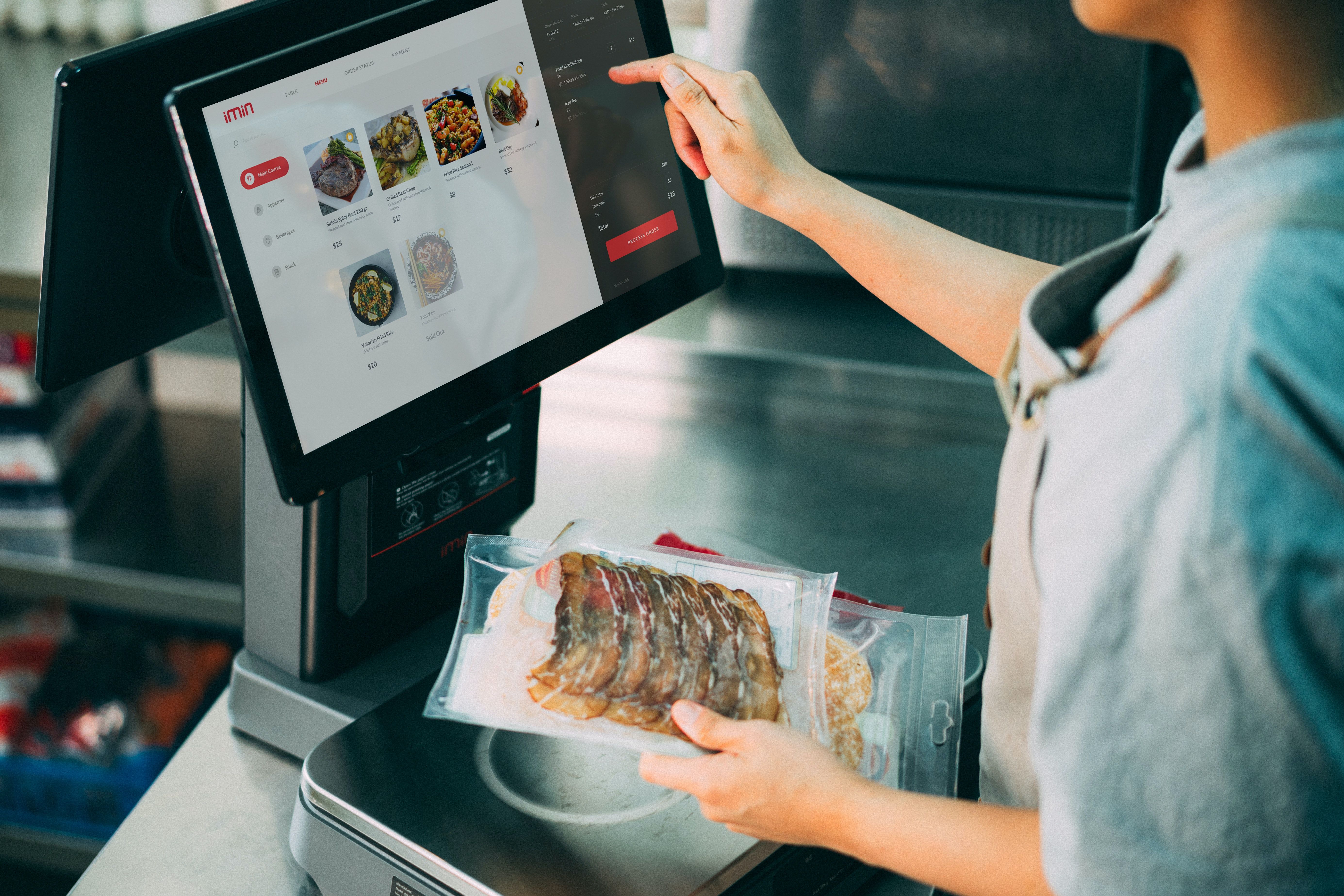 According to a published report, restaurant upselling can boost sales by 40%. Read on to find What is restaurant upselling and why it is needed?
What is the goal of any business? Well, the primary goal of any business is to make more and more profits. More profits indicate more sales and, ultimately, a growing business. Every business uses some marketing strategies to increase its sales. Likewise, the restaurant industry has also seen some emerging concepts that can boost sales. One such strategy is upselling in restaurants.
Upselling is a practice that involves convincing your customers to upgrade their current purchase. While restaurant upselling is a sales strategy, the best upselling never focuses on increasing sales but on providing services. Upselling in restaurants is more than sales. It requires perception, knowledge, and timing to make it less about sales and more about customer service.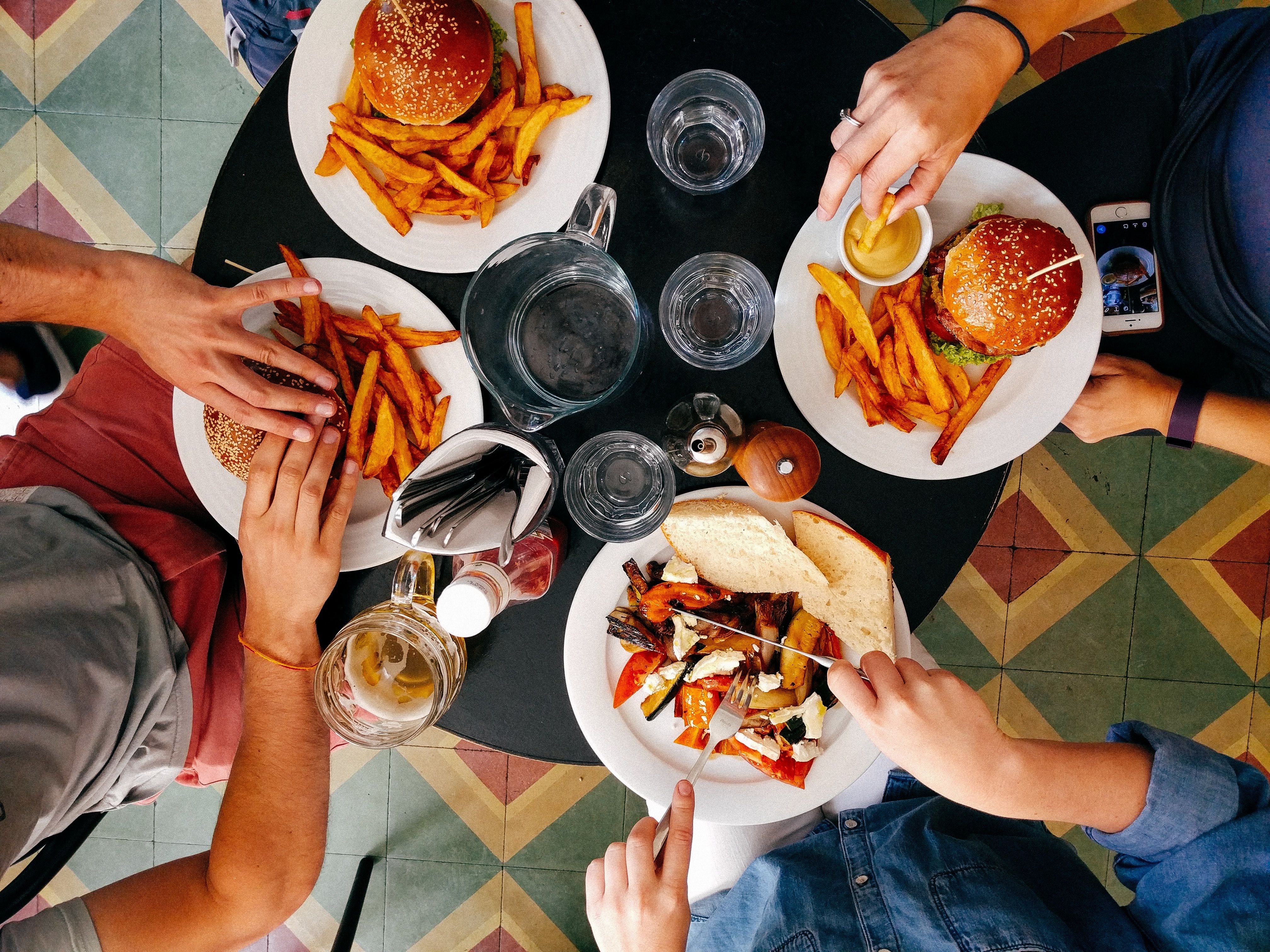 In this blog, we will talk about what is upselling, why it is important, how it boosts sales, and more. So without wasting any time, let's take you through the concept of restaurant upselling and how it can boost restaurant sales. Scroll down!
What is Upselling in Restaurant?
Upselling, in general, is a sales strategy in which you persuade the buyer to upgrade the existing purchase or have some add-on options. Likewise, restaurant upselling involves the servers suggesting the customers add on some food items, some food combos, or any other speciality that increases sales. A key factor in upselling is staff training (we will talk about this in detail in later sections).
Putting this simply, upselling is when waiters suggest some additional food items to the customers so that overall order value can increase.
What are the benefits of restaurant upselling?
Upselling is not a new concept, it has been used for a long time, but its usage has increased recently. With growing customer needs, upselling has become a handy tool for restaurants to grow their brand. Let's see how:
1. Makes more money: Upselling is directed towards selling more which implies that it helps you make more money. It helps you increase your restaurant sales and earn more revenue. While restaurants look for ways to either attract new customers or retain existing ones, upselling helps in increasing what customers spend on every visit. And when done properly, it improves the tip income for the service staff as well.
2. Builds personal relationships: One of the most important aspects of upselling is the improvement in customer relationships. Under this strategy, staff members usually form a personal relationship with the customers. This is because of the consistent interactions between the two parties. Restaurants can make the most of this relationship by personalizing offers for such customers and engaging them with personalized rewards.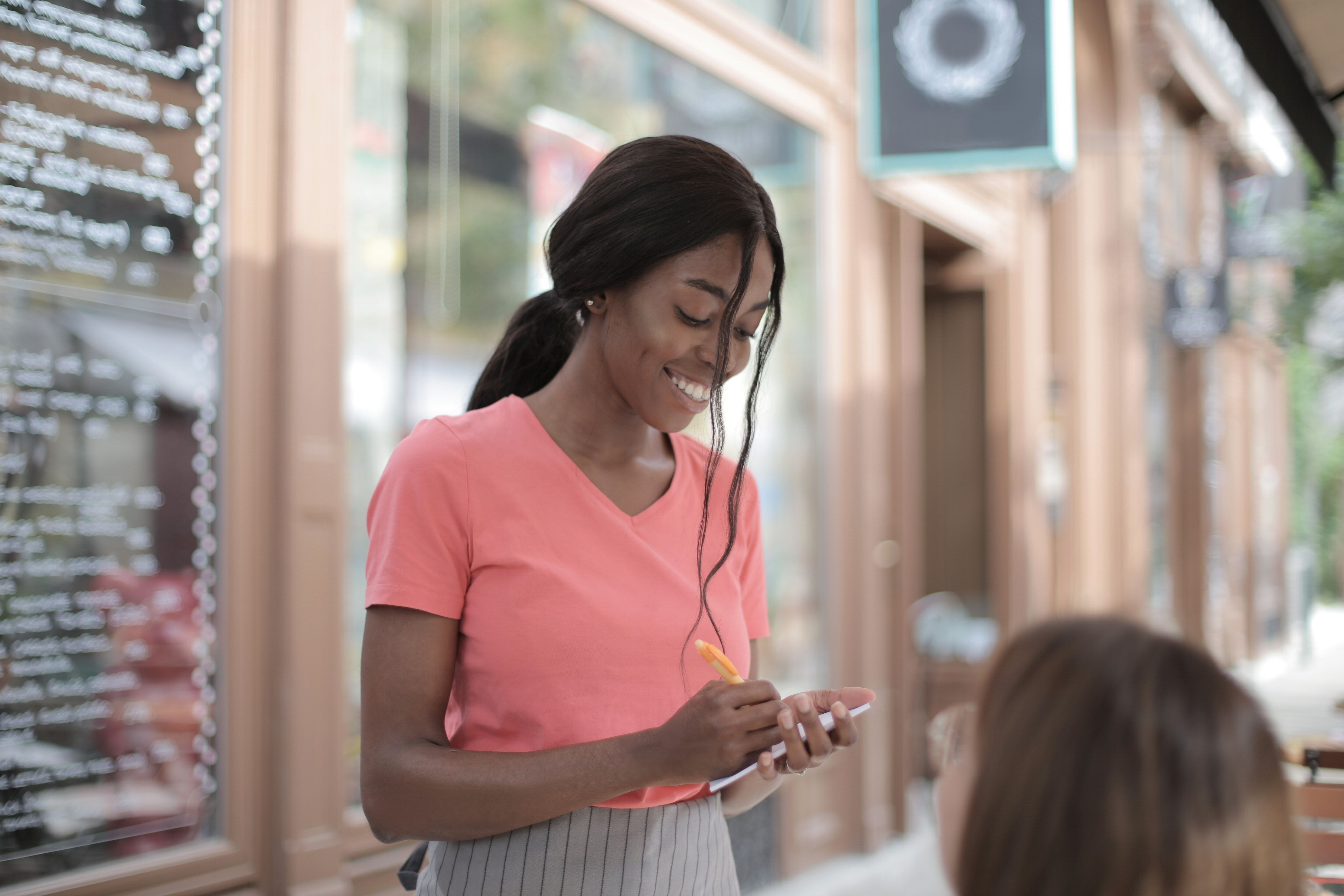 3. Better customer service: Upselling also helps in providing better customer service to the customers. Using upselling in restaurants allows the servers to suggest some add-ons to customers' current orders. It ultimately enhances the overall customer experience.
4. Understanding customer behaviour: Upselling also lets you know about the customer's behaviour. When you suggest something to your customers, you will learn about their likes, dislikes, favourite food items, etc. You can use this information into customising customer experiences. This will also help in building marketing campaigns for your restaurant. This way, you can strategise better and boost your restaurant sales.
5. Increase customer engagement: Upselling involves a constant interaction between the restaurant staff and the customer. It gives a chance to talk with the customers, hear their side of the story, and share yours as well. Thus, it increases customer engagement.
Upselling provides numerous advantages to restaurants. Still, so many servers are afraid of upselling. It is simply because they don't want to sound pushy or force the customers to buy. But here's the thing, as we said earlier as well-The right upselling is never about sales. And it should not be!
No customer will like it if you force them to buy something. Likewise, upselling should not be a forced attempt to get customers to order something. It should be a general suggestion to improve the customer experience. This calls for training your staff members on how to upsell. The restaurant staff should know the proper way to approach a customer when trying to upsell. Here's how it happens!
How to Train Restaurant Staff to Upsell?
Staff training is the core of restaurant upselling. With a little strategising from your in-house staff, you can increase the average order size and get more out of your menu. Here are some ways to ensure that your staff opts for training and stays motivated to make an extra effort to upsell: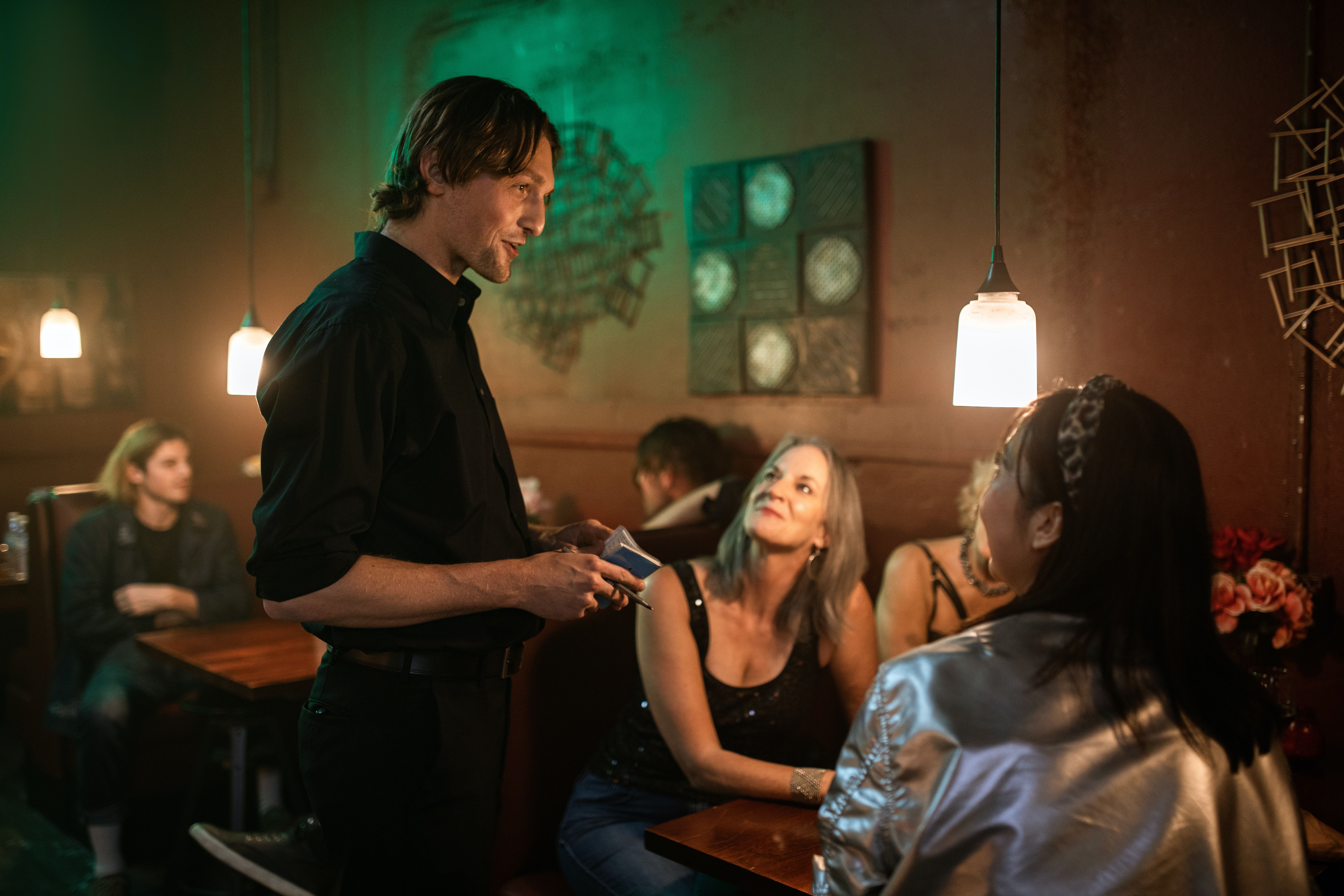 1. Teach your staff upselling: To begin with, you should teach your staff how they should take customer interaction as an opportunity to influence their purchases. Staff members need to learn how they can make it sound like a suggestion rather than a sales pitch. The right coaching for your staff can help you and your restaurant in leaving a remarkable impression on the customers.
2. Motivating the staff to upsell: A lot of restaurant staff members don't like to upsell. They usually avoid using this strategy. Most of them don't want to appear as a salesman. So, talk to your staff members, tell them the importance of upselling, and make them learn the art of upselling for more restaurant sales.
3. Reward the staff members: rewarding the staff members is also a way of motivating them to take that extra effort and upsell. So, you can reward your employees at fixed intervals, maybe annual, half-yearly, and so on. The basis of reward can be a set order size, customer feedback, or anything that you follow. This way, your employees will be encouraged to reach a set order value for rewards.
4. Communicate every menu change: Make sure you communicate every menu change with your employees. They need to be updated with what is going on with the food offers so that they can suggest the same to the customers. Half-baked knowledge about food offers will only lead to miscommunication between both parties.
These are some ways you can use to train your staff members to upsell. While the discussed points are significant, restaurants need to focus on a lot of other aspects (other than staff training) for a rewarding upselling strategy. The power of upselling can do wonders for your restaurant and can maximise your restaurant sales. So, stop wasting time and start upselling in your restaurant now!
Are you a restaurant owner looking to grow your business on a budget? Reelo can be your perfect partner! Get in touch, and our experts will help you out.