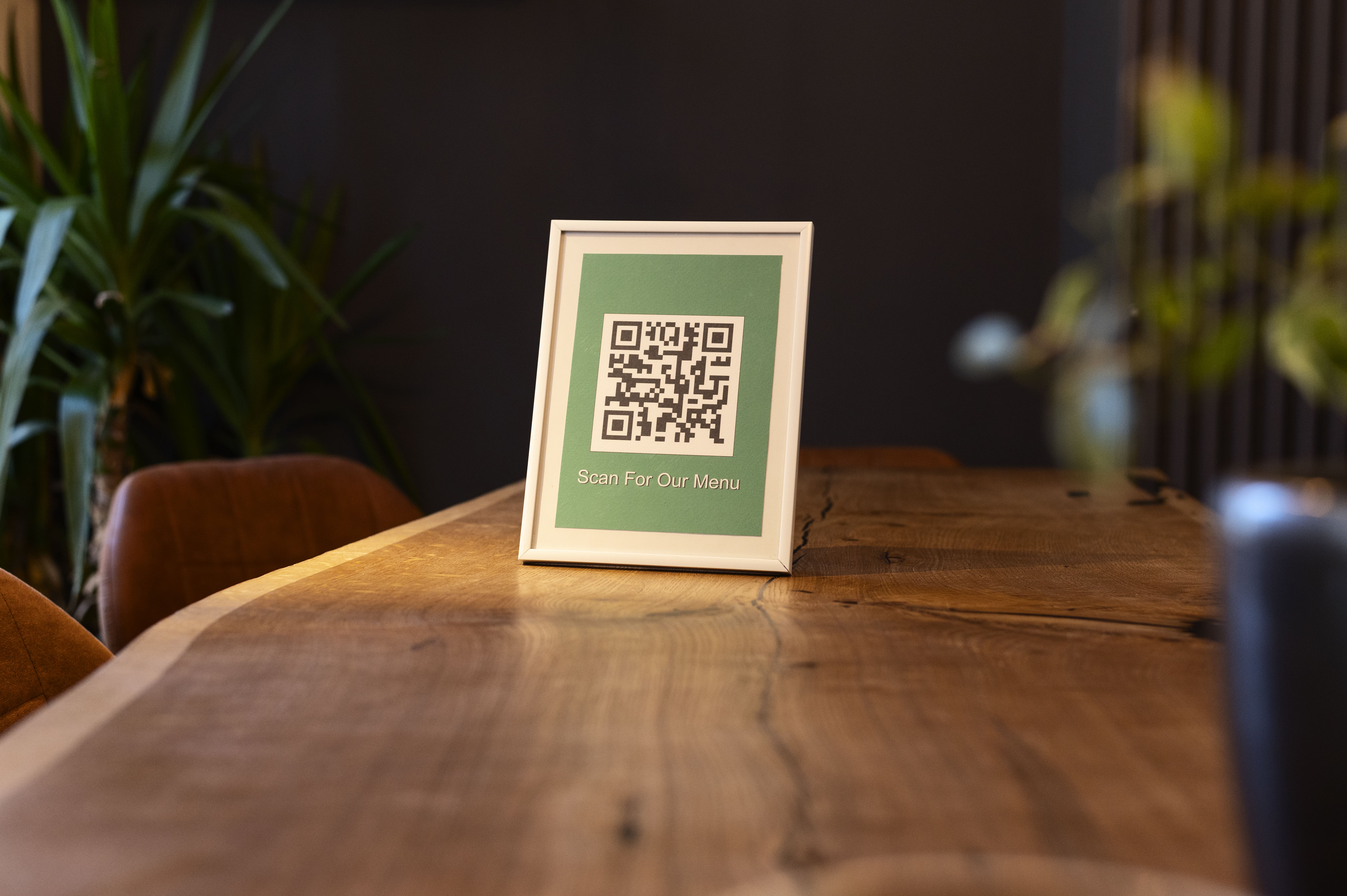 Technology is the core of the modern business. Nowadays, every business model works around technology. From a retail shop to a multi-national brand, you can see a lot of examples of technology-based enterprises around you.
But do you know how technology is used in the restaurant industry? Well, before we talk about how one should use technology for restaurants, let's talk about some surprising numbers.
Do you know that India has the world's second-largest number of internet users, which counted around 560 million in 2020?
The numbers have only increased over the last two years. Moreover, reports also suggest that the country has the potential to become the world's largest power in technology. Over the years, every industry has used innovation in its operations. Likewise, the restaurant industry has also attained a shift in its operations, especially during the lockdown.
Well, these increasing numbers are clear indicators of how technology can be profitable for restaurants. But how can you adopt it?
To help you, we have covered 5 ways to use technology for restaurants. Scroll down to read more!
5 Ways to Use Technology for Restaurants in 2023
We all have been using innovative restaurant technology for years. Be it ordering online, making online payments, or using QR codes, technology trends for restaurants are worth using. Here are some restaurant technology trends that are going to rule 2023!
1. Online Ordering Systems
Online orders are not a new thing. We all have used this option in our busy lives. Online orders saw a boost during the Covid lockdown. And it is safe to say that this trend is going to stay for years. The food delivery business has tripled since 2017 and is over 150 billion dollars globally.
While many restaurants have their apps that offer delivery services, third-party applications like Zomato and Swiggy are a perfect solution for those not having in-house delivery services. These third-party apps are popular, but reports from hospitalitytech suggest that 70% of customers prefer to order direct from restaurants. Hence, many restaurants are finding ways to develop their integrated online platforms and apps and not rely on third-party services.
Online orders are influenced by the online visibility of your restaurant which can be increased by free tools like "Google My Business". You can read more about it here.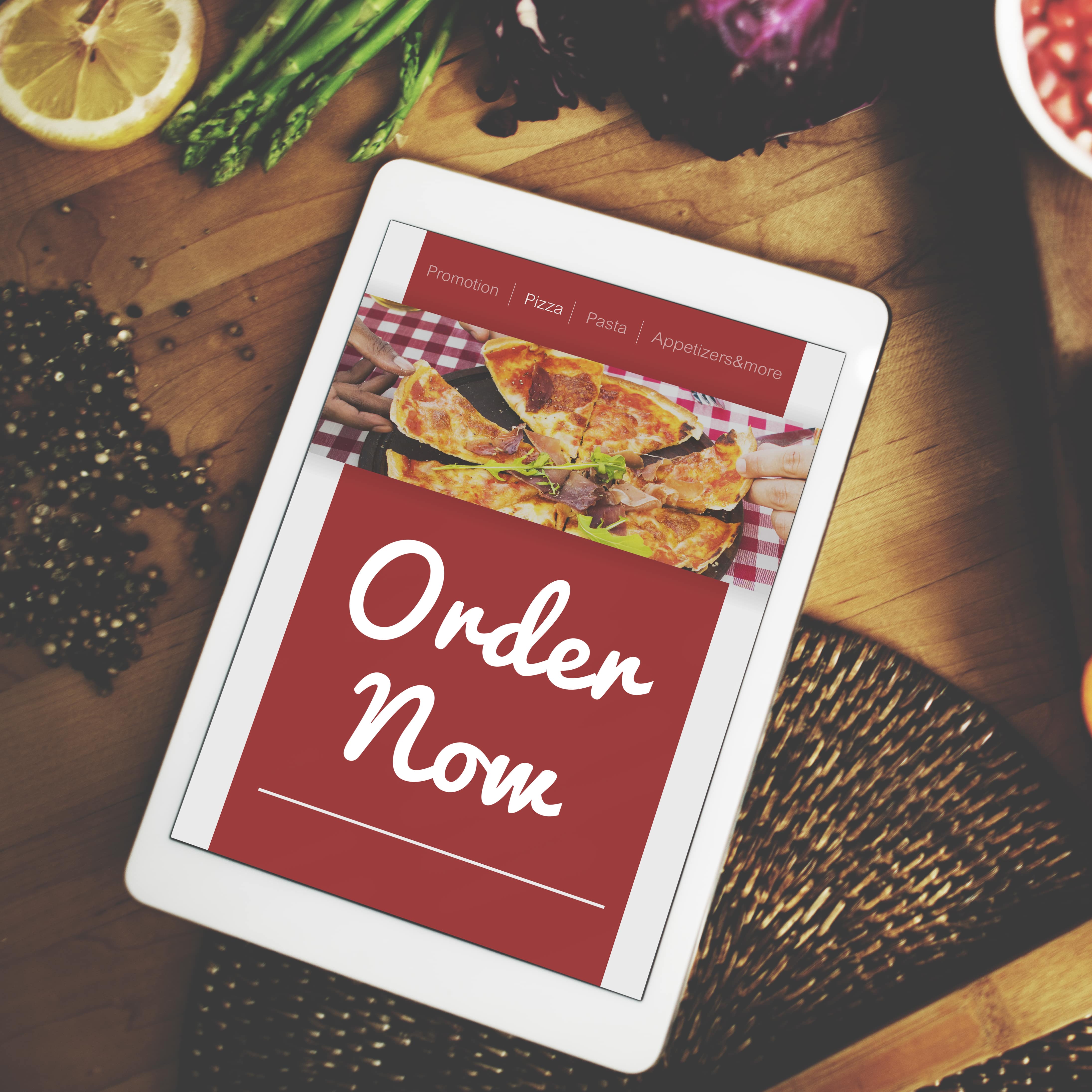 2. Voice-Enabled Ordering
Voice-enabled ordering works as a virtual assistant technology. Virtual assistance is a concept made for the future! Many brands have catered to their customers' demands using virtual assistance. Global brands like Zara have used this technology to level up their customer experience. Multinational food chains like Pizza Hut and KFC have enabled voice-enabled ordering in their outlets. It is one of the most promising technology trends in the restaurant industry. Alexa and Google Assistant are also examples of in-app voice assistance. Integration with virtual assistants helps in easy navigation for customers for order placement.
3. Restaurant Reservation Software
Nowadays, restaurants invest in reservation software which helps them increase their efficiency. Over the years, this restaurant innovation has helped restaurants overcome labour shortages. This software helps your customers reserve their spots in restaurants. Moreover, it serves an updated image of your restaurant and boosts efficient operations. It also helps in reducing the chances of double booking. With this technology, employees don't need to attend calls for reserving tables. Restaurant reservation software is a perfect technology for restaurants which helps your already busy staff stay organized.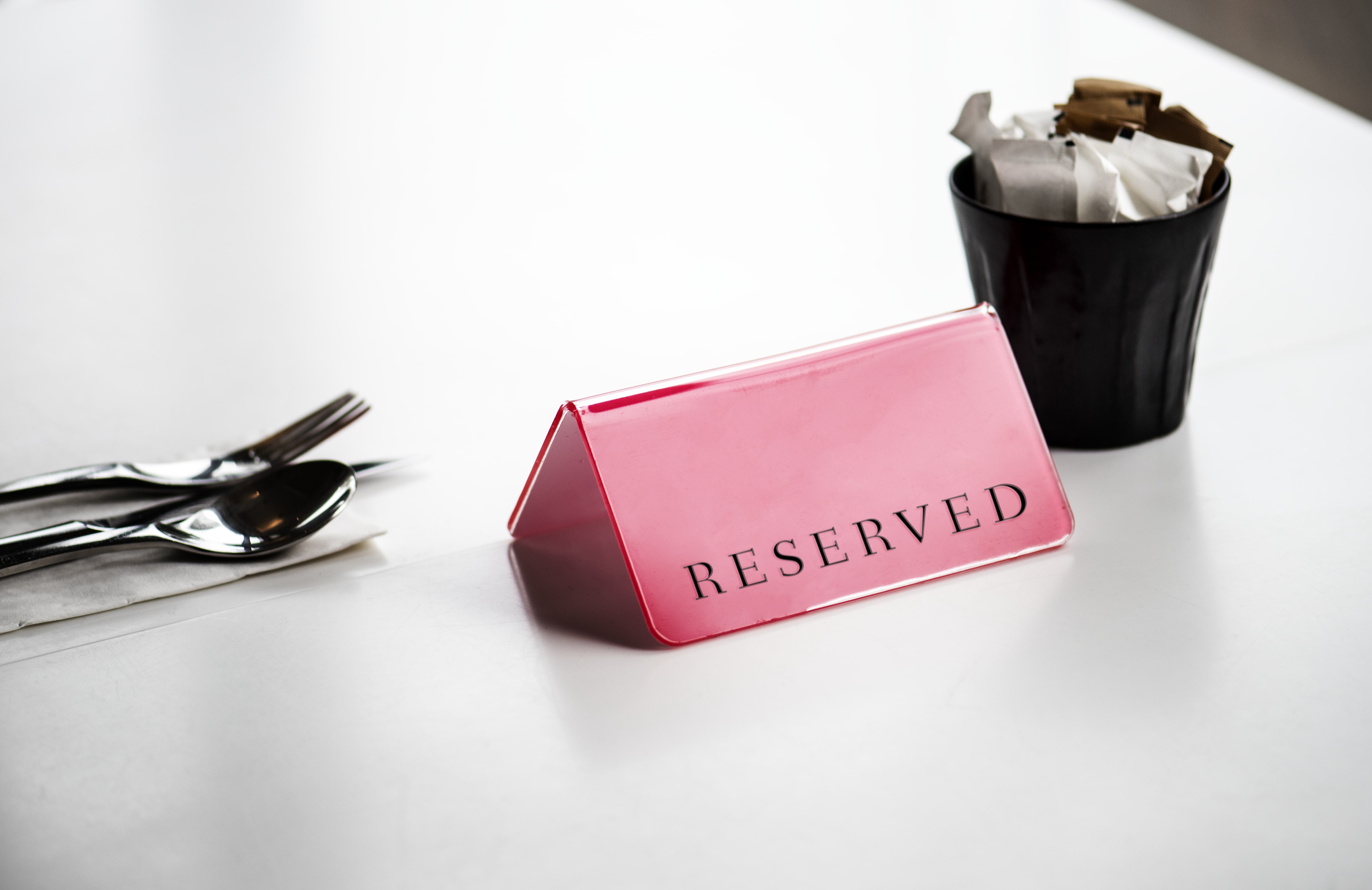 4. Air Purifiers
The pandemic period has been alarming and has set some standard hygiene practices that one follows to stay safe from diseases. One such standard practice that many restaurants have been using is installing an air purifier. Many restaurants are using air purifiers to improve air quality inside their restaurants. They are also investing in filter systems that trap pollutants present in the air. Better air quality helps in providing a quality dining experience to visitors. This technology trend aims to bring an upgraded image of your restaurant with a safe customer experience. While air purifiers are still an emerging concept in the restaurant industry, you can see more of it in 2023!
5. QR Codes
QR codes have emerged as one of the easy-to-use technologies over the last few years. According to businessinsider, while the concept of QR codes is a staple in developed countries like China, it is now popping up at every restaurant globally. In India, we have seen the high use of QR codes in making online payments. But nowadays, restaurants are using QR codes to give easy 'no-touch' access to menus, orders, and pay. QR Codes have a must-use restaurant innovation that keeps diners and employees safe. But do you know you can use QR codes to increase restaurant sales?
Restaurants can put their QR codes on posters, tables, coasters, doors, websites, and possibly everywhere, where they can stick firmly. A customer only needs a phone camera to scan them and get information encrypted in a QR code. Moving forward with these two principles, restaurants can create a QR code with several offers that will help increase sales. If you are looking for an easy tool that helps you create a QR code from scratch, then Reelo is the right place.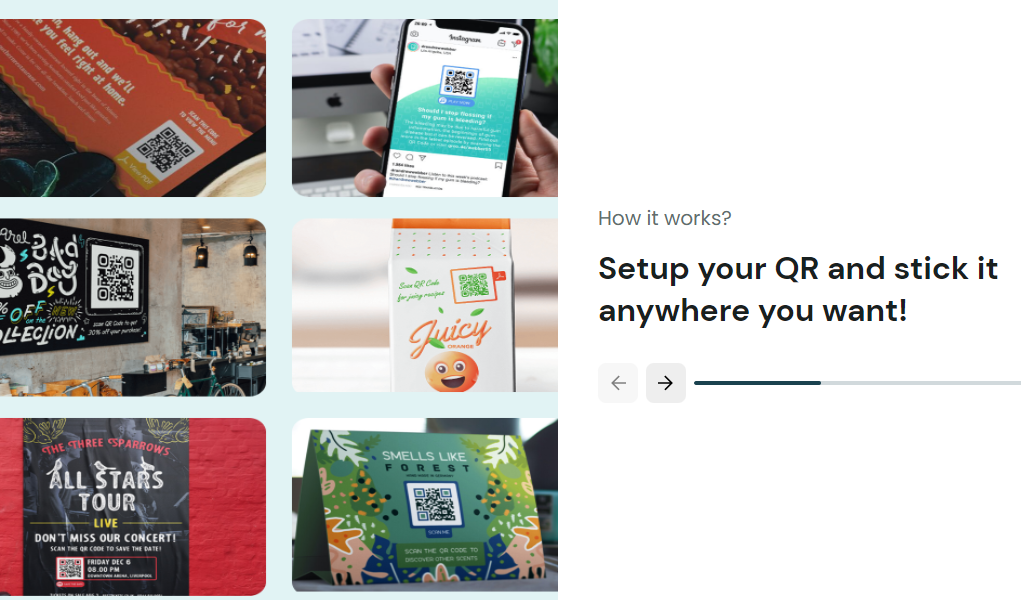 Reelo helps you create a QR code with suggestions of exciting offers that you can give to your customers. You can take the printout of that code and can paste it anywhere you want. It should strategically be a place where a heavy number of people visit. Whenever a customer scans the code, he can avail of the offer encrypted in the code. This way, the customer will finally be willing to visit your store to redeem that reward. Hence, Reelo helps you pick your potential customers using QR codes. Want to know more, click here.
You can try the QR code feature at Reelo for FREE!
While a QR code can be a great option in showing sale offers, it can also be used in ways like:
Showcasing menu
Informing about an event
Promoting outlets
Putting promotional offers Altogether, QR codes are one of the most used technology trends in latest times. And it is going to stay for years!
Summing Up
The restaurant industry is booming with the latest technology trends. And it will grow in the coming years. While we all are already users of some of the most promising trends, we can expect a sharp increase in the use of technology for restaurants in 2023!
What do you think about this?