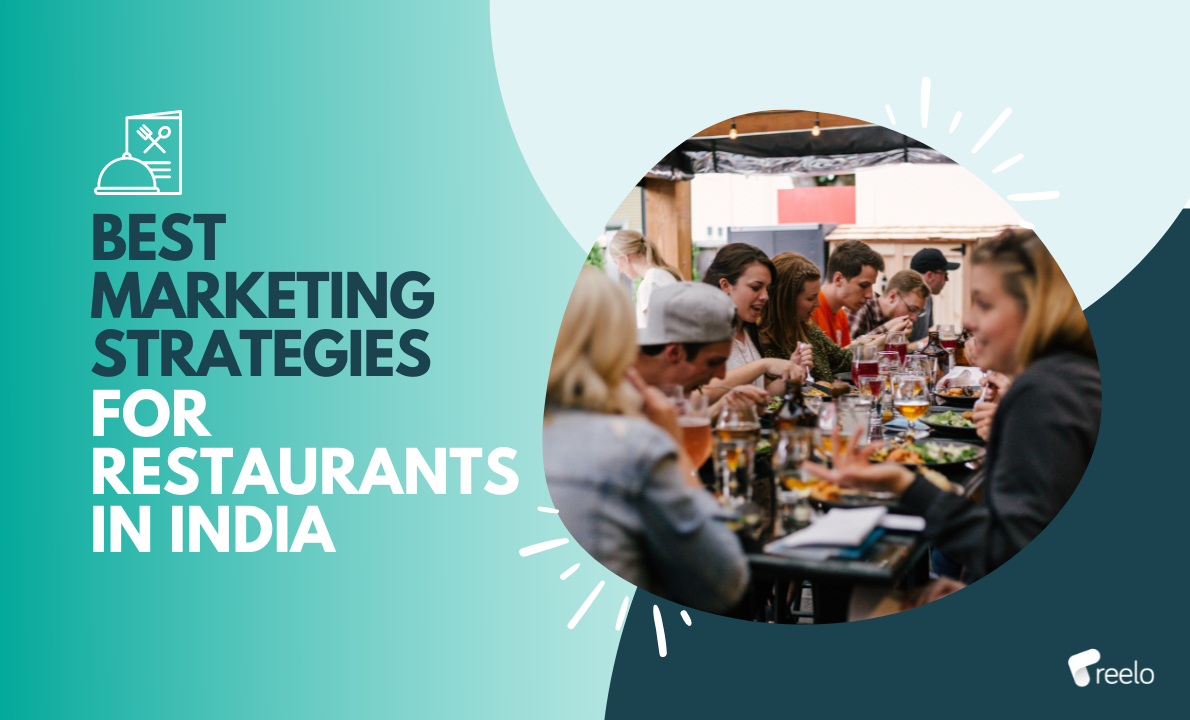 Do you have a restaurant business serving mouth-watering food? Here are some food marketing ideas to take your brand to new heights!
Are you running a restaurant business that not only serves delicious food but has an amazing ambience too? If yes, you have already crossed the first step of attracting diners. But, is that enough to take your restaurant business to the next level? No! The restaurant industry is booming and is crowded with several competitors. One can steal your spotlight in seconds, no matter how good you are doing in your business. Thus, it is advised to always stay one step ahead of the competition.
Food and ambience alone cannot help you stay in the game longer. Any brand can serve these things. Hence, it is important to have a full-proof restaurant marketing plan ready for action. But, are you worried about not having the best restaurant marketing ideas? Well, here are the best marketing strategies that can help you beat the rising competition in your restaurant business.
Restaurant Marketing Ideas You Should Not Miss Out in 2022!
1. Leverage the power of local marketing
''My restaurant business is spread across the world with multiple franchises. Why should I care about local marketing?''
Restaurant businesses often make this mistake. Let's get this myth busted. Having a franchise business is a great thing. But if your restaurant is not able to attract the loyal customers' eyeballs, you're leaving a lot of money on the table?
Local visibility of your restaurant matters a lot because local customers will not be your one-time customers. Win their hearts local people are more likely to turn into your best brand advocates in the long run by bringing in more revenue and improve local visibility.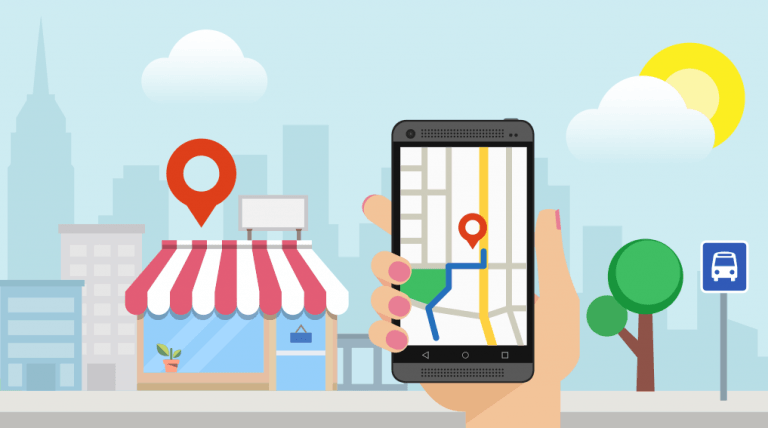 To improve your local restaurant marketing efforts, you need to start with an optimized Google my business profile. This will help in improving your brand reputation and search rankings. Don't worry if you don't know how to set up a Google my business account. We have already prepared a detailed guide on how to set up and enhance your Google my business account.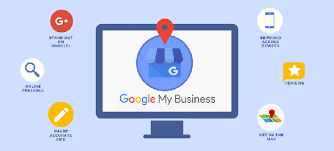 2. Build a successful loyalty program
Loyalty programs are one of the most underrated food marketing ideas. Even amidst the rising competition, restaurants fail to understand the importance of retaining customers and improving their loyalty. If you are amongst them, it's high time to take action.
Creating a customised loyalty program will not only drive repeat purchases but increase customer engagement as well. Customers love receiving personalised communication from their favourite brands, especially if the messaging is about redeeming loyalty points. A branded loyalty program makes your customers feel valued and improves their overall experience.
With Reelo, you can easily create your own loyalty program, capture loyal customers, and get detailed insights about how your loyalty program is performing; Go through this step-by-step guide to create a successful loyalty program to get the basics right.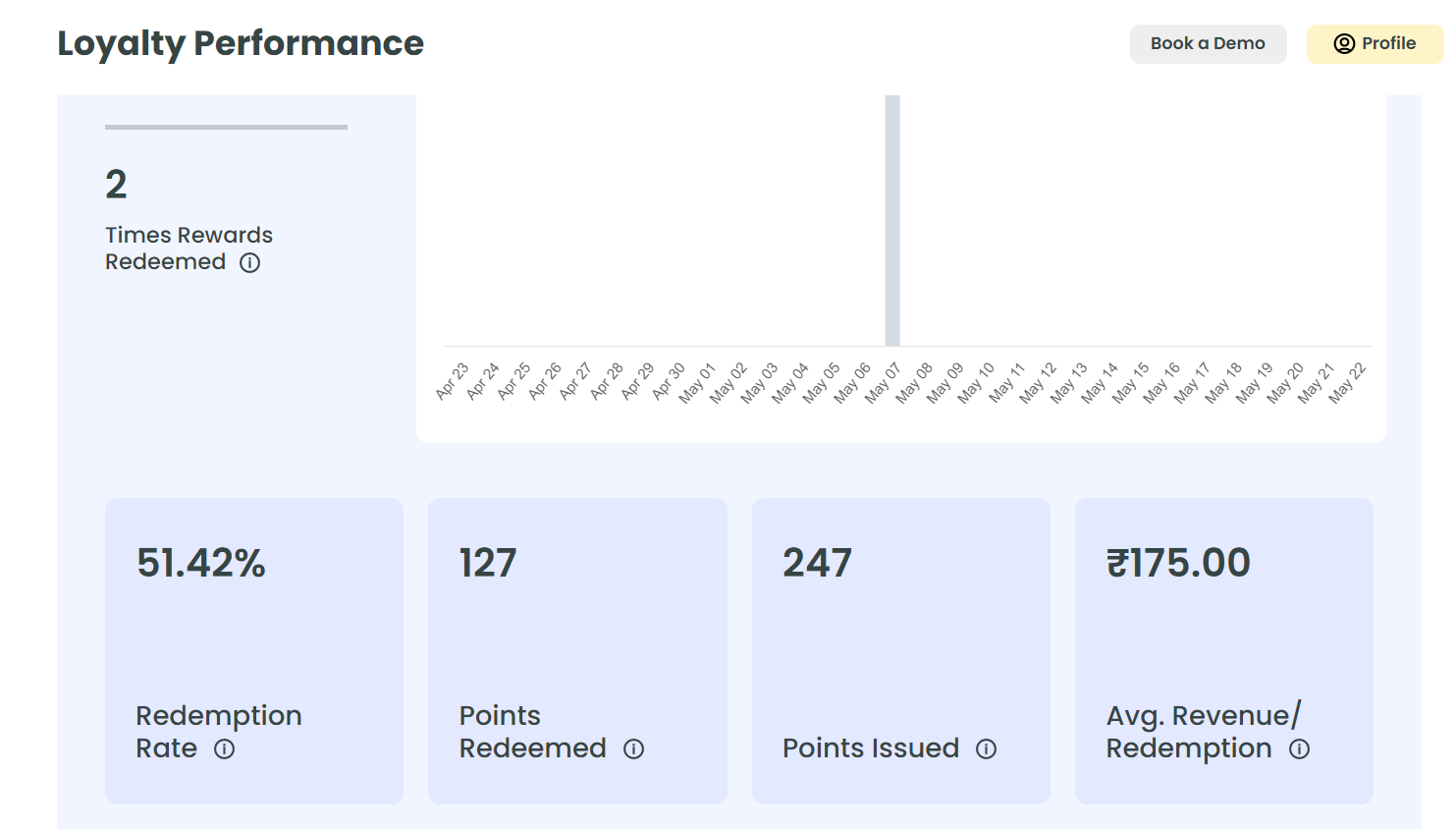 3. User-generated content
Customers usually trust reviews or content from other people who have already experienced your brand. What if you can feature the content posted by your most loyal customers about your brand and use that to promote your business?
Let's say a customer posts a picture of your restaurant or food, recommending people to visit your outlet. Their followers are highly likely to visit you for dining because now your restaurant looks more trustworthy. When you repost the same content in your account, you are giving more trust signals to anyone who comes across your page. You also make your customer feel like a celebrity by doing this. So there are high chances they'll share it elsewhere.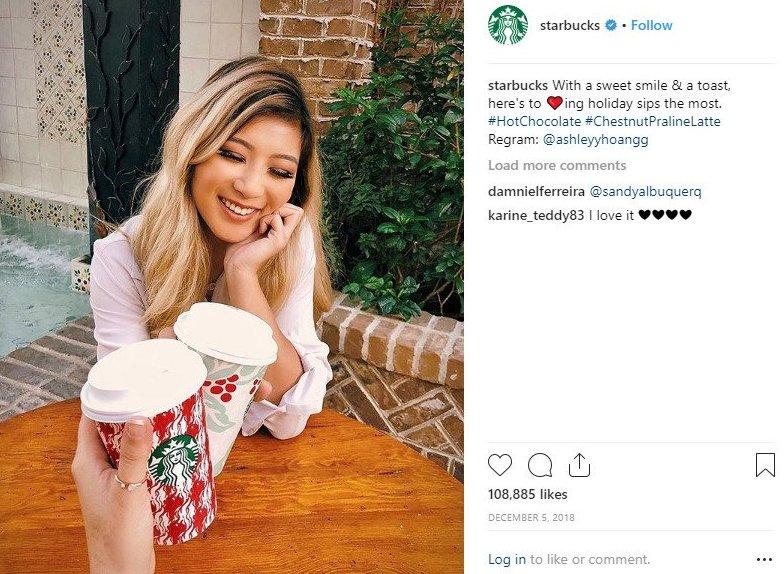 4. Crafting compelling marketing campaigns
Running incredible promotions has always been the best way to advertise your restaurant. Campaigns will not only help you increase brand awareness but build strong relationships with your customers.
Like any other industry, restaurant marketing campaigns require a lot of research and dedication. Whether you are planning to run social, SMS, or email marketing campaigns, innovation and thorough research will help you develop a good reputation and attract customers that are waiting to indulge in your delicious dishes.
Be it weekdays, weekends, or special occasions, it's time to increase footfall by creating custom campaigns with pre-built templates for your restaurant. With Reelo, you can do it all — Create personalised & targeted marketing campaigns, drive more sales, and track your campaign performance.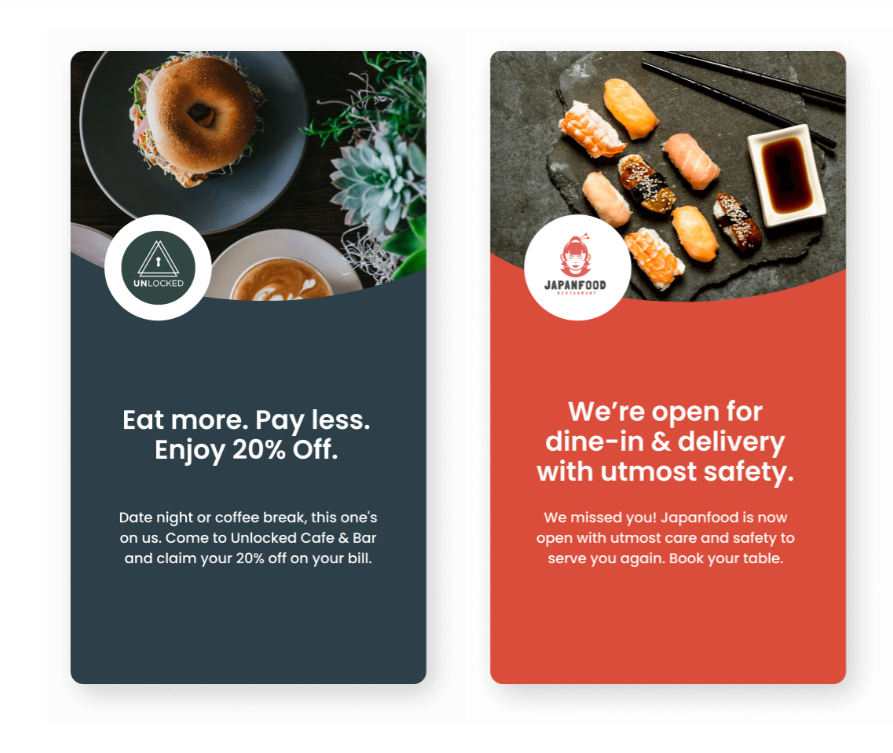 5. Collaborate with food influencers
Did you know that, according to influencer marketing hub, 59% of brands have a separate budget for content marketing, out of which they dedicate 75% of it for influencer marketing?
Consumers trust influencers and find their opinions relatable; however, it is advised to collaborate with nano or micro food influencers. These influencers are more authentic and skilled as compared to mega and celebrity influencers.
Collaborating with the right influencers will help you in improving your restaurant's awareness and build credibility, leading to increase in conversions. Thus, if you are willing to attract potential customers regularly, it is important to communicate with them frequently and draw their attention — No one can help you do it better than food influencers.
Conclusion
Restaurant marketing has always been crucial; however, after the pandemic, it had made marketing even more important for the survival of restaurant businesses.
Amidst the intense competition, you need to be very smart with your marketing ideas. A well-crafted and innovative strategy will help you in reaching customers who otherwise might never hear from you.
Arguably, great restaurant marketing ideas can take your restaurant from 0 to 1000. So, why not start implementing these strategies right away and boost your restaurant business sales?