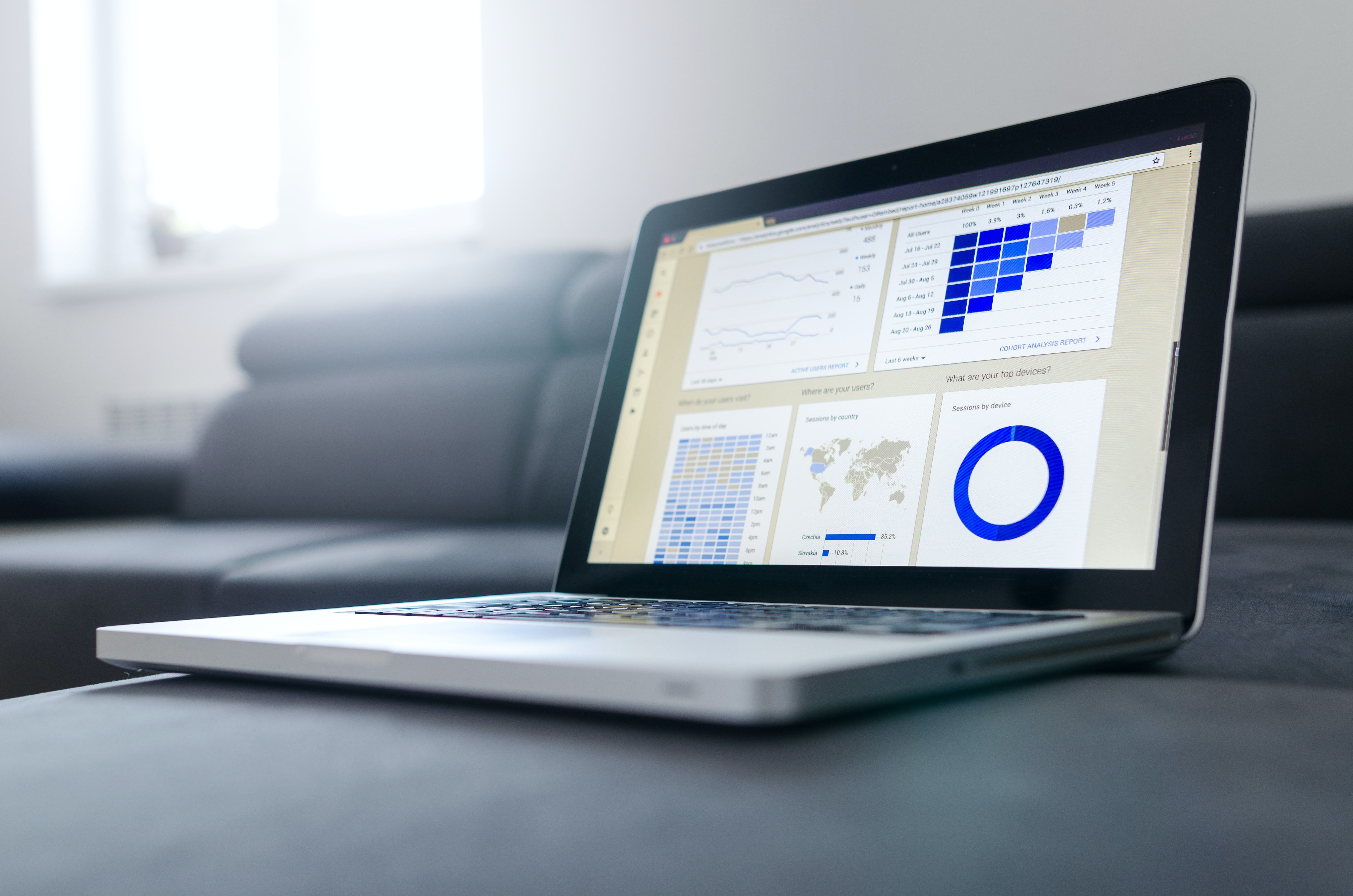 Every business needs a CRM. But do every business know how to use it to maximise benefits? Here's a short guide to tell you everything about CRM marketing!
As a business, it's impossible to imagine your existence without your customers. Customer data is the key to all your activities. Hence, it is important to collect and manage your customers' data.
A customer relationship management (CRM) tool is the manager of your customer data. It is a technology that helps restaurants aggregate, organise, and analyse customer data to make customer relationships better. From marketing campaigns to customer support calls, a CRM tracks information on every touchpoint of the customer's journey.
Understanding your customers better through CRM will help you cater to their demands, build better relationships, and market smarter. Your CRM helps you do better marketing and boost sales. Let's see how!
What is CRM Marketing?
CRM marketing is the process of creating a marketing strategy using the reports and features of your CRM software. In addition to names, phone numbers, and addresses, CRM software helps you track products people are interested in, what services they prefer, what features they like about your product, etc.
All this information can help you plan targeted marketing campaigns, engage your customers better, and deliver relevant messages, offers, and experiences. Thus, improving the overall marketing performance of your business.
Why is CRM Marketing Important?
CRM marketing is important for several reasons. Some of them are listed here:
1. Customer understanding: Using your CRM as a marketing tool helps you to gain a better understanding of your customers. With increasing needs and preferences, CRM marketing helps you deliver personalised and relevant communications.
2. Customer retention: You deliver a better customer experience to your customers using CRM reports. Hence, CRM marketing helps you retain your customers and visit you again.
3. Business growth: Customers are the pillars of any organisation. CRM marketing helps you understand your customers better. Thus, you not only create better customer relationships but also accelerate business growth. This business growth will help you boost your retail and restaurant sales!
Undoubtedly, CRM marketing is an easy and effective way of reaching your customers. But getting the right CRM for your business is a difficult task, especially when you have so many CRM choices available in the market.
If you are a business owner and want to make the most of your CRM, then Reelo is the right platform for you. Reelo not only helps you manage your customer data but also helps you with CRM marketing.
ALSO READ: 4 Ways to Use WhatsApp for Business to Increase Restaurant Sales | Reelo
How do I use Reelo for CRM marketing?
Reelo is the smart CRM system that will help you understand your customers better, engage them, retain them, and do better marketing. Here's how Reelo's features are built to help you with CRM marketing:
Loyalty Program: Loyalty programs are a winning marketing strategy to get more customers, engage with them, and encourage repeat visits. Brands like Starbucks, Subway, and McDonald's bring a lot of repeat customers because of their customer-winning loyalty programs. Reelo's loyalty program feature helps you create branded and professional-looking loyalty programs that let you grow your customers and business. Here are some Loyalty inspirations from Reelo that can help you see how your program will look like: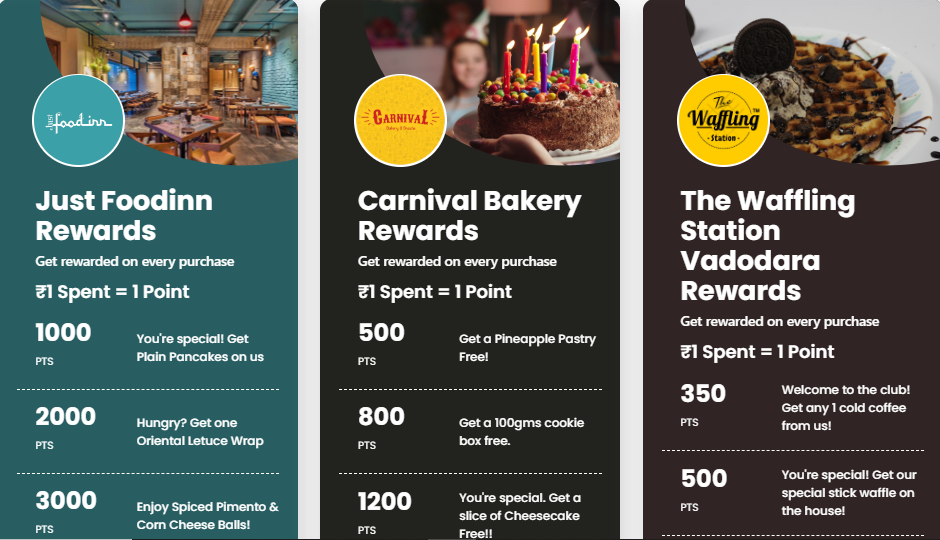 Automated Marketing Campaigns: Sending regular marketing campaigns to your customers is another great way of engaging them better. And Reelo provides a whole campaign template library with 1000+ pre-built templates to help you send attractive and engaging marketing communications to your customers. You can also set automation for the marketing campaigns. Here's a sneak peek into some sample campaigns from Reelo:

Customer Insights: Every CRM software offers customer insights. But are these insights easy to understand? Do they help in solving unique customer problems? Do these insights help you know your potential customers? Can you boost customer retention with these insights?-The answer to these questions is to get a smart CRM. Modern customer demands require smart CRM reports and insights that can help you engage them better. With Reelo, you can get hold of unique key insights that can help you take important and game-changing decisions. Some of these insights are:

First-time customers
Customers won back
Potential customers
Returning customers
Lost customers
Customers by day, etc.
A business uses a lot of third-party integrations to make optimum use of its customer data. CRM is one of the most important integrations of all.
Hence, the choice should be made keeping in mind all pros and cons. Altogether, CRM marketing aims to deepen customer relationships, increase loyalty, and drive revenue growth. If you are a smart business owner looking for a CRM that helps you grow your business, then Reelo is for you!
Interested in Reelo? Schedule a FREE demo with our team to know how Reelo can help you.